Discover serenity in the lap of the Himalayas
Book your Flight Tickets today!
6%
Instant Discount* for Students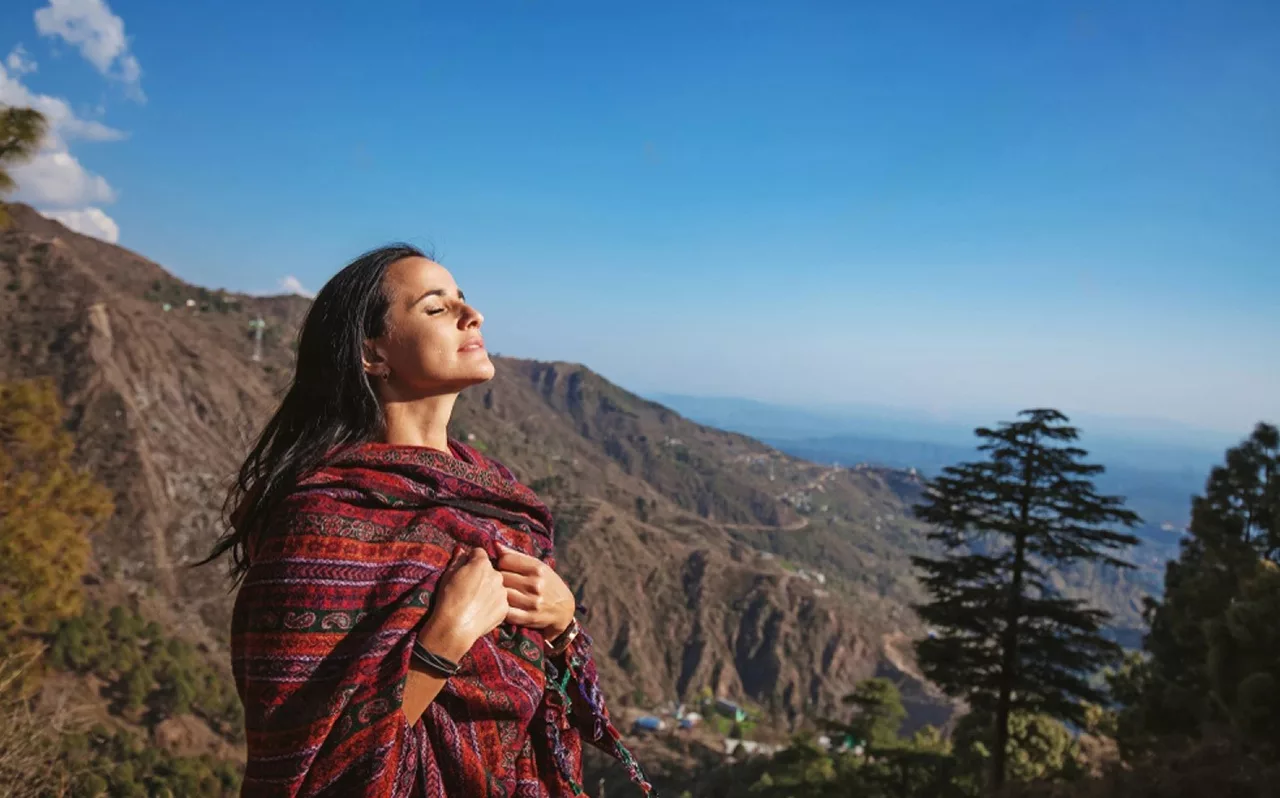 Nestled in the picturesque Kangra Valley, Dharamshala is a vibrant town in the Indian state of Himachal Pradesh. Known for its stunning views of the Dhauladhar mountain range, the town is also a spiritual hub, attracting visitors from all over the world who seek peace and enlightenment.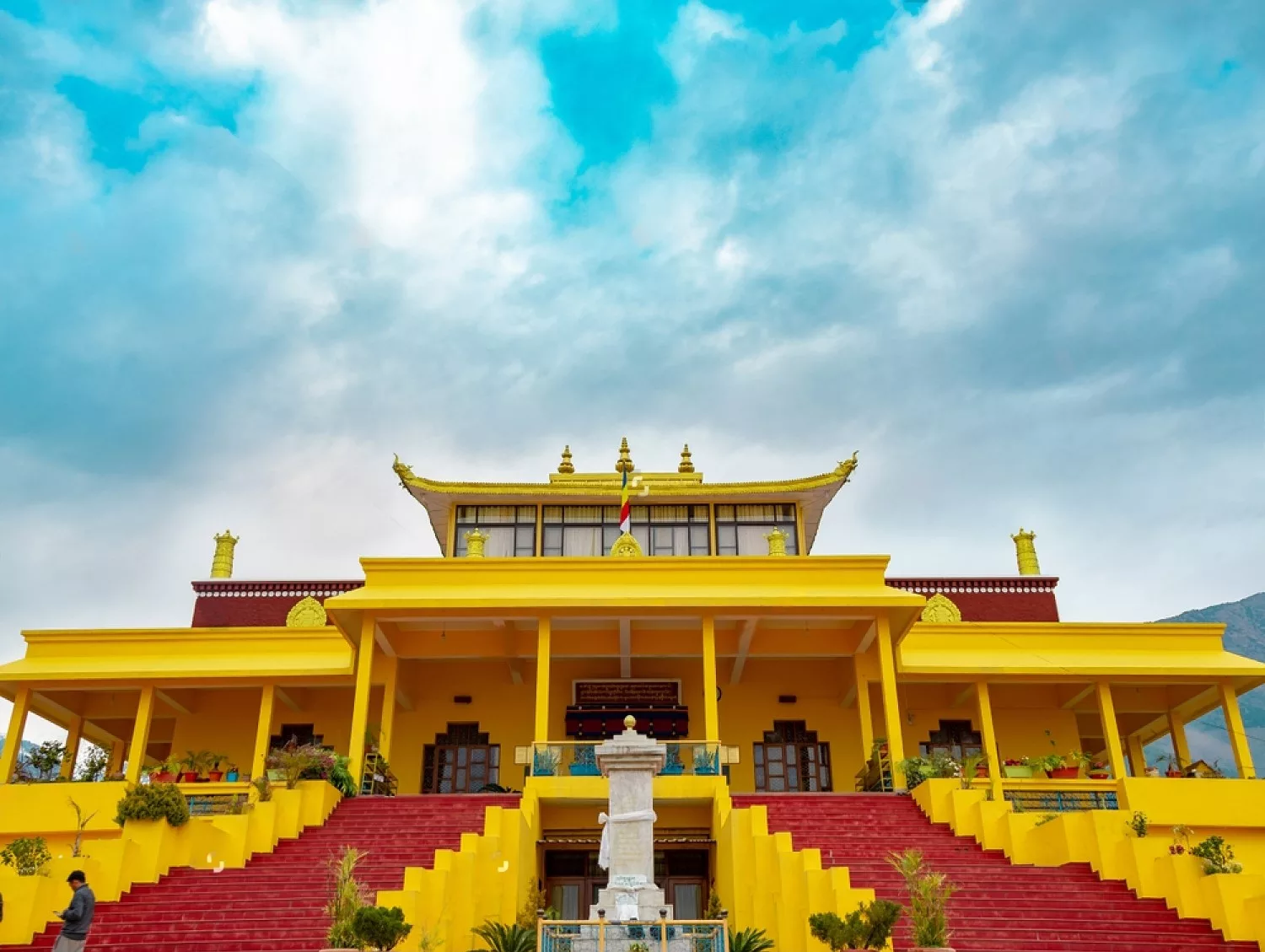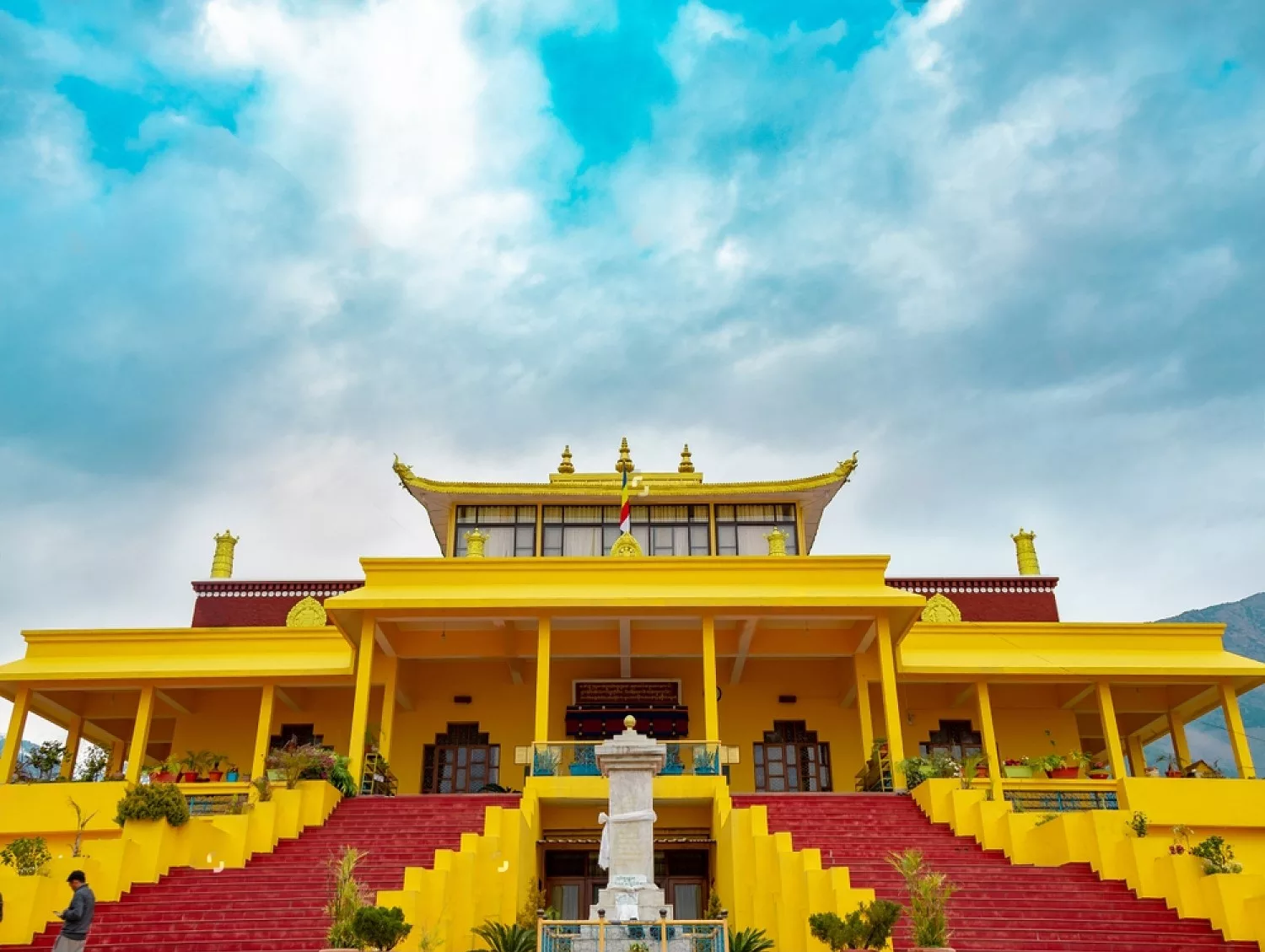 Dharamshala is particularly renowned as the residence of His Holiness the Dalai Lama, the spiritual leader of Tibet. The town serves as the headquarters of the Tibetan government-in-exile and is home to many Tibetan refugees who have settled here. As such, Dharamshala has become a center of Tibetan Buddhism and a pilgrimage site for Buddhists worldwide.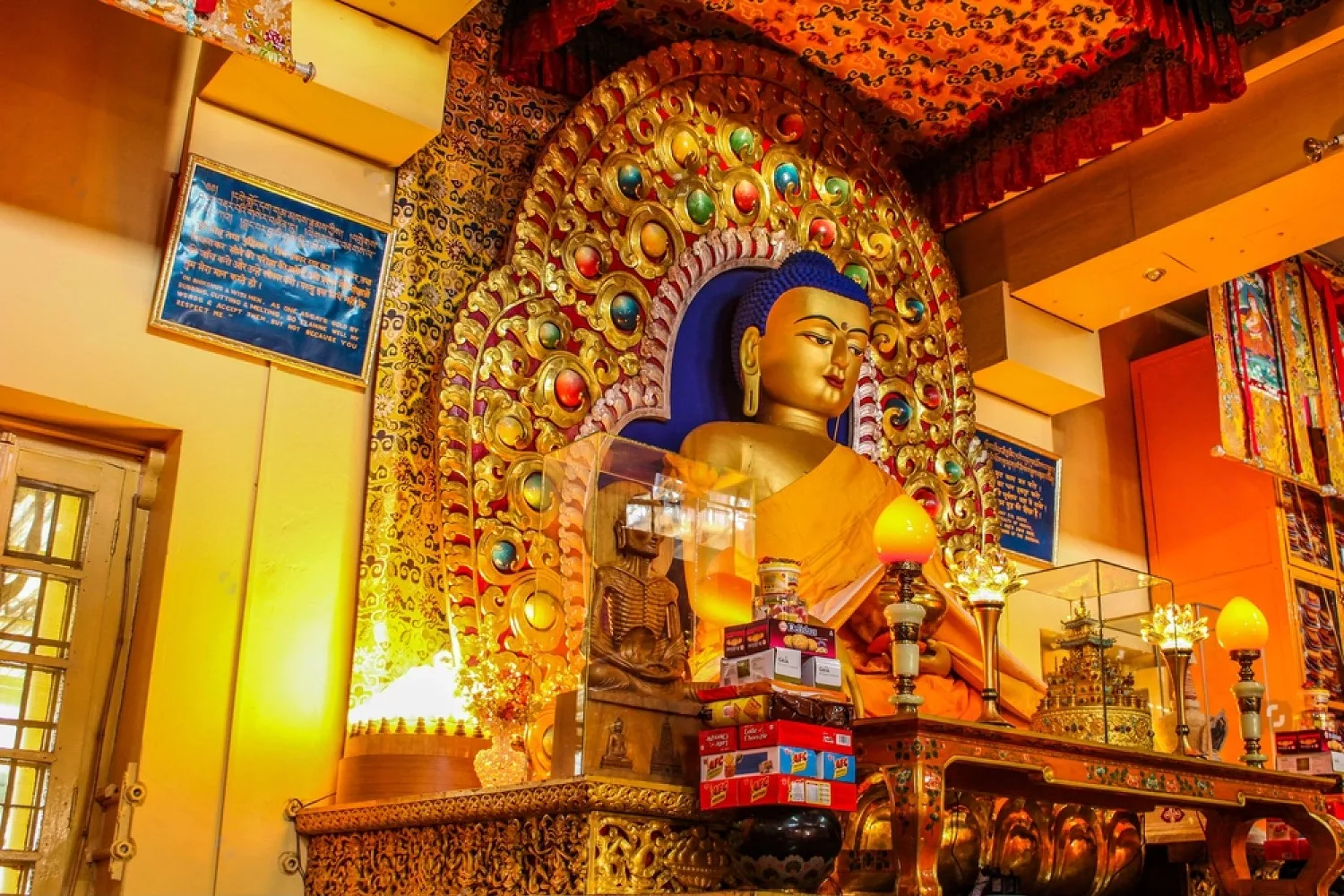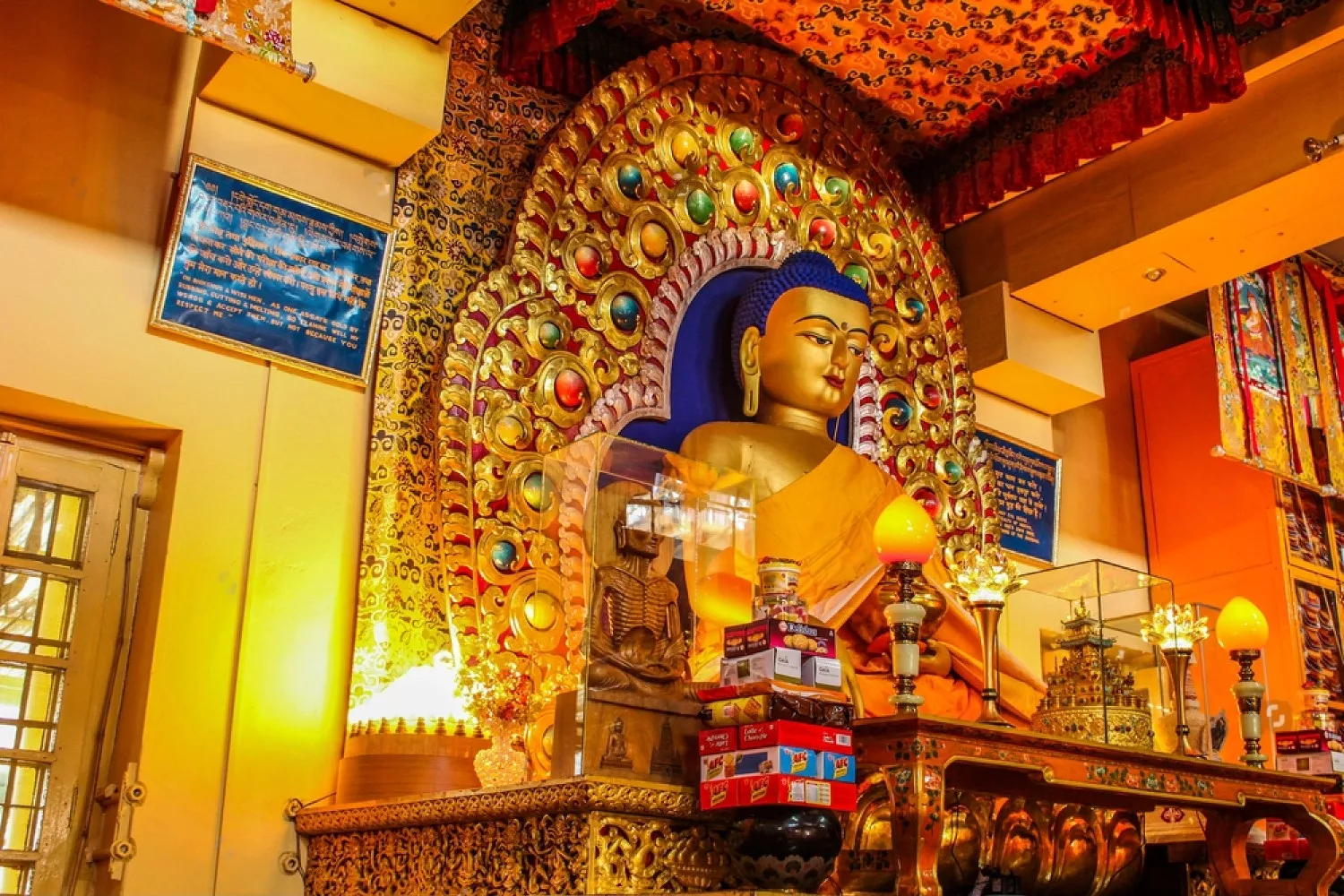 One of the most significant spiritual attractions in Dharamshala is the Tsuglagkhang Complex, a large temple complex that houses a range of Tibetan Buddhist institutions, including the Dalai Lama's residence, the Namgyal Monastery, and the Tibetan Museum. The Tsuglagkhang Complex is the hub of Tibetan Buddhist activity in the town and is a must-visit for anyone interested in the religion.
Another significant spiritual attraction in Dharamshala is the Gyuto Monastery. Located about five kilometers from the town, this monastery is the seat of the Karmapa, the head of the Karma Kagyu school of Tibetan Buddhism. The monastery is known for its intricate wall murals and beautiful prayer halls, and visitors can witness the daily rituals and practices of the monks.
For those seeking to deepen their spiritual practice, Dharamshala offers a range of meditation and yoga retreats. Many centers in the town specialize in teaching Vipassana and mindfulness meditation techniques, and visitors can join intensive retreats led by experienced teachers.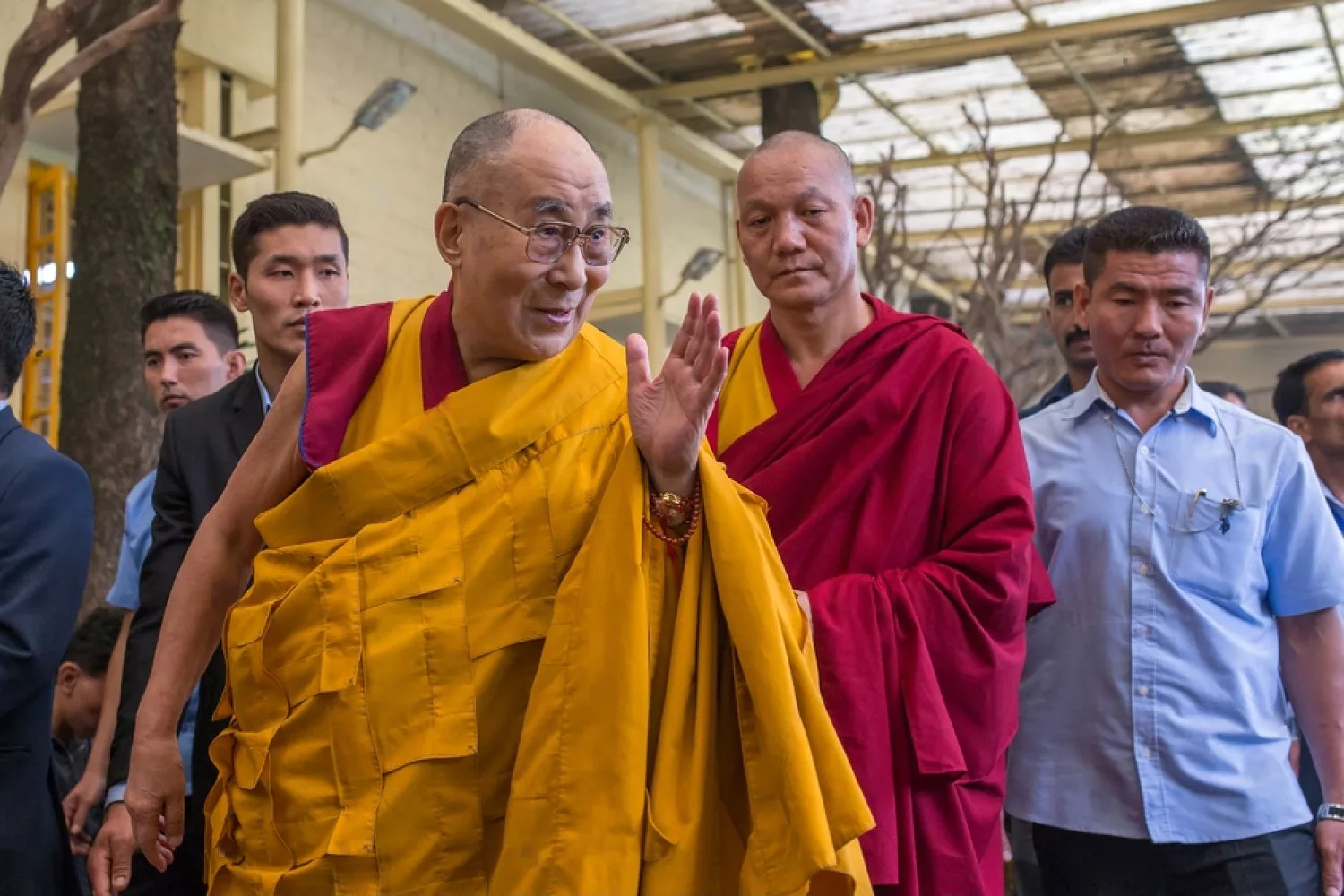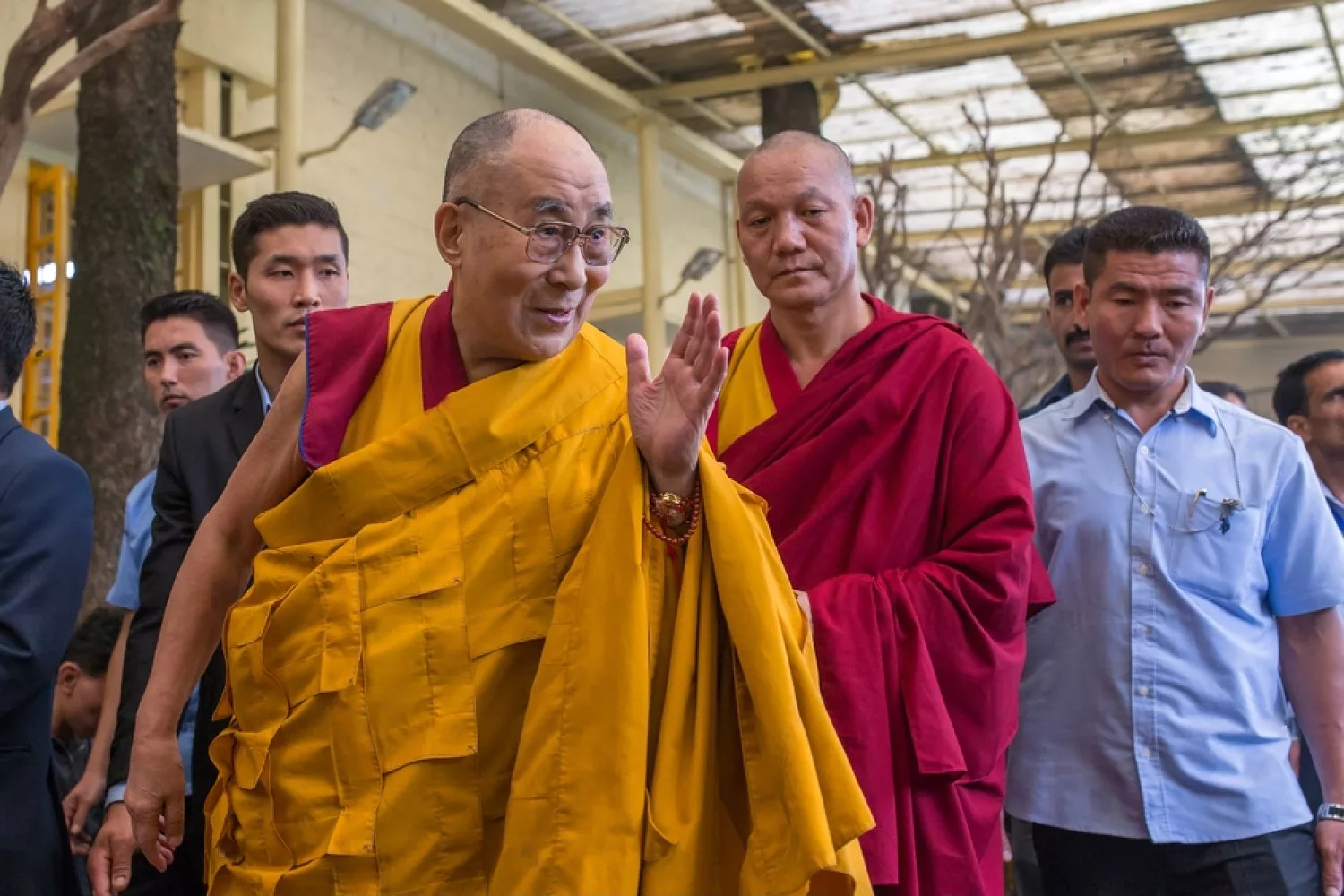 Aside from its spiritual significance, Dharamshala also boasts natural beauty and a rich cultural heritage. The town is surrounded by verdant forests and meandering streams, making it an ideal destination for trekking and nature walks. Visitors can also explore the Kangra Fort, a historic citadel that dates back to the 4th century BCE, or indulge in the local cuisine, which features hearty stews and aromatic teas.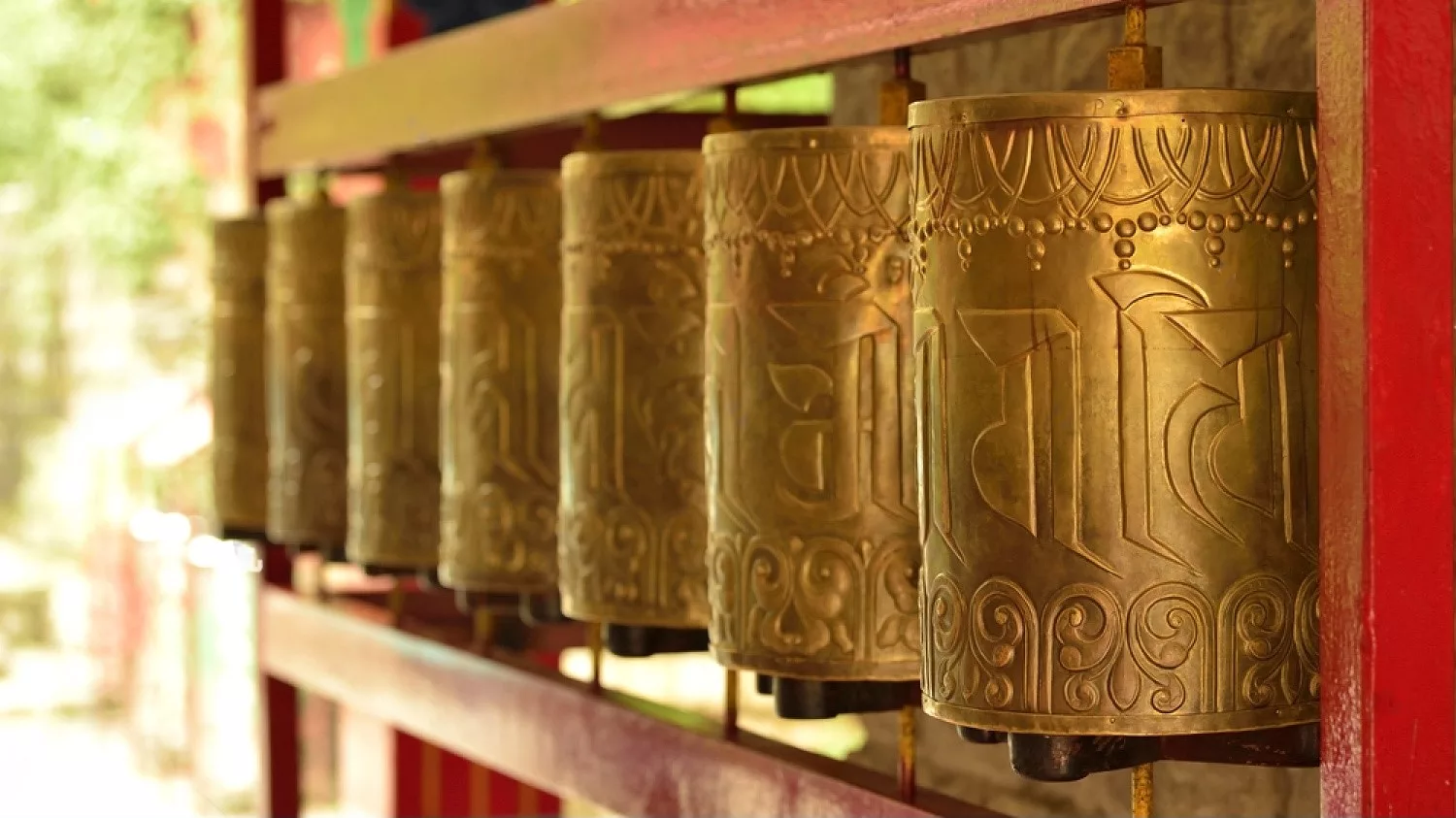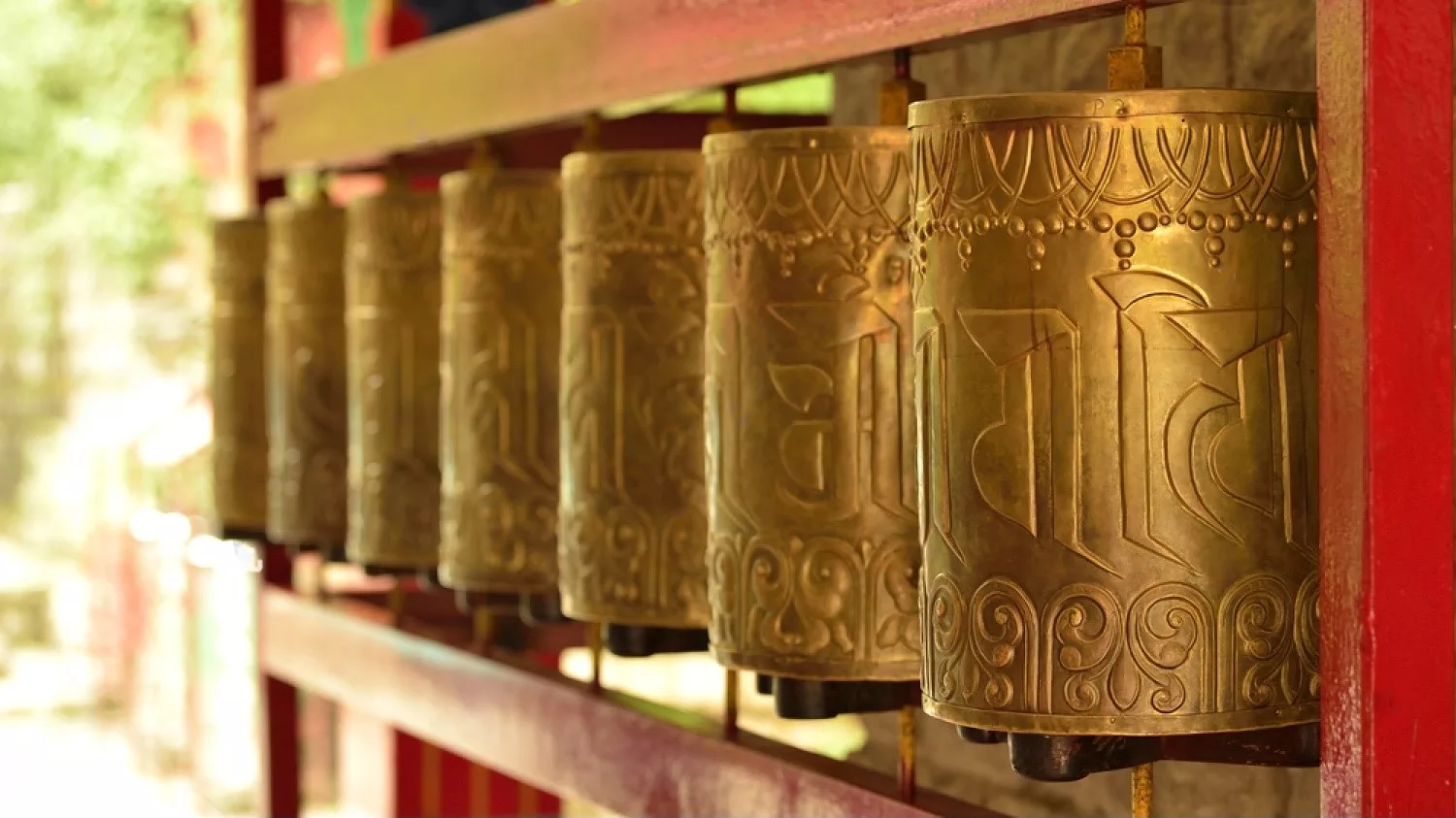 Dharamshala is a town of contrasts, where ancient traditions and modern lifestyles coexist in harmony. It is a destination that offers something for everyone, from spiritual seekers to adventure enthusiasts. Whether you are looking to deepen your spiritual practice, explore the natural beauty of the region, or simply soak up the vibrant culture of the town, Dharamshala is a destination that should not be missed.
With increased connectivity, getting to Dharamshala has never been easier. Call IndiGo USA at +1 877-606-2560 for more information.
Call IndiGo USA at +1 877-606-2560 for more information.