Welcome to Kolkata, the City of Joy
Book your Flight Tickets today!
6%
Instant Discount* for Students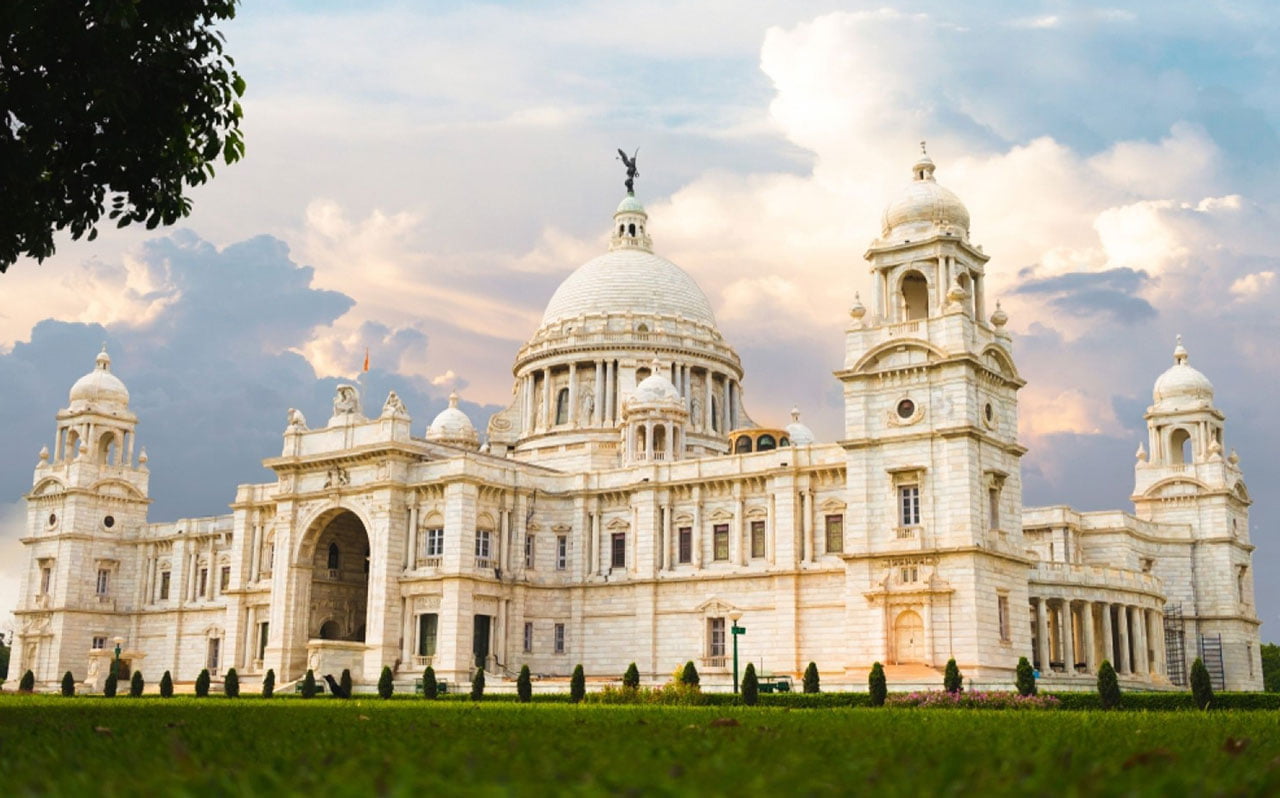 Kolkata is not just the state capital of West Bengal, but also India's heritage and cultural capital. This city is an interesting mix of the old and the new, which come together in seamless harmony. It is a flourishing metropolis that has managed to retain its quintessential charm through literature, dance and music. There is such an abundance of intriguing structures, museums, restaurants, cafes, markets, temples, churches, forts and theaters that you will never truly feel that you have gotten enough of the city.
This is why Kolkata draws visitors from all over the world who want to immerse themselves in the soul of the city.
The history of Kolkata dates back two millennia to the time when Kalkata was just a collection of three villages that relied on the river for their subsistence. The remains of old villages and settlements can still be found along along the banks of the Hooghly River. The city's documented history began in 1698, when the East India Company arrived and began operating from here. Calcutta served as the capital of British India till 1911, and the city was renamed Kolkata in 2001.
Located on the east bank of the Hooghly River, Kolkata has many wonderful attractions that are situated right in the middle of the city.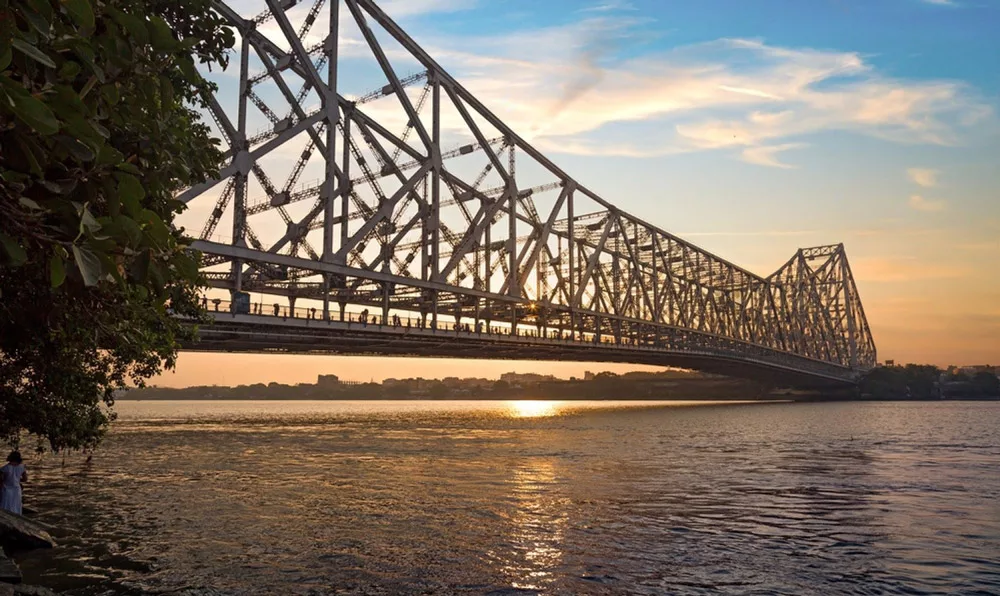 The architecture of the city reflects its colonial background. Among the various structures that represent a bygone age are Raj Bhavan, Writers' Building, and Victoria Memorial Hall. This city was the original birthplace of India's cultural renaissance. 'What Bengal thought today, India thought tomorrow' is a well-known aphorism that refers to the city's contribution to the fields of art, literature, film and theater in India. Indeed, some of the world's finest thinkers, artists, writers and filmmakers are from Kolkata.
Park Street is where you need to head out to if you want to savor authentic Bengali cuisine. The neighborhood has several restaurants that are more than a hundred years old. But not just Bengali cuisine, you will also get to taste other Indian cuisines as well as international cuisine – such is the variety on offer here. Enjoy a ride in a rickety yellow cab that oddly reminds you of a Morris Oxford Series III from the late 1950s, or hop on a vintage tram that is part of Asia's oldest operating tram network. Only in Kolkata.
With daily flights to Kolkata, the City of Joy is now just a call away. Call IndiGo USA at +1 877-606-2560 for more information.
Call IndiGo USA at +1 877-606-2560 for more information.