Welcome to Pune, the vibrant beating heart of Western India
Book your Flight Tickets today!
6%
Instant Discount* for Students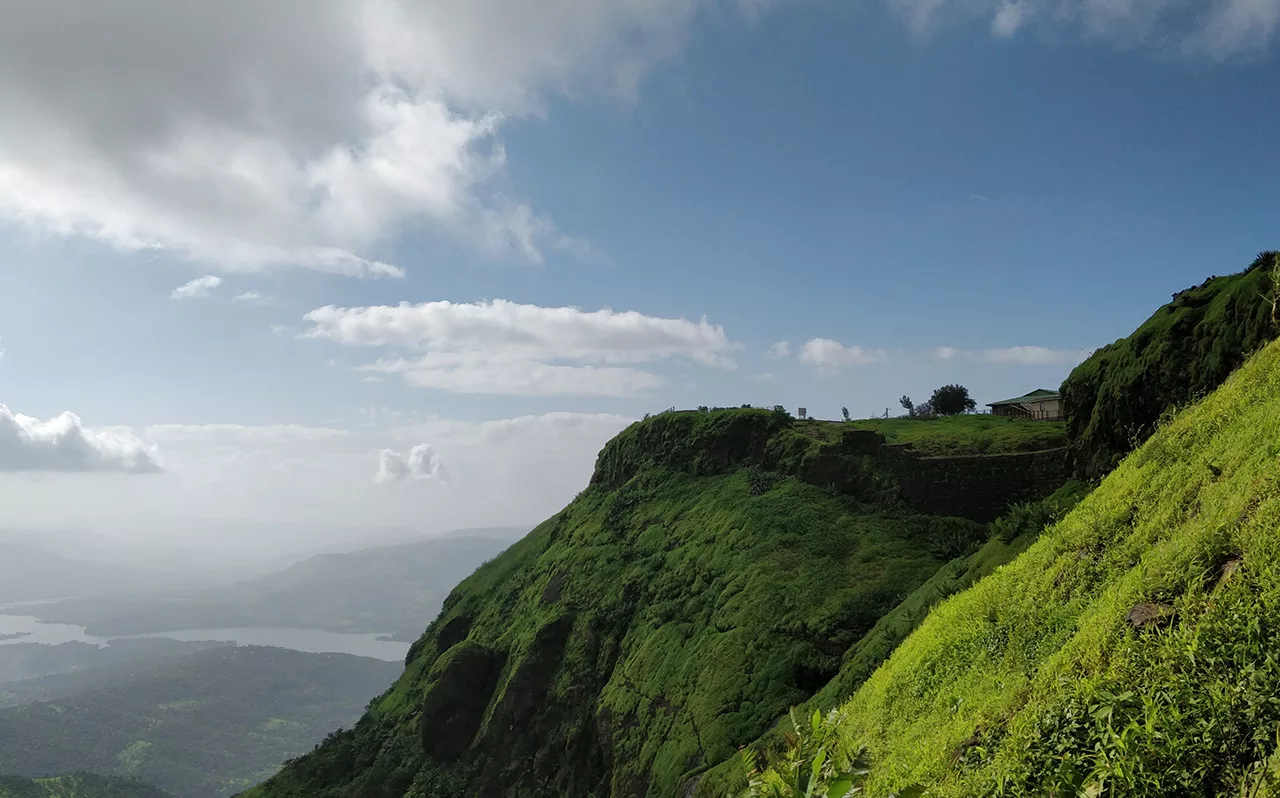 Pune, located in the western state of Maharashtra, is a city steeped in history and culture. From its vibrant student life to its rich Maratha heritage, there is much to discover in this fascinating destination. 
For history buffs, Pune is a treasure trove of cultural heritage. The city is home to a number of historic monuments, including the stunning Shaniwar Wada Fort, the former residence of the Maratha rulers; and the Raja Dinkar Kelkar Museum, showcasing the best of Maratha art and culture. The Aga Khan Palace, once home to Mahatma Gandhi, is also a must-visit for its beautiful gardens and peaceful atmosphere.
Pune is home to a number of prestigious colleges and universities, making it a hub of youth culture and creativity. The city's vibrant streets and cafes are a melting pot of ideas and cultures, providing a unique and dynamic atmosphere that is sure to leave you inspired.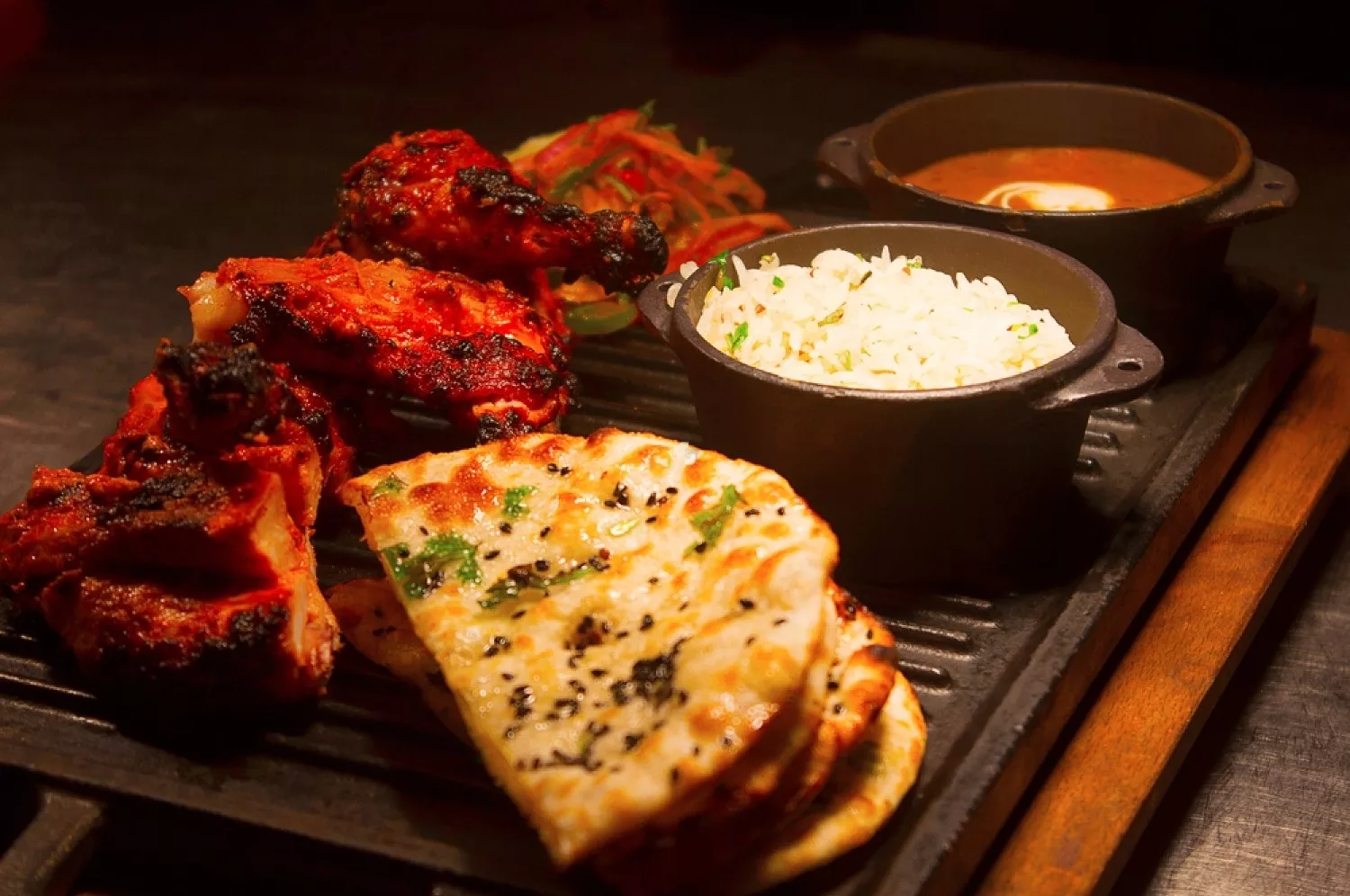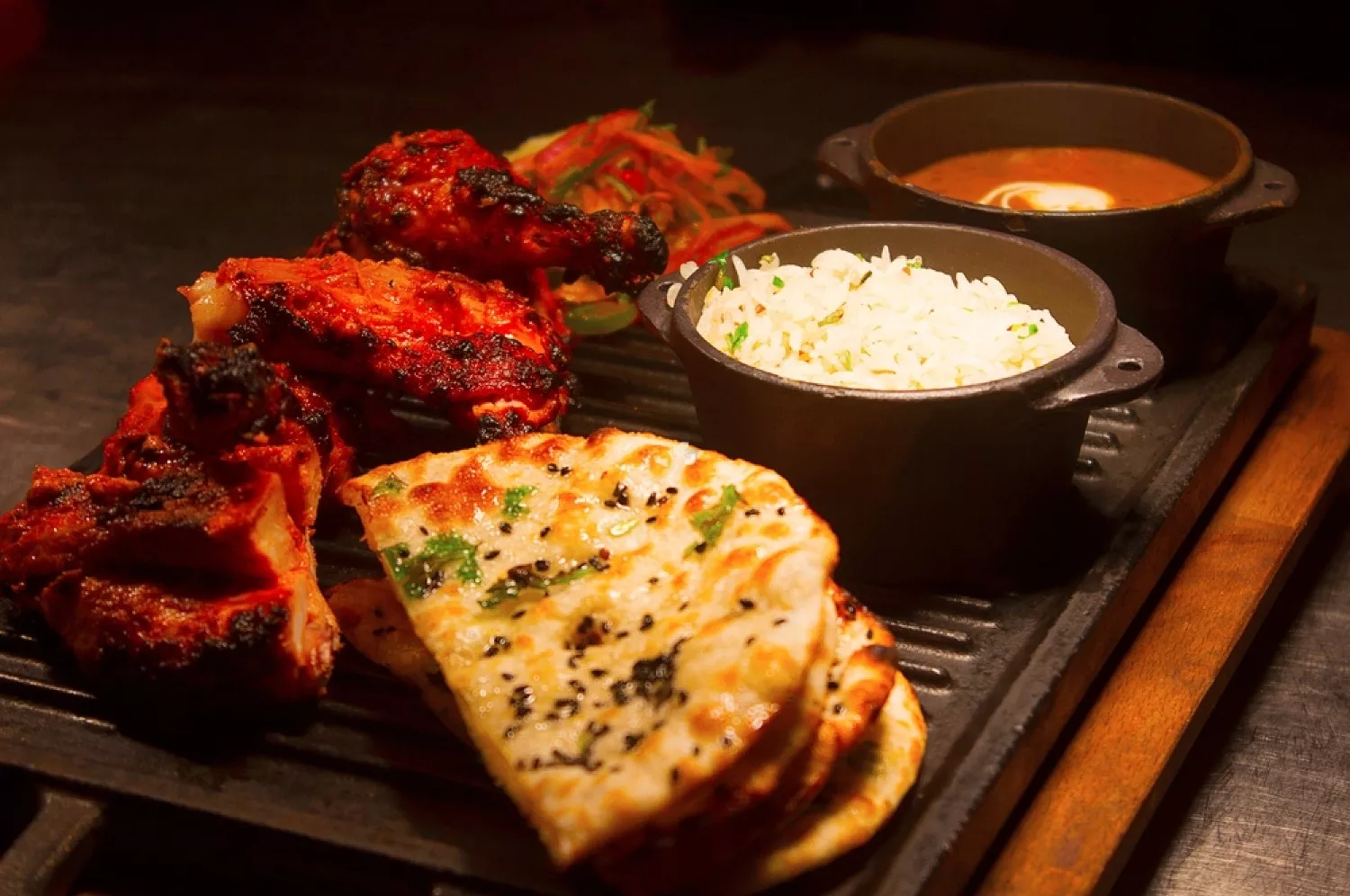 Foodies will delight in the diverse and delicious cuisine of Pune. From spicy street food to gourmet restaurants, the city is a gastronomic delight, with a range of dining options to suit all tastes and budgets. The city's famous SP College Road is a must-visit, where you can sample the best of local cuisine and soak up the vibrant atmosphere. 
For those who seek to be in close harmony with nature, Pune has plenty to offer. The Mulshi Dam and its surrounding hills provide a peaceful escape from the hustle and bustle of the city, with scenic hiking trails, picnic areas, and breathtaking views. The nearby Bhimashankar Wildlife Sanctuary is also a must-visit for its lush forests, waterfalls, and diverse wildlife.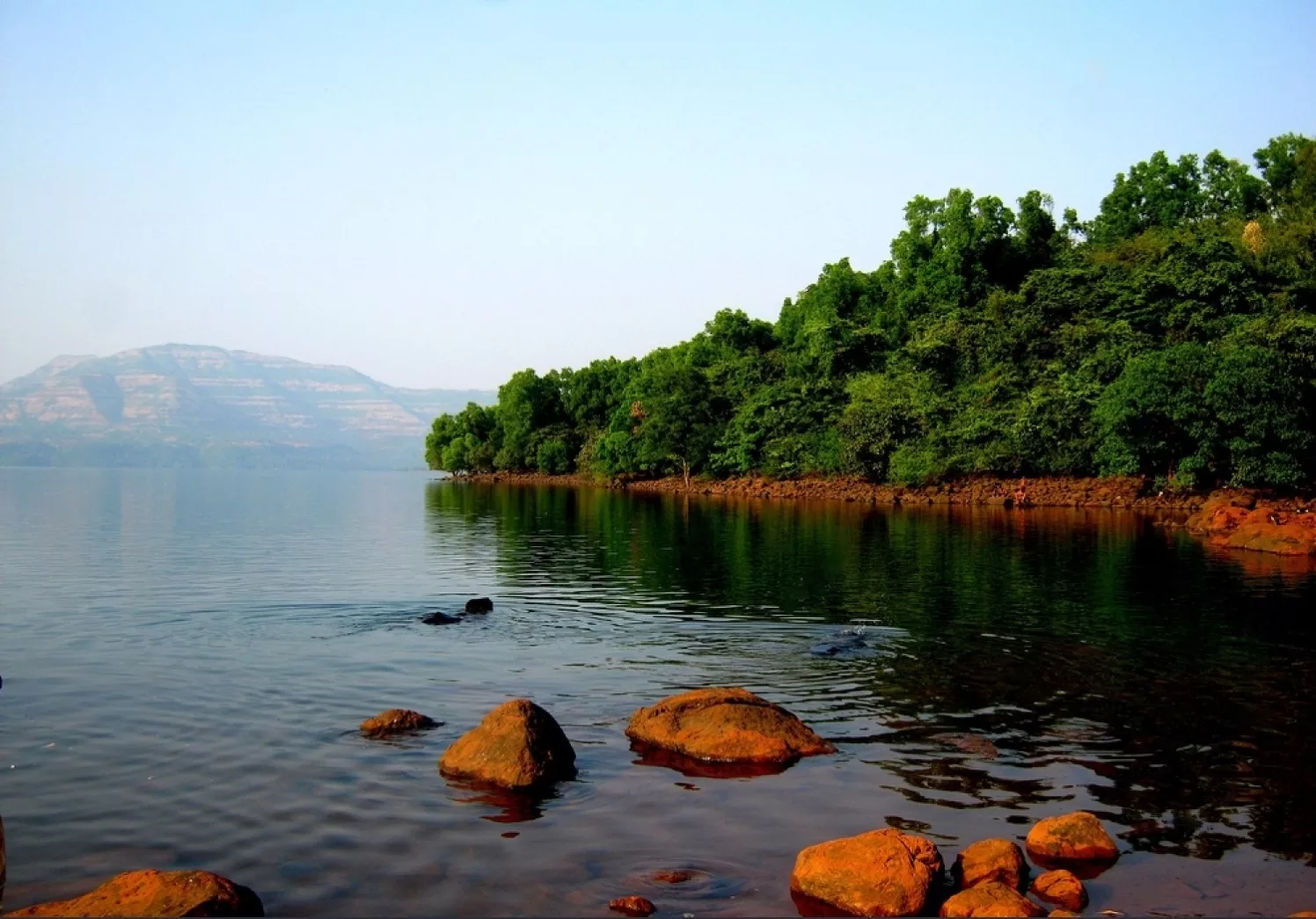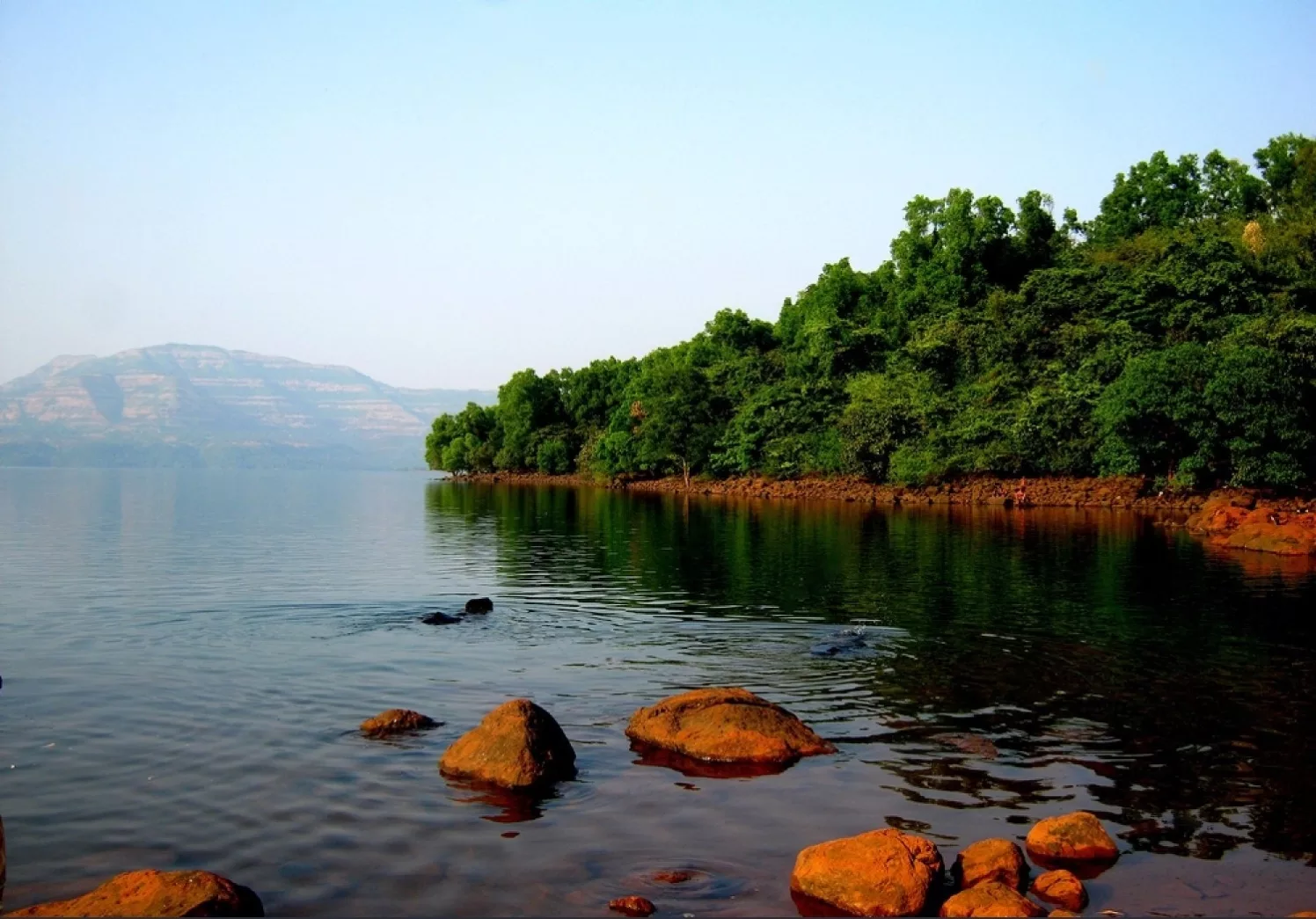 Pune is also a hub of culture and creativity, with a number of festivals and events taking place throughout the year. The Ganesh Chaturthi festival is a particularly spectacular event, with music, dance, and feasting marking the 10-day celebration of the Hindu god Ganesha. The city is also home to a number of theaters and cultural centers, showcasing the best in local and regional arts and entertainment. 
Pune is a city of contrasts, where history, culture, and student life come together to create a unique and captivating destination. From its rich heritage and vibrant street life to its beautiful natural spaces and exciting cultural scene, this intriguing city has everything you need to feel refreshed and rejuvenated.
For more information on how you can reach Pune, please call IndiGo USA at +1 877-606-2560 for assistance.