Book your Flight Tickets today!
6%
Instant Discount* for Students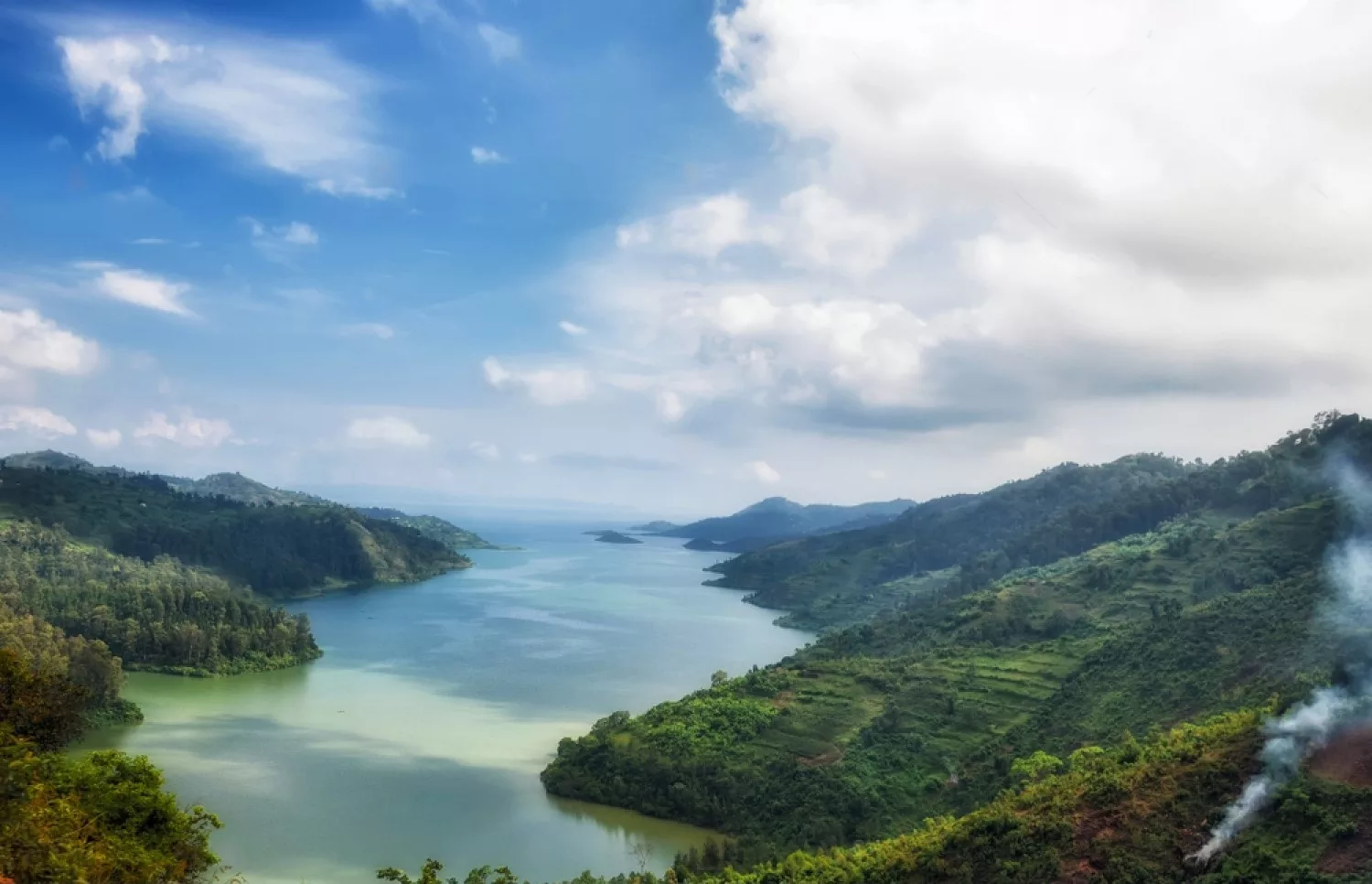 Nestled within the heart of Rwanda, Kigali, the nation's vibrant capital, is a city that's risen from a tumultuous past to become one of Africa's most attractive and welcoming destinations. Known for its stunning landscapes, resilient spirit, burgeoning arts scene, and clean, orderly streets, Kigali serves as a testament to human fortitude and vision.
Kigali's cityscape, nestled among rolling hills, showcases a harmonious blend of the traditional and the contemporary. The city is adorned with modern architecture, like the striking Kigali Convention Centre with its distinctive, dome-shaped design. Meanwhile, the lively Kimironko Market, brimming with local produce, crafts, and textiles, offers an authentic slice of Rwandan life.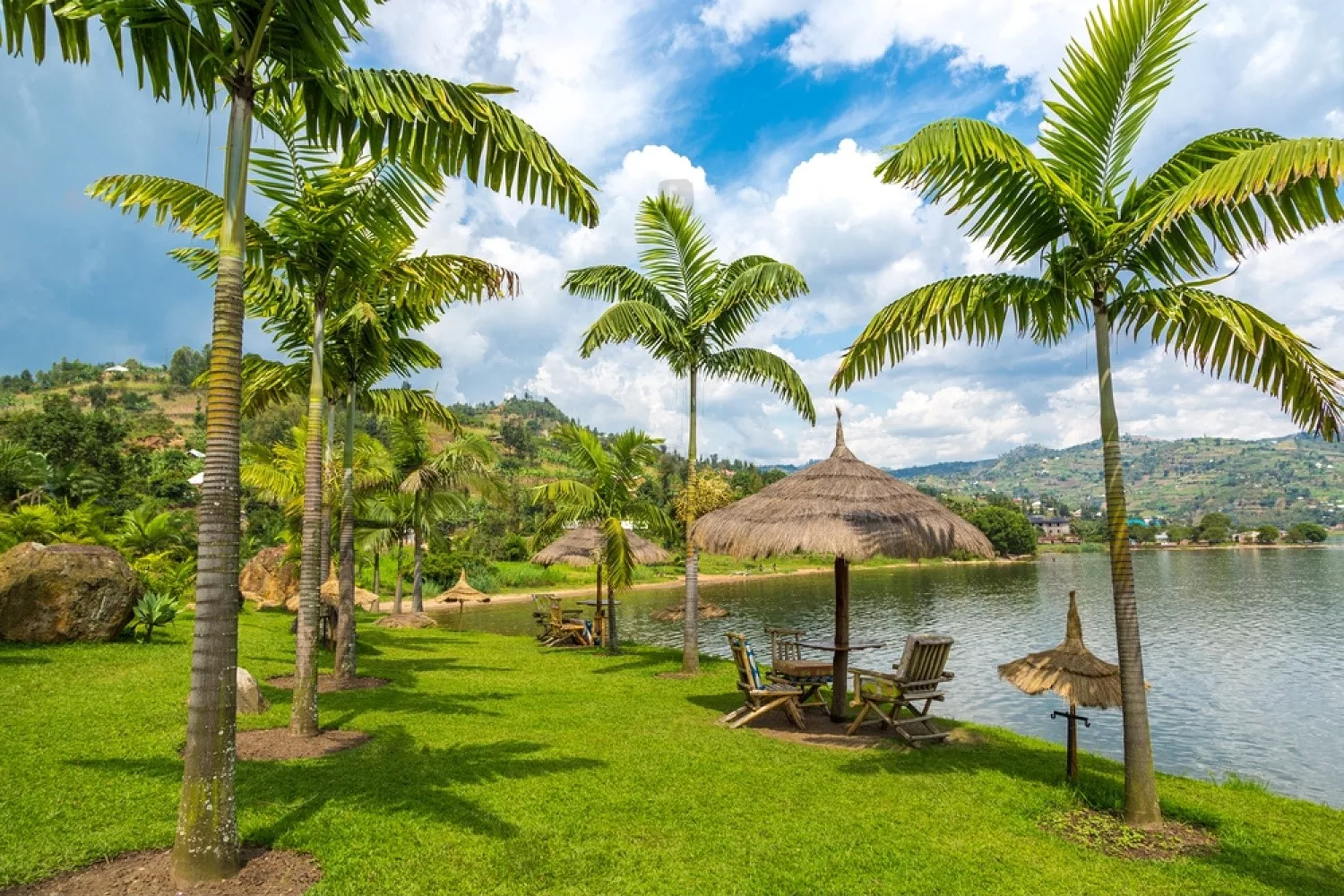 The city is a living, breathing history lesson, with many sites dedicated to remembering Rwanda's past while also looking forward to a peaceful future. The poignant Kigali Genocide Memorial Centre, a must-visit, pays homage to the victims of the 1994 genocide. It serves as a sobering reminder of the atrocities of the past but also highlights the nation's healing and unity.
Art and culture thrive in Kigali. The Inema Art Centre, established by local artists, showcases an array of contemporary African art and organizes performances of music, dance, and poetry. The Niyo Art Gallery supports underprivileged local artists and uses art as a tool for social change.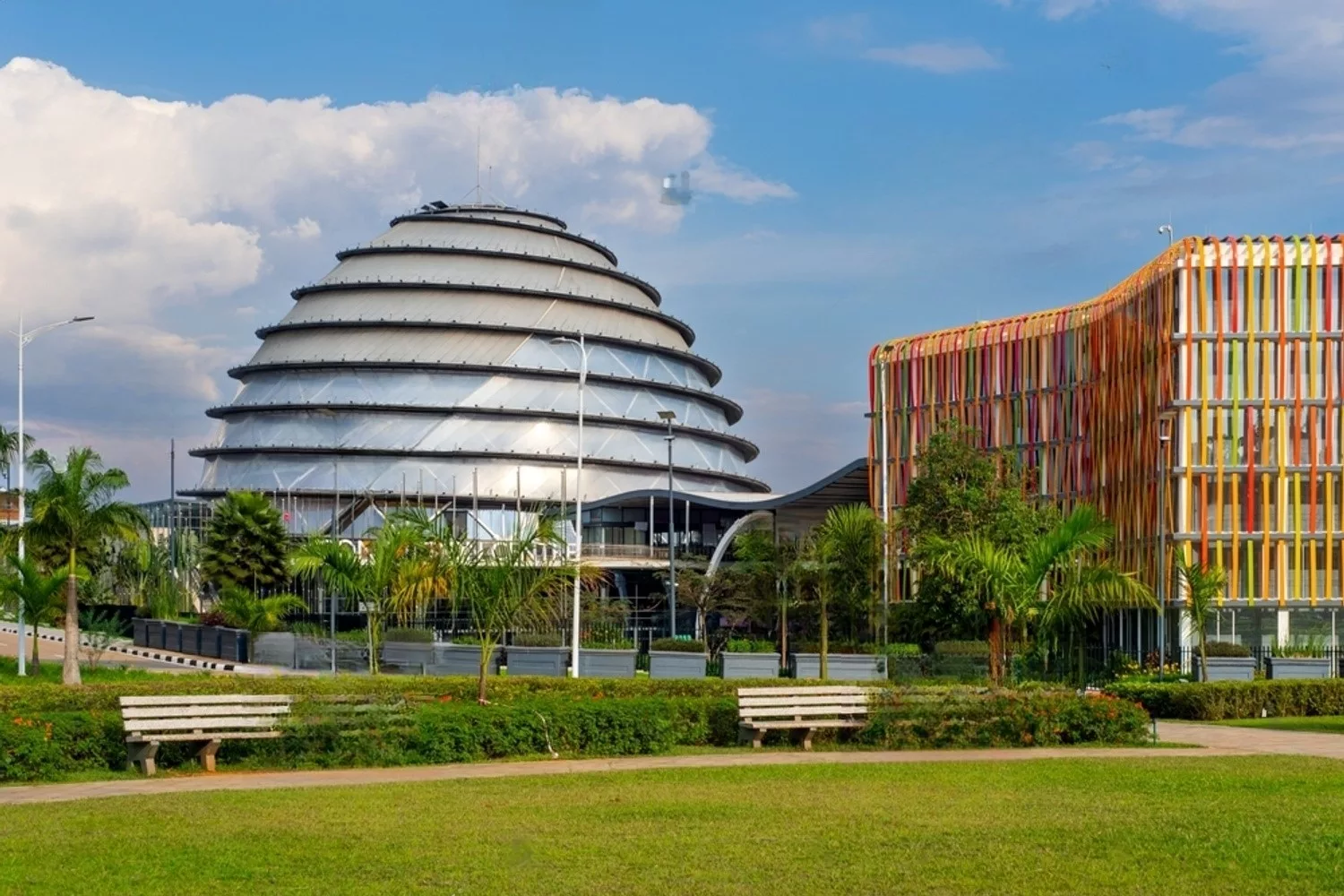 Kigali's culinary scene is as diverse as its people, offering a range of local and international cuisines. Be sure to try the local staple, "Ugali," a dough-like dish served with a variety of stews, or "Brochettes," skewered grilled meat, which is a popular street food. In terms of beverages, Rwanda's coffee is world-renowned – visiting a local coffee shop is a must.
Lovers of nature will not be disappointed, as Kigali is a gateway to some of Rwanda's most breathtaking natural treasures. Short trips can be made to the Volcanoes, Akagera, and Nyungwe National Parks, where one can encounter a variety of wildlife, including the country's famous mountain gorillas.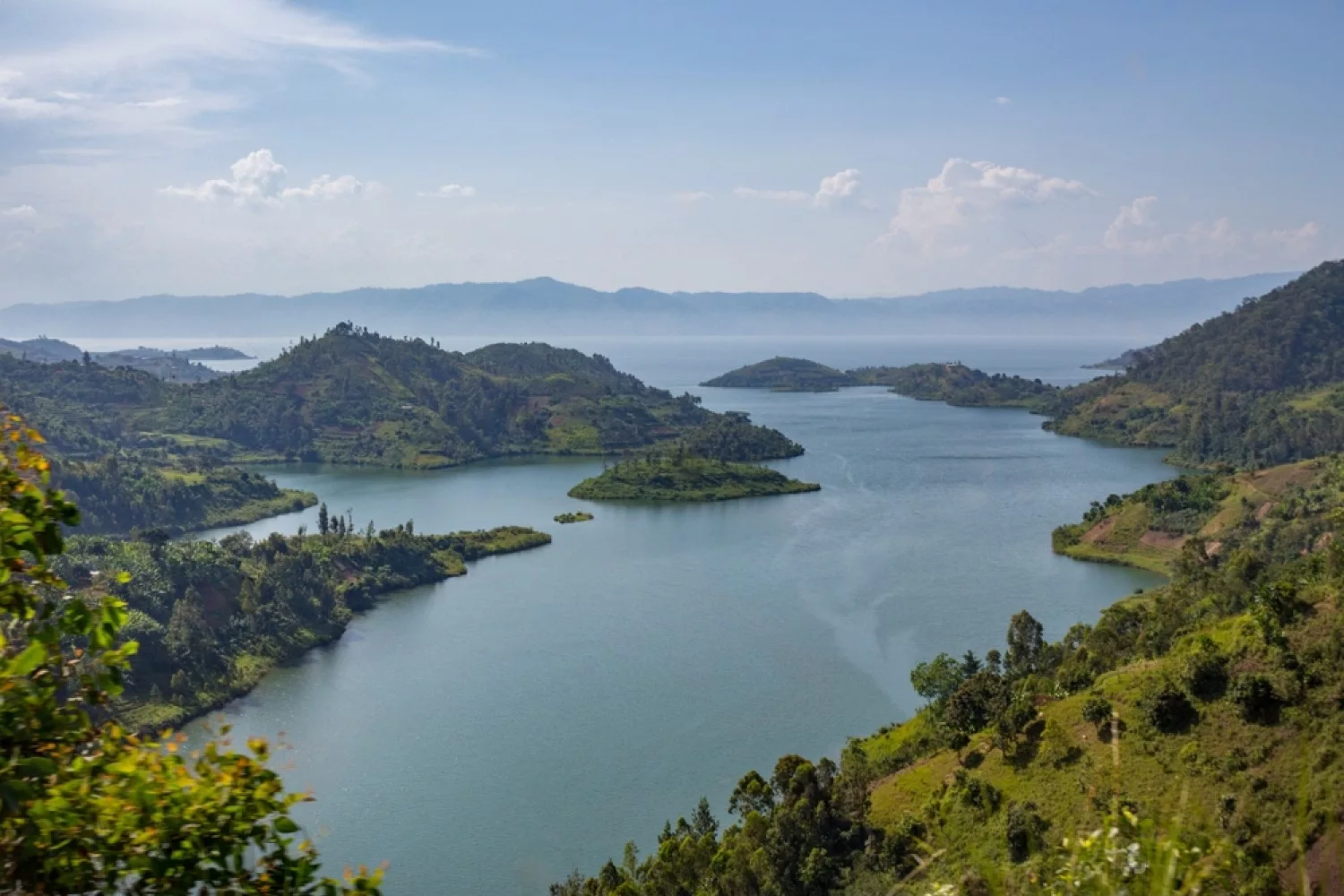 The true beauty of Kigali lies in the resilience and warmth of its people. Visitors will be greeted with friendly smiles and a willingness to share their remarkable stories of survival and renewal. The city's people imbue it with a sense of hope and energy that is truly inspiring.
Kigali is more than just a city; it is a symbol of rebirth, a testament to the power of reconciliation, and a beacon of progress in East Africa. With its dynamic atmosphere, rich history, cultural vibrancy, and the remarkable spirit of its people, Kigali presents an engaging and thought-provoking travel experience that will leave a profound impact on its visitors.
Call RwandAir at +1 877 938 5612 for more information.