Book your Flight Tickets today!
6%
Instant Discount* for Students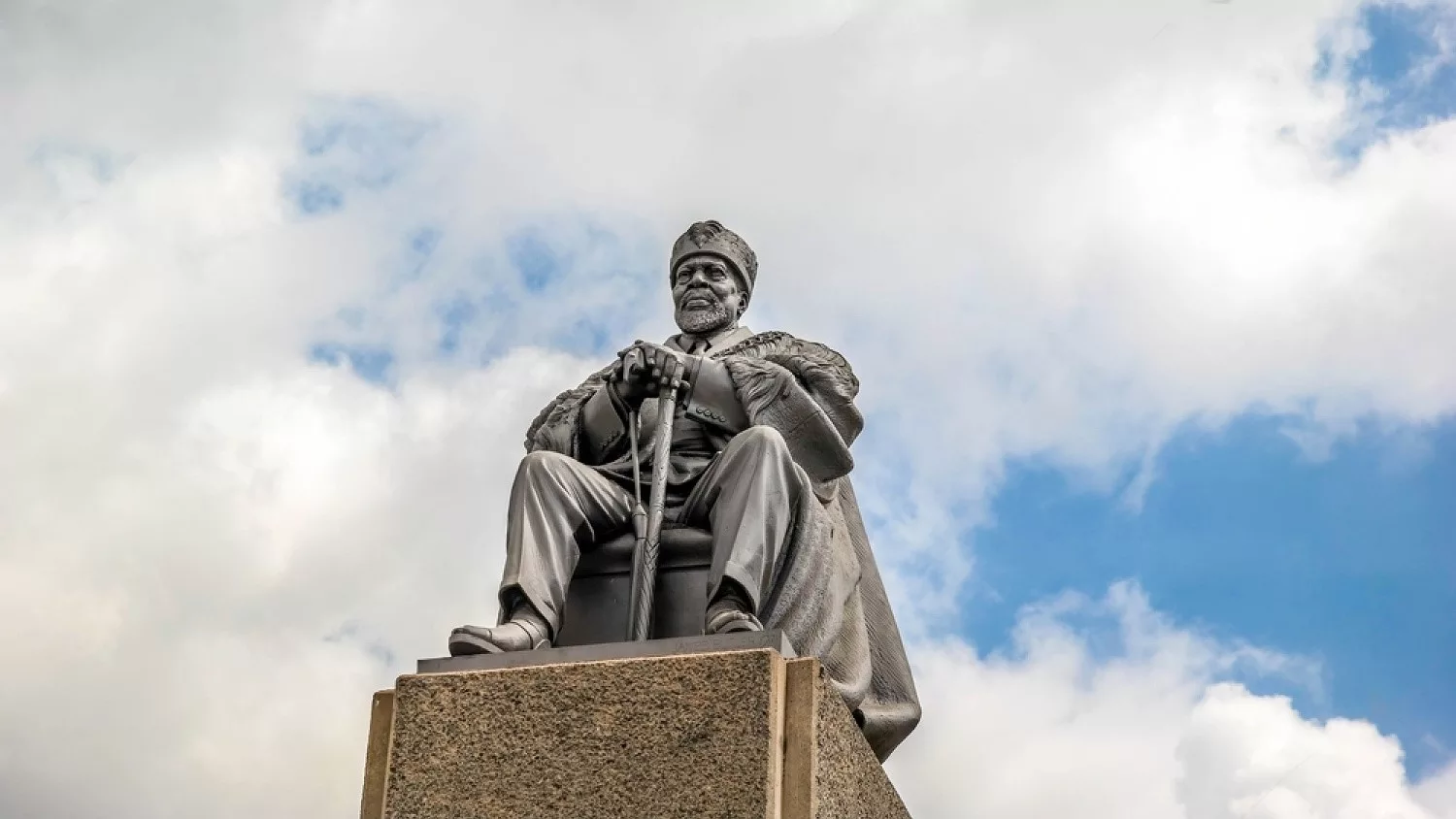 Nairobi, Kenya's vibrant capital, is a captivating blend of natural beauty, bustling urban life, and rich cultural heritage, making it a must-visit destination on any African itinerary.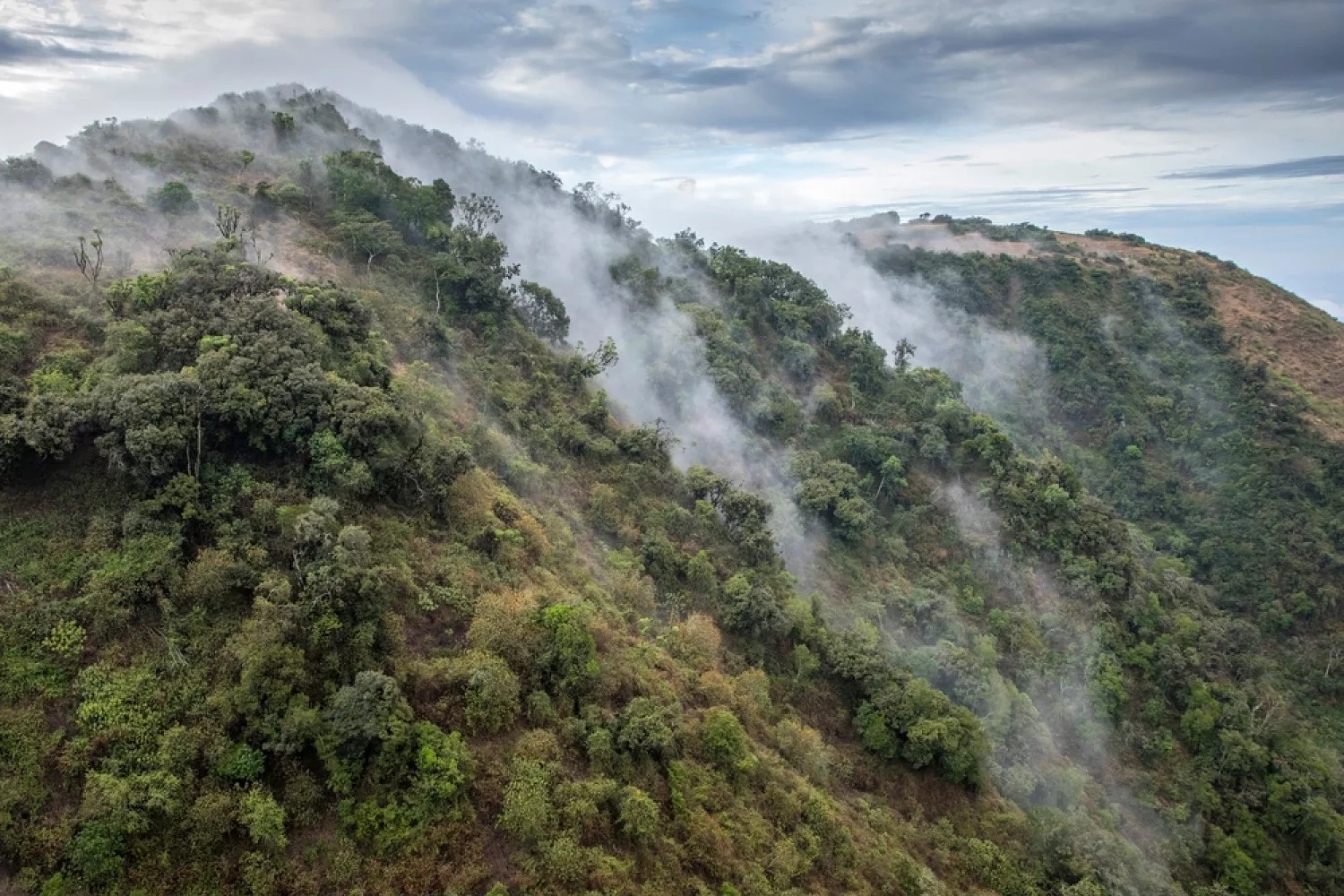 Nestled between the rolling landscapes of the Nairobi National Park and the rugged terrain of Mount Kenya, Nairobi is a city that's in love with nature. Here, the verdant landscapes merge seamlessly with the urban environment. At the Nairobi National Park, a mere 7 km from the city center, you can marvel at a variety of wildlife, from zebras to lions, with the metropolis's skyscrapers looming in the background. The David Sheldrick Wildlife Trust, located within the park, offers a unique chance to engage with orphaned elephants, whilst the Giraffe Centre in Lang'ata allows close encounters with the Rothschild giraffes.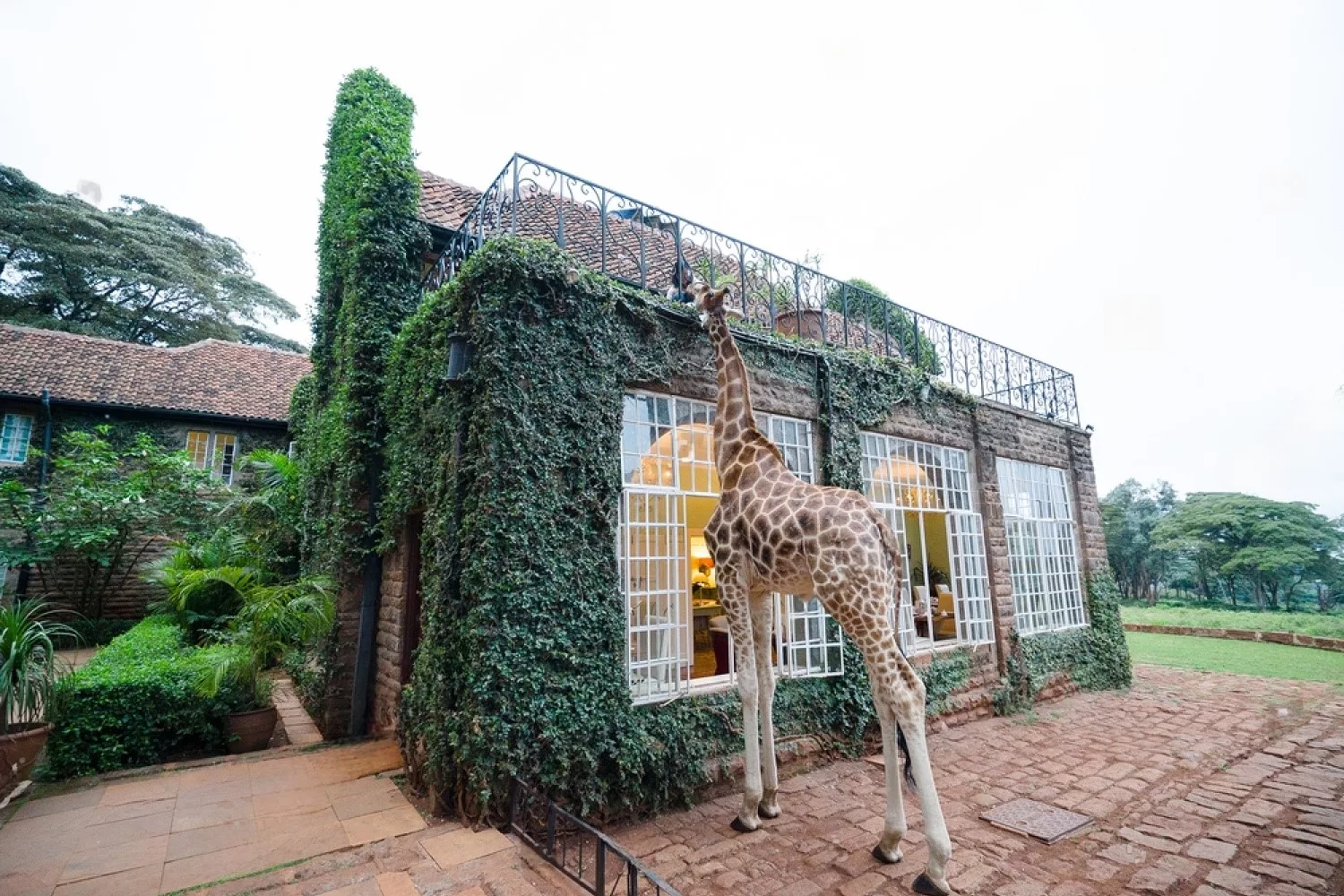 The city's cultural scene is as lively and diverse as its natural surroundings. Visit the Nairobi National Museum, where Kenya's historical, cultural, and artistic heritage is vividly displayed. Take a leisurely walk through the Maasai Market to find local handicrafts, vibrant jewelry, and colorful fabrics — a perfect opportunity to interact with the locals and appreciate their artistry. Also, be sure not to miss the Kazuri Beads Women Co-operative, where beautifully handcrafted beads tell a story of empowerment and resilience.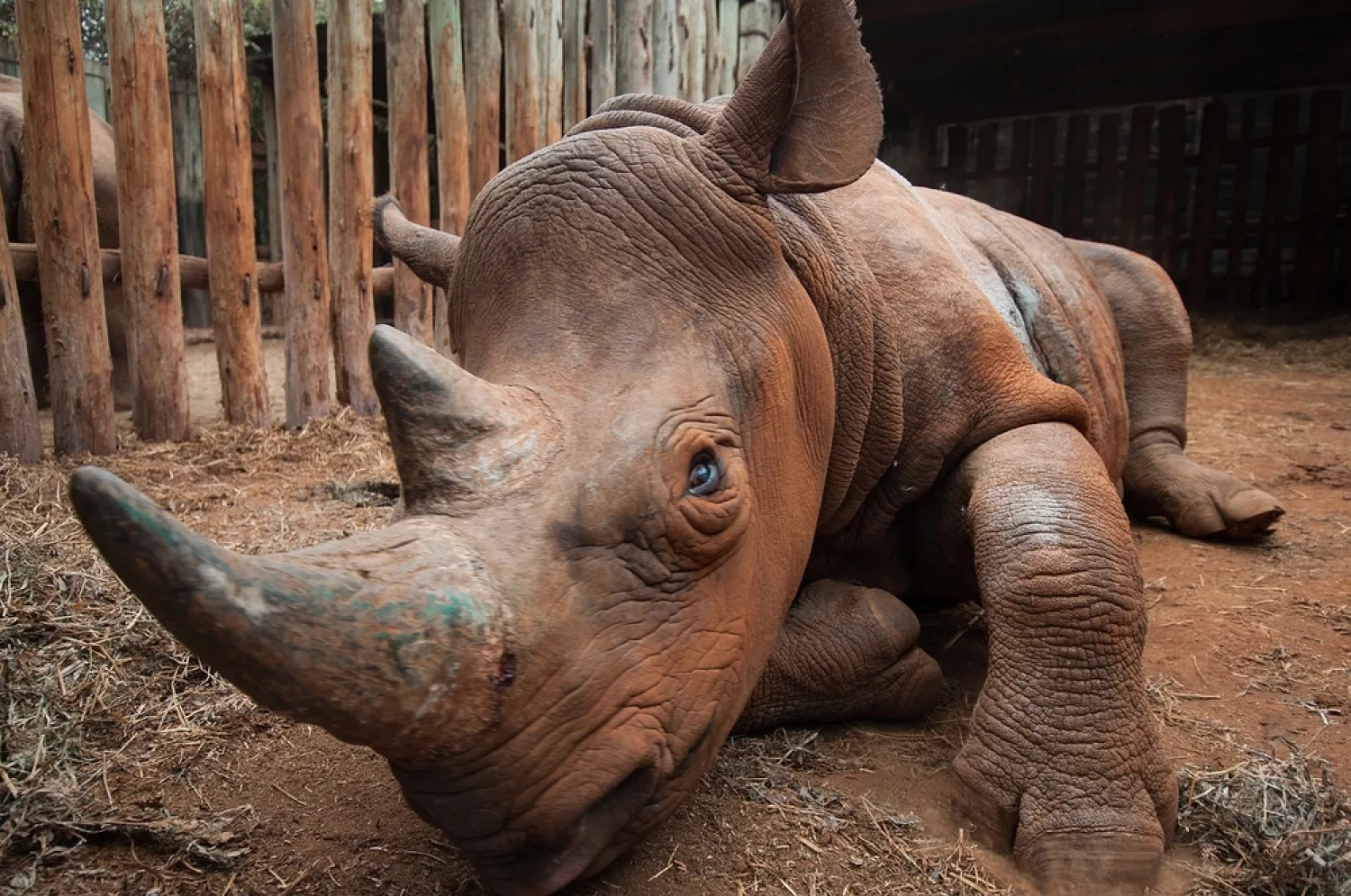 Culinary adventurers will find Nairobi an absolute delight. From traditional Kenyan fare to international cuisine, the city caters to all taste buds. Sample a variety of street foods such as nyama choma (barbecued meat), chapati flatbread, or samosas. Upscale dining options in Westlands and Karen offer a chance to savor gourmet meals. Nairobi Java House, a homegrown coffee chain, offers premium Kenyan coffee that rivals any international coffeehouse.
Nairobi is a city that never sleeps, brimming with life and energy at every hour. The city is a hotbed of music and dance, with a vibrant nightlife that offers everything from Afrobeat music clubs to sophisticated cocktail bars. The annual Safari Sevens rugby event, held at the Moi International Sports Centre, brings together the excitement of sport, music, and revelry in a uniquely Kenyan experience.
A visit to Nairobi is more than just a journey. It is an immersive experience that engages all your senses. The sounds of wildlife, the tastes of local cuisine, the touch of artisanal crafts, the sight of cityscapes and natural landscapes, and the stories of its people come together to form a harmony that is uniquely Nairobi. This pulsating city captures the essence of Africa's spirit and energy, inviting you to be part of its ever-evolving story.
To book your flight to Kigali, please call RwandAir at +1 877 938 5612 for assistance.