Book your Flight Tickets today!
6%
Instant Discount* for Students
Nadi: A Fiji Treasure Worth Discovering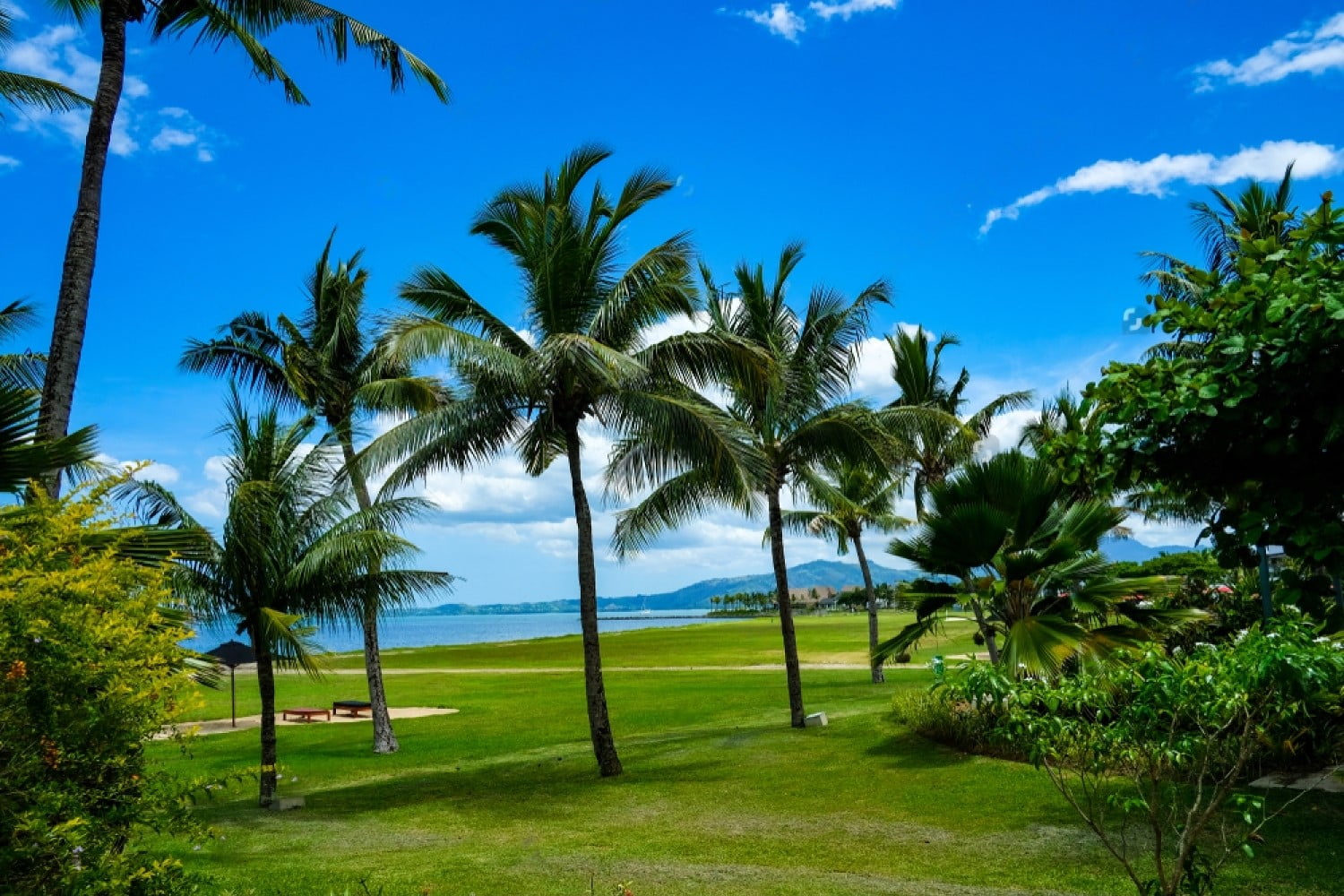 Often seen as the gateway to the idyllic Mamanuca and Yasawa Islands, Nadi, Fiji's third-largest city, is much more than a transit hub. This lively city and its surrounding attractions offer a culturally rich and naturally beautiful introduction to the magic of Fiji.
Nadi, located on the west coast of Viti Levu, Fiji's main island, is a city brimming with life and color. The city's vibrant heart is the Nadi Market, a bustling gathering spot where locals sell an array of tropical fruits, vegetables, and spices. Nearby, the streets are lined with shops selling handcrafted Fijian goods, offering you the chance to take home a piece of Fijian culture. This city pulse provides a fascinating insight into the daily life of Fiji's local population.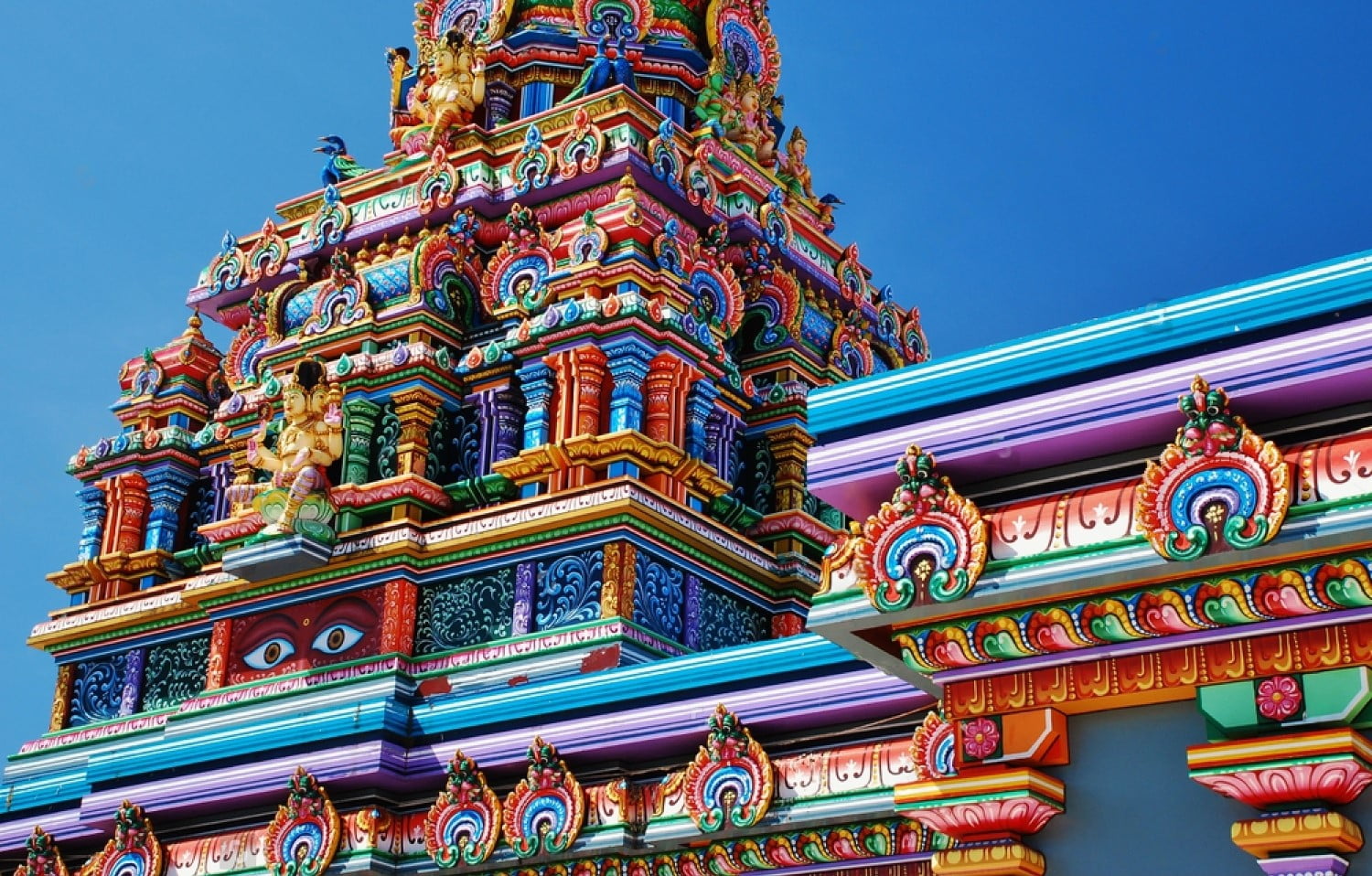 Spirituality and tradition are deeply ingrained in Fijian culture, and Nadi provides the perfect introduction to this. The Sri Siva Subramaniya Temple, a riot of colors and intricate Hindu carvings, stands out as the Southern Hemisphere's largest Hindu temple. Visitors are warmly welcomed to explore its stunning architecture and witness the vibrant religious ceremonies that frequently take place.
A stone's throw away from the city center, you will find the Garden of the Sleeping Giant, one of Nadi's most beloved attractions. Nestled in the foothills of the Sabeto mountains, this garden is home to an impressive collection of over 2000 different types of orchids. Walking through the garden's perfectly manicured paths, surrounded by the lush beauty of the rainforest, is a calming experience that contrasts beautifully with the buzz of the city.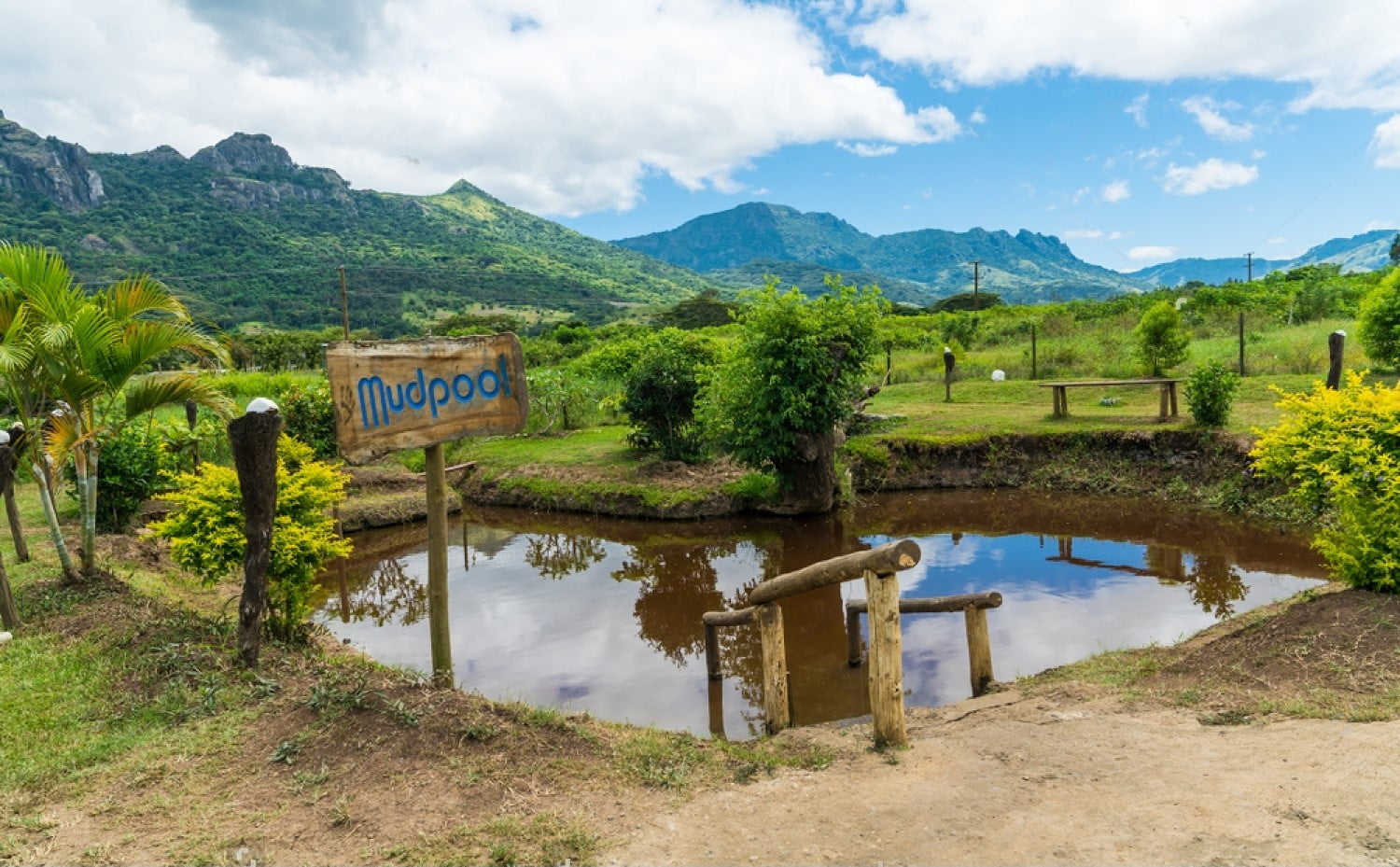 Not far from the Garden of the Sleeping Giant, the Sabeto Hot Springs and Mud Pool offer another unique natural experience. Bathing in the warm, therapeutic mud and mineral-rich hot springs is not only fun but also believed to have healing properties. It is an experience that blends the unusual with the delightful and is quintessentially Fijian.
The coastline around Nadi is home to some of Fiji's most beautiful beaches, making it an excellent base for water activities. Whether you are keen to try surfing on the impressive waves, go snorkeling in the crystal-clear waters, or enjoy a scenic boat ride, Nadi delivers in spades. For the more adventurous, a short boat trip from Nadi takes you to the world-renowned Cloud Break, a top spot for experienced surfers.
No trip to Nadi would be complete without immersing oneself in the rich tapestry of Fijian cuisine. The city's dining scene serves a delightful blend of traditional Fijian, Indo-Fijian, and international cuisine. Local restaurants and roadside stalls offer the chance to sample delicious dishes like kokoda, a Fijian-style ceviche, or lovo, a traditional feast cooked in an earth oven.
Nadi is a captivating blend of natural beauty, cultural richness, and warm Fijian hospitality. It serves as an excellent launchpad to the outer islands but also holds its own as a destination filled with local charm and vibrant experiences. Nadi invites you to delve deeper into the heart of Fiji, promising a journey that will leave a lasting imprint on your travel memories.
To book your flight to Nadi in Fiji, please call Solomon Airlines at +1 888 468 5736 for assistance.