Book your Flight Tickets today!
6%
Instant Discount* for Students
An Unforgettable Journey to Port Vila, Vanuatu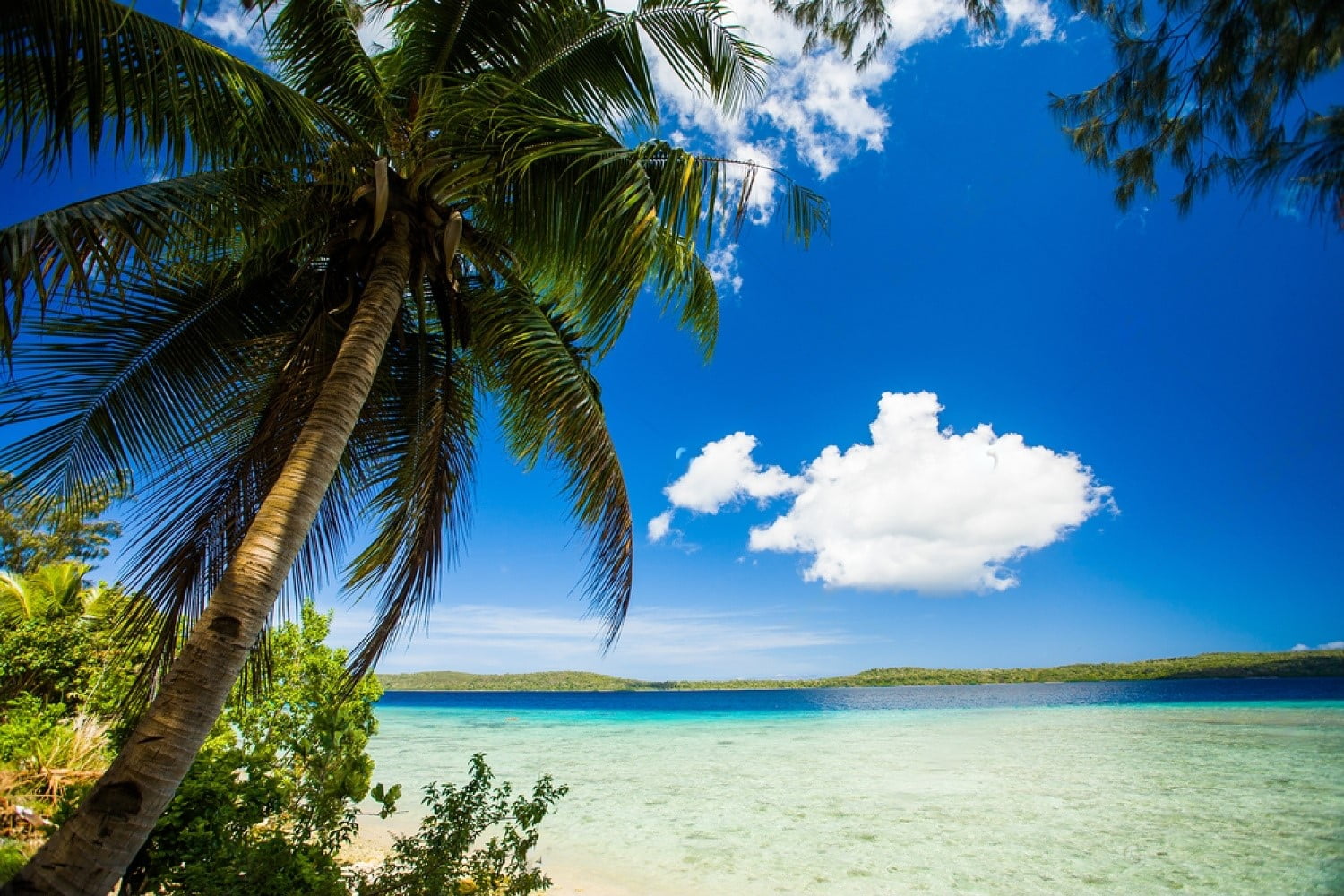 The world is brimming with hidden gems, and Port Vila, the tranquil capital city of Vanuatu, is certainly one of them. Nestled in the South Pacific Ocean, this picturesque harbor town offers a rich blend of Melanesian culture, pristine natural beauty, and a laid-back island lifestyle that make it an unmissable destination for any intrepid traveler.
Step foot in Port Vila and you will be immediately greeted by the warm smiles of the Ni-Vanuatu people. Their welcoming nature, as well as their cultural richness, are among the city's most significant charms. Venture to the city's vibrant markets, like the well-known Mama's Market, and you will find an array of colorful handicrafts, tropical fruits, and traditional Vanuatu dishes that provide a genuine taste of the islands.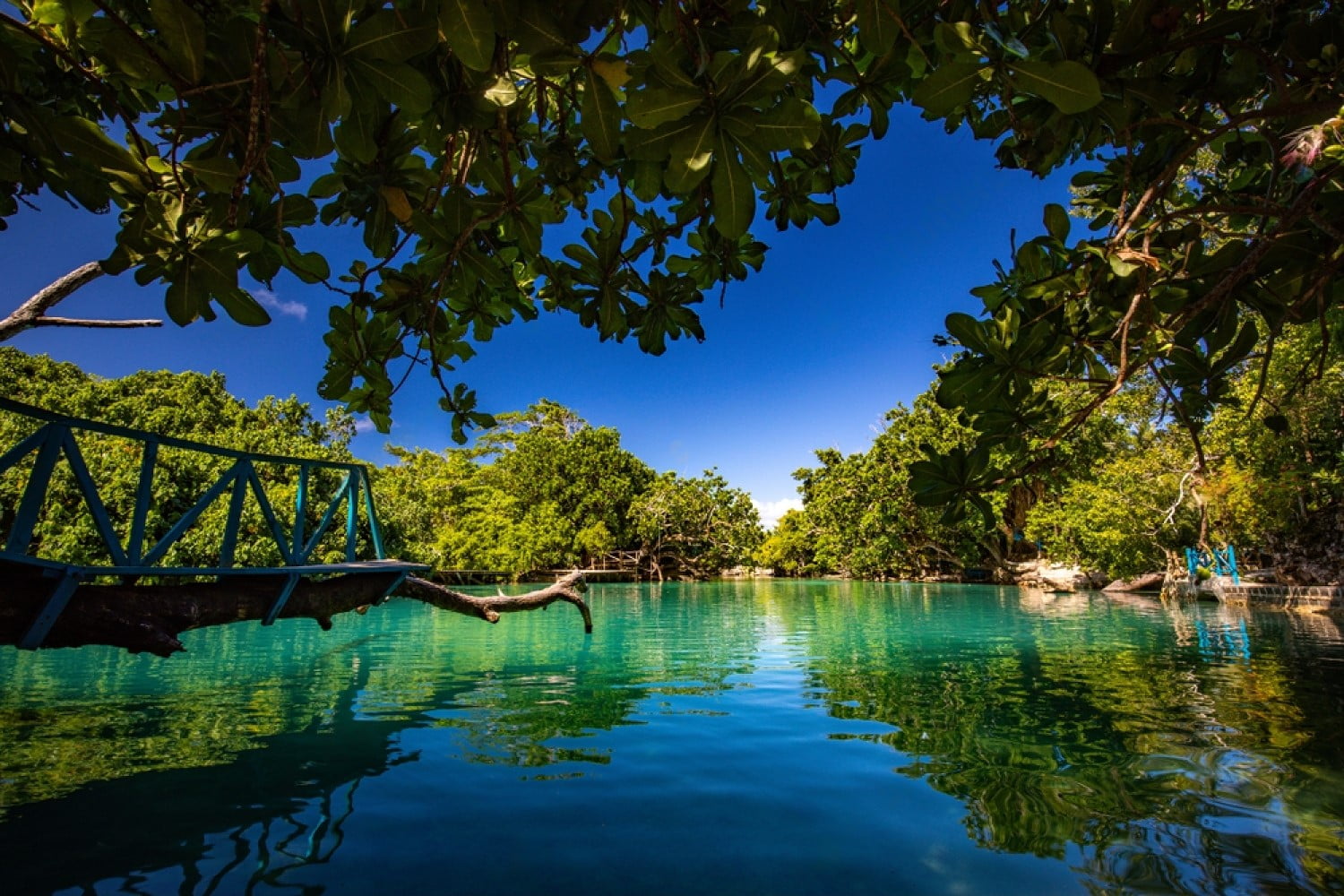 One can't describe Port Vila without paying tribute to its extraordinary natural splendor. The city is surrounded by lush green hills and overlooks the calm, turquoise waters of the Pacific. With numerous idyllic beaches around the city, water lovers can snorkel through vibrant coral reefs, dive into underwater caverns, or simply soak up the sun on the warm sand. For the more adventurous, the breathtaking Mele Cascades, a series of stunning waterfalls and natural pools, provide an incredible backdrop for a hike or swim.
Port Vila isn't just about its outdoor allure. The city is also the cultural heart of Vanuatu. The Vanuatu Cultural Centre, located within the city, is home to an impressive collection of historical artifacts and exhibits, offering a profound insight into the island's history and the traditions of its people. Exploring the center is akin to stepping back in time and witnessing the rich tapestry of Melanesian culture unfold.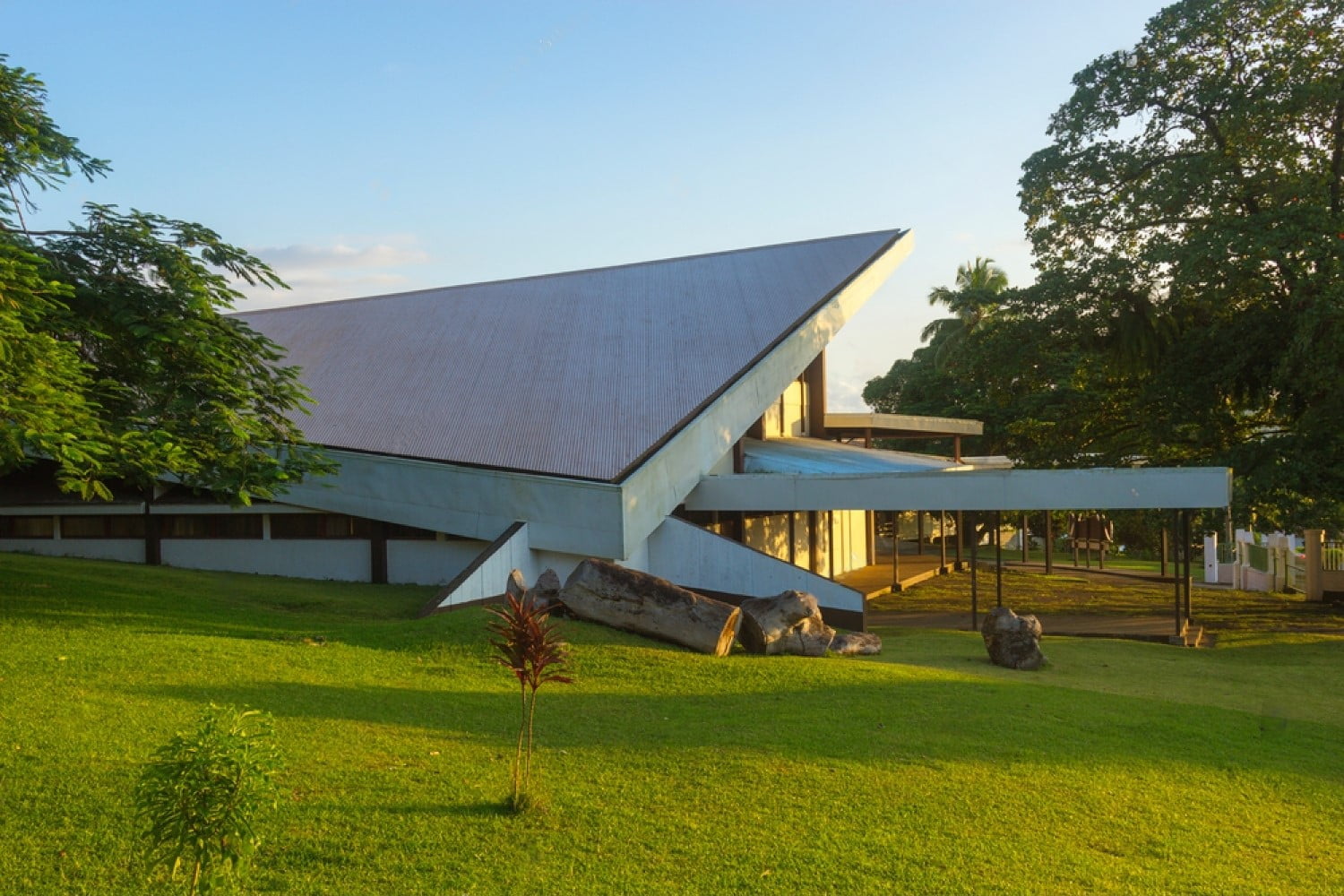 Beyond culture and nature, Port Vila has steadily been gaining a reputation for its burgeoning food scene. Influenced by Melanesian, Polynesian, Asian, and European cuisines, dining in Port Vila is a delight for any foodie. From the high-end waterfront restaurants serving exquisite seafood, to the roadside stalls dishing up traditional lap lap (a local root vegetable dish), there is a gastronomic journey waiting around every corner.
Even after the sun dips below the horizon, Port Vila continues to pulse with life. The city's nightlife may not rival that of bigger metropolitan areas, but it carries an irresistible charm. Local pubs and bars offer a chance to unwind with the locals, often accompanied by the strumming of a guitar and harmonious Ni-Vanuatu songs.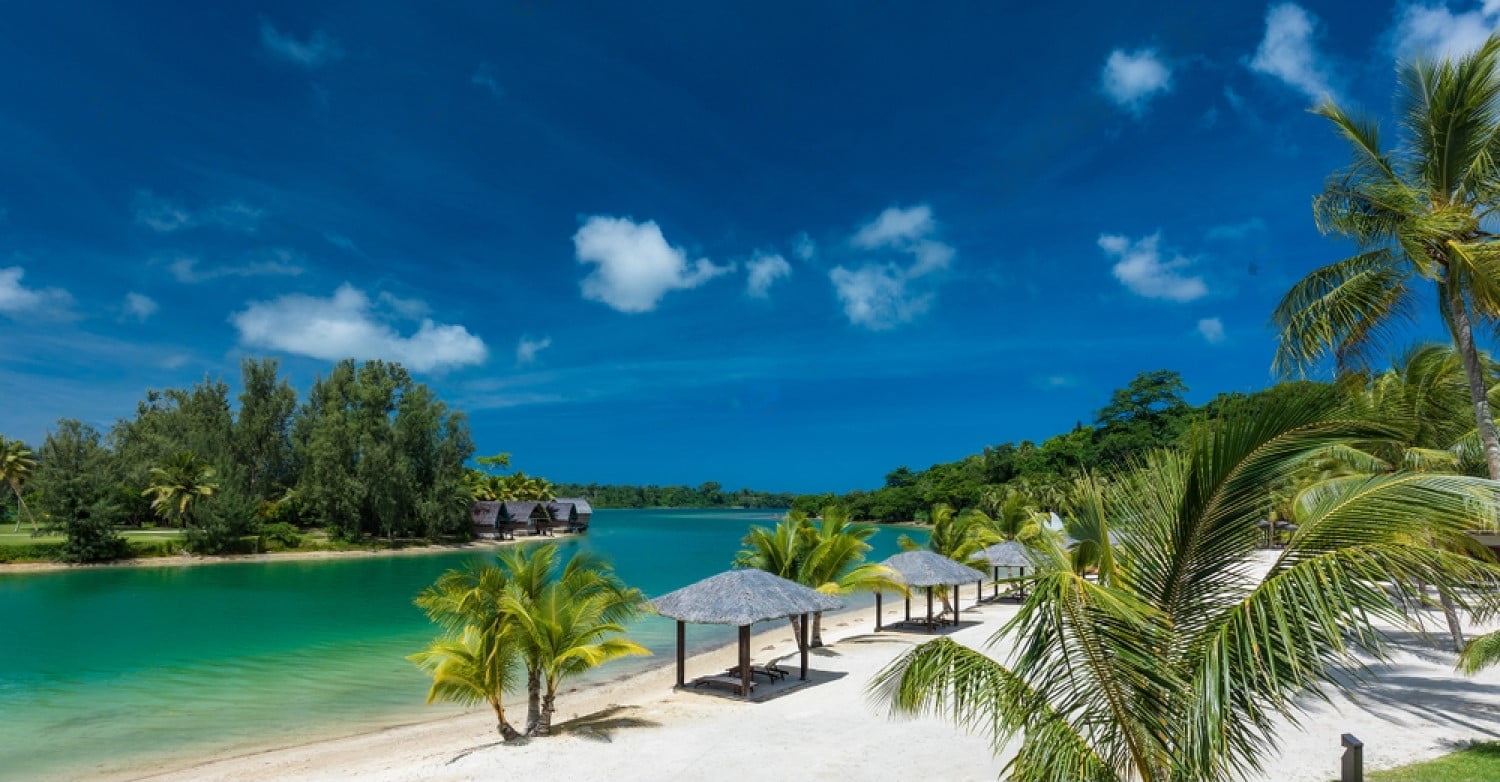 The location of Port Vila offers the perfect base for exploring the rest of Vanuatu's enchanting islands. Whether it is witnessing the awe-inspiring land diving ritual on Pentecost Island, trekking to the crater of an active volcano on Tanna Island, or swimming with the dugongs in Espiritu Santo, these unforgettable experiences are all within reach.
Visiting Port Vila provides a balance of leisure and adventure, culture and cuisine, history and natural beauty – all wrapped in an atmosphere of island serenity. This hidden gem encapsulates the true essence of the South Pacific, making it not just a destination, but an experience that beckons you back time and time again. Take a trip to Port Vila, and discover an island paradise like no other.
To book your flight to Port Vila in Vanatu, please call Solomon Airlines at +1 888 468 5736 for assistance.