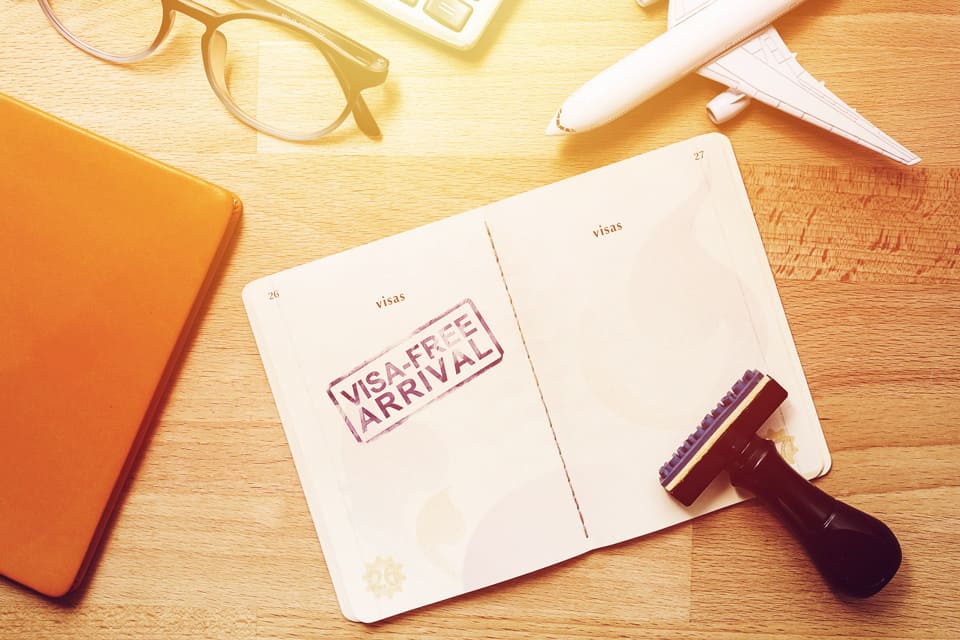 Angola has expanded the short-term visa-exempt program to nationals of nearly 100 countries (including the current visa-exempt countries) with immediate effect.
Nationalities of these countries can now enter Angola without a visa for up to 30 days per entry within a 90-day period per year. The program permits travel for tourism or business purposes, except offshore activities, which requires a work visa or short-term visa.
Travelers must present immigration with a passport valid for at least six months after the intended period of stay and a valid Covid-19 vaccination certificate as required. 
Angolan President Joao Lourenco has directed foreign affairs ministry to communicate to the beneficiary countries about the exemption from tourist visas.
Angola's famous tourist attractions include the tropical Atlantic beaches, the Sub-Saharan Namib desert and several rivers.
For other types of visas such as work, study, medical treatment or residence permit, foreign citizens must apply through formal channels.
List of exempted countries below:
The 90-day visa-free stay in Angola is granted to people arriving in the country exclusively for tourism purposes.
Angola Tourist Visa Free for African Nations
Fourteen (14) African nations are on the list of visa-free beneficiaries. They are Tanzania, Eswatini, Morocco, Lesotho, Rwanda, Zimbabwe, Equatorial Guinea, Botswana, Madagascar, Malawi, Mauritius, Sychelles, Cape Verde and Algeria.
Angola Tourist Visa Free for Asia Nations
Asia has 11 countries on the visa-exempt list. They are Israel, the United Arab Emirates, Japan, Qatar, Saudi Arabia, South Korea, India, Indonesia, Singapore, Timor-Leste and China.
Angola Tourist Visa Free for Europe Nations
Europe has 35 countries on the list. They include Türkiye, Russia, Germany, Sweden, Switzerland, the Vatican State, the Czech Republic, Luxembourg, Hungary, the Netherlands, Monaco, Belgium, Denmark, Spain, Great Britain and Ireland. Other European nations on the list are Norway, Estonia, Finland, Austria, Bulgaria, Croatia, Slovakia, France, Greece, Ireland, Latvia, Lithuania, Malta, Poland, Romania, Cyprus, Slovenia, Iceland, Italy and Portugal.
America and Caribbean
Angola Tourist Visa Free for America Nations
In America, the countries mentioned on the list are USA, Mexico, Argentina, Canada, Chile, Panama, Uruguay and Brazil.
Angola Tourist Visa Free for Oceania region
From the Oceania region, the countries that will enjoy 90-day visa-free entry to Angola are Fiji, Australia, Marshall Islands, Solomon Islands, Micronesia, Nauru, New Zealand, Palau, Papua New Guinea, Samoa, Tonga, Tuvalu, Vanuatu and Niue Island.
Angola Tourist Visa Free for Caribbean and Pacific region,
In the Caribbean and Pacific region, 16 countries were selected. They are Barbados, Antigua and Barbuda, Bahamas, Belize, Grenada, Guyana, Haiti, Cook Islands, Jamaica, Kiribati and Dominican Republic.
Also exempted are Saint Lucia, the Federation of Saint Kitts and Nevis, Saint Vincent and the Grenadines, the Suriname, and Trinidad and Tobago.