Italy has a significant aviation market, with several major airports and airlines operating in the country. The aviation industry is a crucial contributor to the country's economy, generating billions of euros in revenue and providing thousands of jobs.
The Italian aviation market is dominated by two major airports, Rome Fiumicino Airport and Milan Malpensa Airport, which are among the busiest airports in Europe. These airports serve as hubs for several major airlines, including the flag carrier Alitalia, which operates a range of domestic and international flights. Other notable airlines in Italy include Neos and Lufthansa-owned Air Dolomiti, which offer flights to various destinations in Europe, Africa, Middle East, the Americas and the Caribbean.
The Italian aviation industry is heavily regulated by the government, with strict safety and security standards in place to ensure the safety of passengers and crew. The country's aviation regulatory body, ENAC, oversees the industry and ensures that airlines and airports comply with strict safety, security, and environmental regulations.
The Italian aviation industry faces several challenges, including rising fuel costs, increased competition, and the ongoing COVID-19 pandemic. The pandemic has significantly impacted the industry, with travel restrictions and reduced demand leading to a decline in passenger numbers. However, the industry is expected to recover as travel restrictions ease and demand for air travel resumes.
To address these challenges, the Italian aviation industry is focusing on sustainability and innovation. Airlines and airports are investing in new technologies and practices to reduce emissions, noise pollution, and waste. The industry is also exploring new business models, such as partnerships and alliances, to help improve profitability and competitiveness.
With a strong focus on safety, security, and environmental sustainability, the aviation market in Italy can be classified as a dynamic and competitive industry. The sector is facing challenges, but it is expected to recover and grow in the coming years, with new opportunities for innovation and collaboration.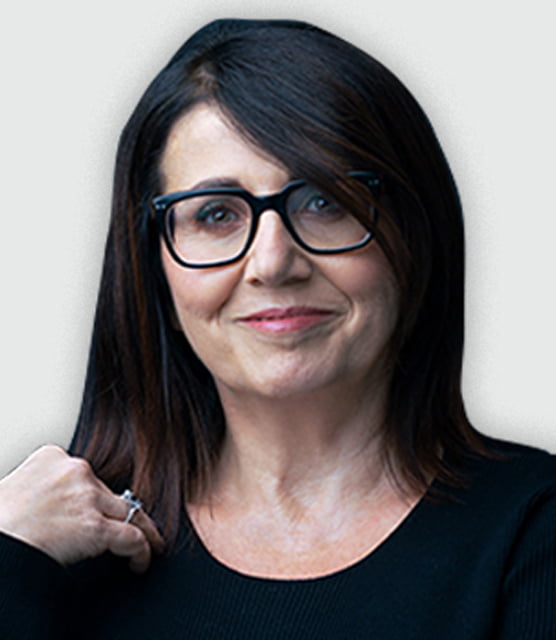 Regional Managing Partner
Tiziana Della Serra Girardi's journey in the airline industry began with a foundation in sales and marketing. Her tenacity and expertise saw her working as a Sales & Marketing Manager for Air Namibia, where she proved instrumental in crafting innovative strategies and nurturing strong partnerships. Working closely with the Namibian Tourism Board, Tiziana successfully promoted the airline's growth and bolstered Namibias position as a sought-after tourist destination.
Her undeniable prowess in sales and marketing caught the attention of Air Transat, which offered her the role of Sales & Marketing Director. Under Tiziana's watchful eye and strategic guidance, Air Transat experienced a period of significant expansion and increased profitability. Her deep understanding of the industry and sharp intuition enabled her to identify and capitalize on new opportunities, helping Air Transat become a major player in the Canadian market.
Tiziana now works closely with major airlines, hotels, hospitality chains, travel agents, tour operators, and cruise lines, helping forge strong relationships and partnerships that drive growth and profitability for clients. She fluently speaks English, French, and Italian, which has enabled her to communicate effectively with stakeholders and customers from diverse backgrounds. Her ability to develop and implement effective sales and marketing strategies, coupled with her excellent relationship building skills, make her an invaluable asset to any airline.