Japan's airline industry consists of full-service carriers, low-cost airlines, and cargo carriers. The country has two major airlines: All Nippon Airways (ANA) and Japan Airlines (JAL), both of which offer extensive domestic and international services across Asia, Europe, the Americas, and Oceania.
Low-cost carriers, such as Peach, Jetstar Japan and Skymark Airlines, provide affordable air travel options within Japan and the surrounding region. In addition, airlines like Nippon Cargo Airlines contribute to Japan's thriving cargo transportation industry.
Japan has a well-developed network of airports, with Tokyo's Haneda Airport and Narita International Airport serving as the primary aviation hubs.
Other significant airports include Kansai International Airport in Osaka, Chubu Centrair International Airport in Nagoya, and Fukuoka Airport. These airports not only cater to domestic and international travel but also support the robust tourism industry in Japan.
The Ministry of Land, Infrastructure, Transport, and Tourism (MLIT) is the main regulatory body responsible for overseeing aviation safety, airlines, and granting operating licenses within Japan.
The Japan Civil Aviation Bureau (JCAB), a division of the MLIT, is also involved in the regulation and management of Japan's civil aviation sector.
Japan's strategic location in the Asia-Pacific region, coupled with its strong economy, has positioned it as a vital aviation hub. The country's aviation market is expected to benefit from growing tourism, particularly as Japan continues to host major international events.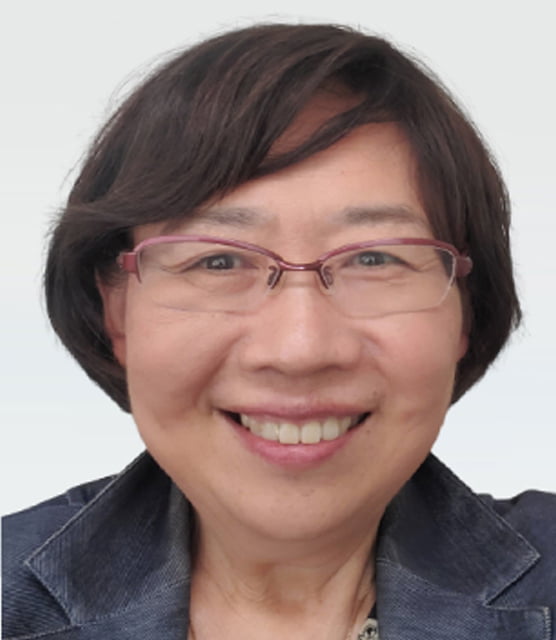 Yuko Imai is a distinguished figure in the aviation industry, who brings a unique blend of technical prowess, business acumen, and leadership qualities to the table in her role as Chief Commercial Officer of AirlinePros Japan. Yuko is the recipient of several awards and accolades, conferred in recognition of her outstanding achievements and contributions to the aviation industry. Fueled by her quest for perfection, she continues to forge new paths and set the standard for excellence in the world of aviation.
Yuko began her journey in aviation at a young age, fueled by her passion for flying and a fascination with the complex workings of the industry. Throughout her career, Yuko has held various roles across different areas of the aviation business, including route planning, flight operations and sales. This diverse experience has given her a comprehensive understanding of the industry and allowed her to build a proven track record of delivering results.
She has been instrumental in driving growth strategy, improving operational efficiency, and leading the charge towards sustainability. Yuko is also known for her commitment to innovation and fostering a culture of excellence within her team. Her visionary approach, combined with her ability to motivate and inspire others, has resulted in client airlines consistently outperforming their competitors in customer satisfaction and on-time performance metrics.