Mexico has a competitive aviation market that plays a significant role in its economy and tourism industry. The aviation sector in Mexico has been experiencing growth and transformation in recent years, with both major players and new entrants working to meet the increasing demand for air travel, improve infrastructure, and enhance connectivity.
Mexico's aviation market is characterized by strong competition among domestic and international airlines. The major players in the domestic market include Aeromexico, Mexico's flag carrier, and Volaris, the country's largest low-cost airline. Other significant domestic airlines are VivaAerobus, Aereomar, and TAR Aerolíneas.
Mexico has numerous airports, with the main international hubs being Mexico City International Airport, Cancun International Airport, and Guadalajara International Airport. The country's airports have seen significant investment and expansion in recent years to accommodate the growing demand for air travel. Notably, the Felipe Ángeles International Airport in Mexico City, which opened in 2022, aims to reduce congestion and improve connectivity in the region.
Domestic air travel in Mexico is crucial for connecting its vast territory, which spans from the northern border with the United States to the southern border with Central America. The domestic market has been growing steadily, driven by increasing demand from both leisure and business travelers. The introduction of low-cost carriers has revolutionized the market by making air travel more affordable and accessible to a larger population.
Mexico is well-connected to the rest of the world through a comprehensive network of international flights operated by both domestic and foreign carriers. The country's prime tourist destinations, such as Cancun, Los Cabos, and Puerto Vallarta, attract millions of visitors annually from North America, Europe, and Asia. Major international routes include Mexico City-Los Angeles, Cancun-New York, and Mexico City-Madrid.
In spite of several challenges that exist, there are numerous opportunities for growth and development in the sector. The expanding middle class, increasing demand for air travel, and Mexico's strategic location make it an attractive market for both domestic and international airlines. Furthermore, the potential for new routes to Asia and other regions, along with the continued growth of the low-cost carrier market, presents opportunities for expansion.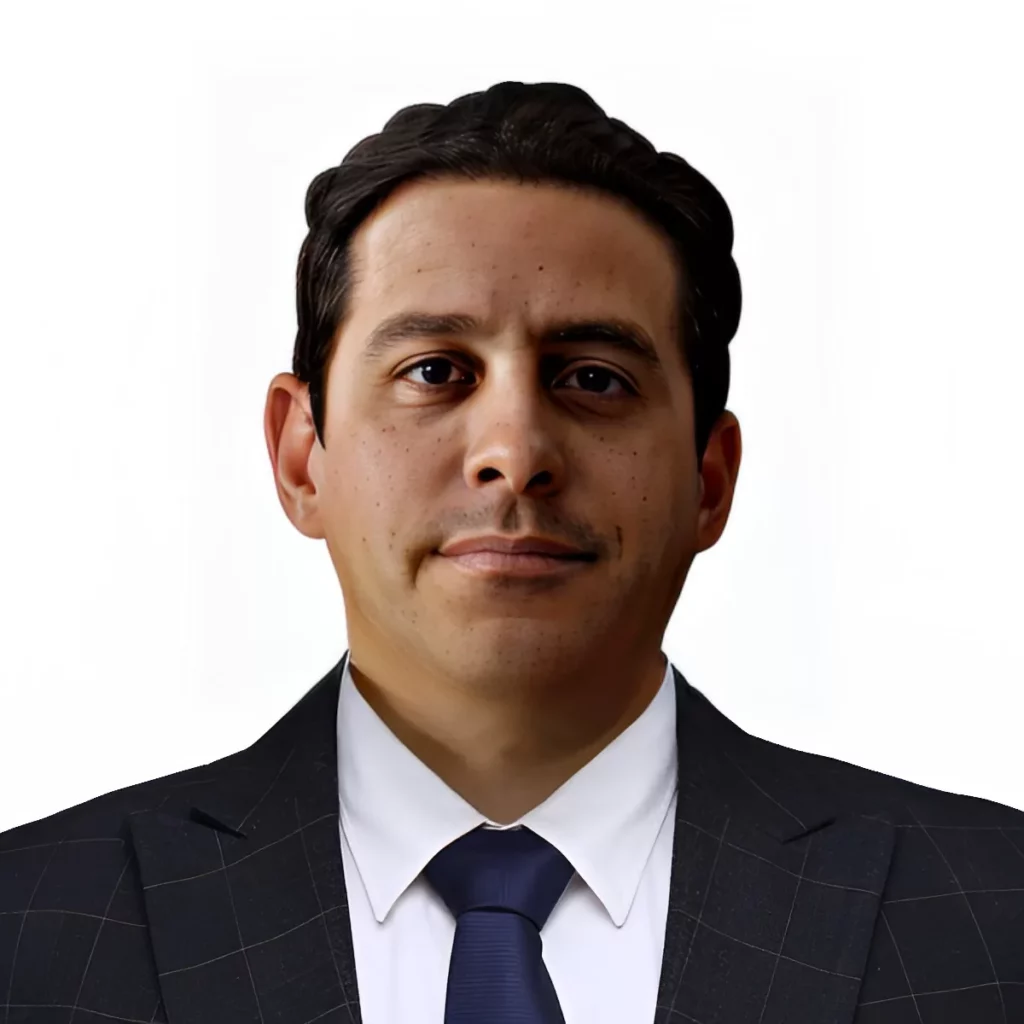 Regional Managing Partner
A highly-experienced aviation professional, Jose Ramon serves as the Regional Managing Partner of AirlinePros Mexico. With over two decades of experience in the aviation industry, Jose's exceptional skills in sales management, strategic planning, and customer relationship building have played an instrumental role in shaping the global presence and expansion plans of clients, earning him a well-deserved reputation for excellence.
Jose began his career in the aviation sector at the bottom, where he quickly distinguished himself as a top performer. His drive and tenacity, coupled with his natural aptitude for identifying lucrative opportunities and executing strategies to capitalize on them, propelled him through the ranks. Over the years, he has held various positions in sales and marketing, amassing a wealth of experience and honing his expertise in revenue generation, route development, and market penetration.
He has been the driving force behind several successful initiatives aimed at expanding airline market share and revenue streams. Under his leadership, airlines have forged strategic partnerships with key industry stakeholders, including travel agencies, corporate clients, and other airlines. These partnerships have proven to be mutually beneficial and have significantly bolstered their market position. His remarkable achievements in driving sales growth serve as a testament to his proficiency in the world of aviation.
His in-depth knowledge of the aviation landscape extends beyond sales and marketing, encompassing regulatory compliance, safety standards, and operational efficiency. This breadth of expertise has enabled him to develop comprehensive sales strategies that account for a wide range of factors, including market trends, competitor actions, and customer preferences. By taking a holistic approach to sales planning and execution, he has delivered impressive results and consistently exceeded revenue targets.
Jose is also an advocate for innovation and technological advancements in the aviation industry. He has championed the adoption of cutting-edge sales tools and platforms, leveraging data analytics to optimize sales processes, and improve overall performance. His forward-thinking approach has not only benefited clients but has also contributed to the broader aviation ecosystem. His unparalleled expertise, extensive experience and strategic vision make him an invaluable asset to any airline.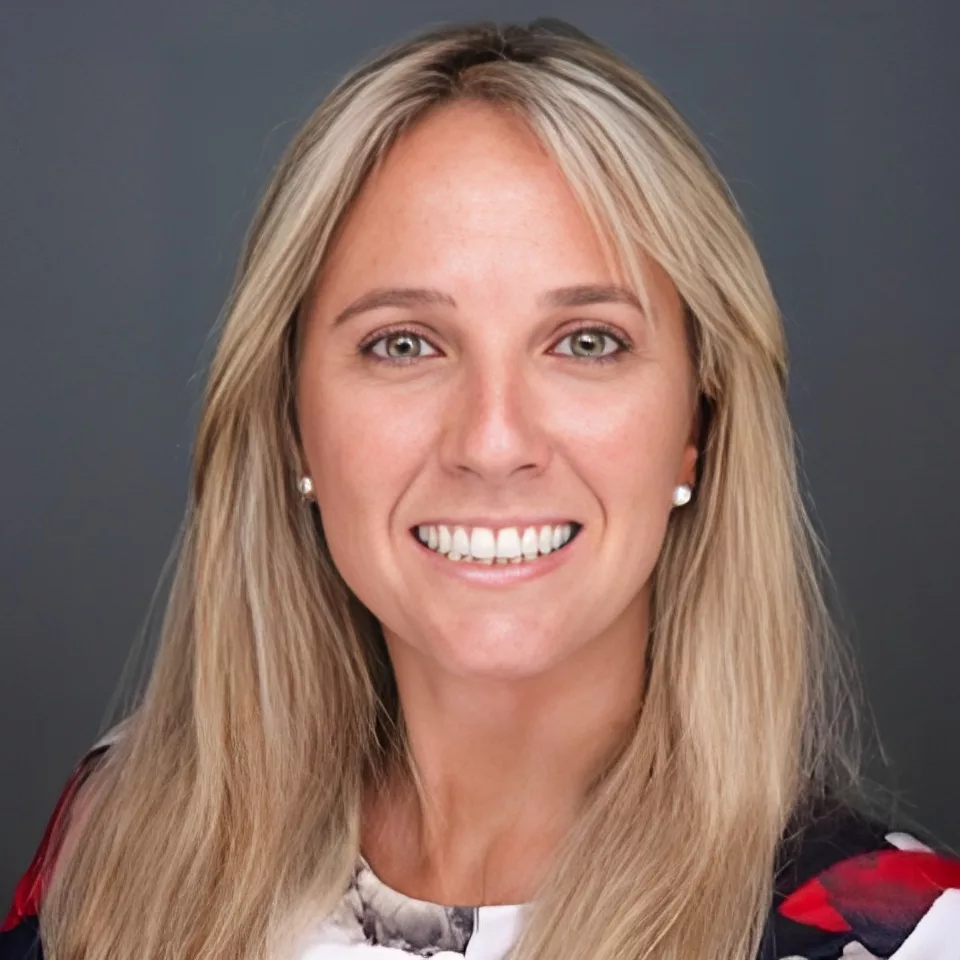 Regional Managing Partner
Over the course of her career that spans two decades, Francisca has gained extensive experience in a variety of airline functions, including sales, marketing, operations, and customer service. She started her journey with LATAM Airlines, where she was engaged in Pricing and Contract Analysis before being named the Area Sales Manager for the region. She also served as the Commercial Director for TAME (officially TAME EP Linea Aerea del Ecuador), the flag carrier of Ecuador.
This well-rounded background has equipped her with a deep understanding of the diverse challenges that the airline industry faces. Armed with this knowledge, she has consistently demonstrated her ability to devise and implement innovative strategies to enhance organizational performance and competitiveness in the ever-evolving aviation landscape. Her team has been exceptionally successful in capitalizing on untapped opportunities, generating significant revenue growth and bolstering client presence.
Francisca is particularly skilled in identifying emerging trends and leveraging them to create new growth opportunities. Her keen eye for market analysis and forecasting has been instrumental in guiding strategic direction, enabling clients to effectively anticipate and respond to changing customer needs and preferences. This foresight has enabled clients to stay ahead of their competitors, consistently delivering exceptional service and experiences to its passengers.
She has proven herself to be a strong and decisive leader who inspires her team to excel. She is known for her collaborative approach to problem-solving, working closely with colleagues from various departments to develop creative and synergistic solutions that drive results. Her commitment to fostering a culture of continuous learning and improvement has empowered her team to consistently exceed expectations, achieving record-breaking sales performance year after year.