The aviation market in New Zealand is a thriving and essential part of the country's economy and transportation infrastructure. With its remote location in the South Pacific and its two main islands separated by a significant body of water, air travel is critical for the movement of people and goods within the country and internationally.
The market is characterized by a mix of domestic and international carriers, general aviation, and a growing interest in sustainable aviation technologies.
The domestic market in New Zealand is primarily served by Air New Zealand, the country's flag carrier airline, and Jetstar, a low-cost Australian airline. These airlines offer frequent flights between major cities such as Auckland, Wellington, Christchurch, and Queenstown, as well as regional centers like Dunedin, Nelson, and Napier.
Smaller regional airlines, such as Sounds Air, Barrier Air, and Air Chathams, also provide important connections between remote locations and larger cities.
New Zealand's international market consists of numerous carriers offering direct flights to and from destinations across Asia, North America, Europe, and Oceania. Key players in this market include Air New Zealand, Qantas, Singapore Airlines, Emirates, and United Airlines.
Auckland Airport and Christchurch Airport are the primary international gateways, while Wellington and Queenstown also serve a limited number of international destinations.
The aviation market in New Zealand is closely linked to the country's thriving tourism sector. Helicopter and small aircraft tours, skydiving, and scenic flights are popular activities among both domestic and international tourists.
Key tourist destinations, such as Milford Sound, Mount Cook, and the Bay of Islands, rely heavily on aviation services to cater to visitor needs.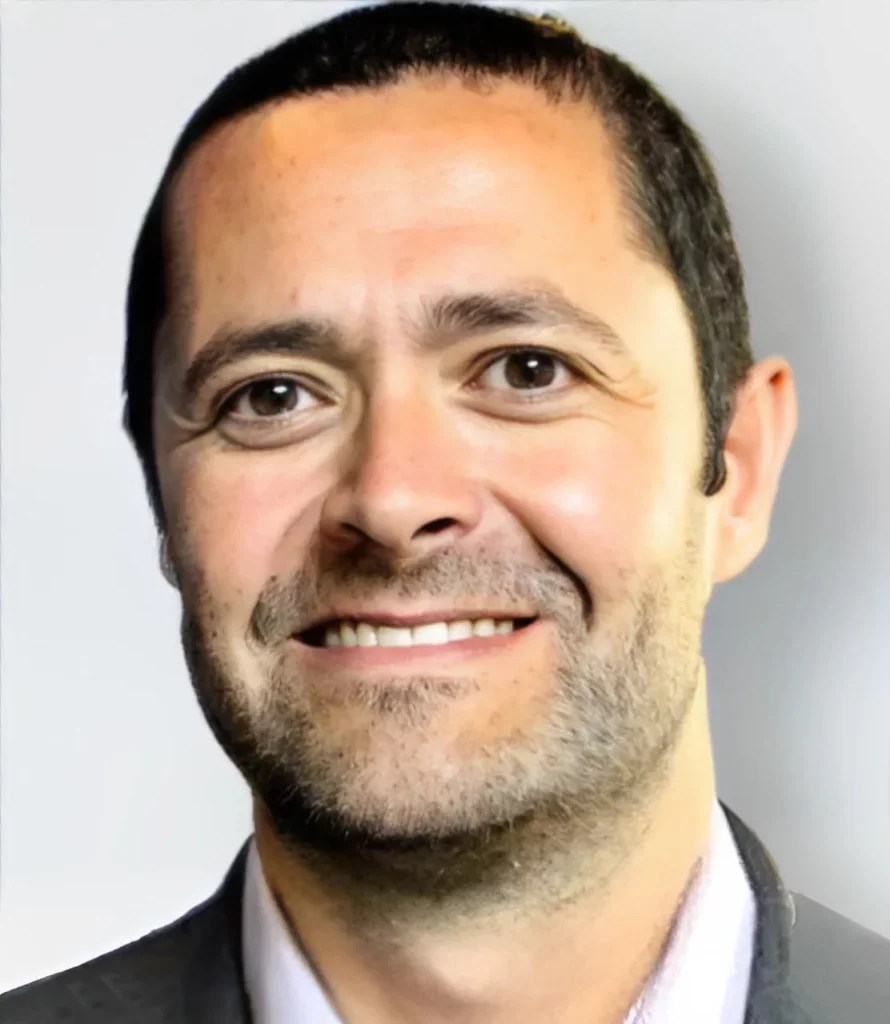 Regional Managing Partner
Patricio Aylwin is an accomplished aviation industry professional who currently serves as the Regional Managing Partner of AirlinePros Australia. With a work experience spanning three decades in the aviation sector, Patricio has established himself as a strategic thinker and a result-driven executive with a keen eye for identifying opportunities to optimize revenue and enhance commercial performance.
Patricio started his career in the aviation sector as a Strategic Analyst with LATAM Airlines. His keen eye for optimizing route performance saw him getting promoted to Commercial Strategy and Planning Manager within just eight months; and over the years, he got promoted multiple times to eventually become the Regional Director – Asia Pacific for the airline. His expertise in data-driven decision-making has enabled him to lead teams in developing and executing successful revenue enhancement initiatives.
Patricio's reputation as a collaborative leader who fosters a culture of innovation and continuous improvement is endorsed by numerous accomplishments. Aided by his extensive knowledge of airline operations and market dynamics, he has been instrumental in the implementation of cutting-edge revenue management systems, advanced analytics, and innovative pricing strategies that have delivered significant gains in both market share and profitability, making him a genuine asset to any airline.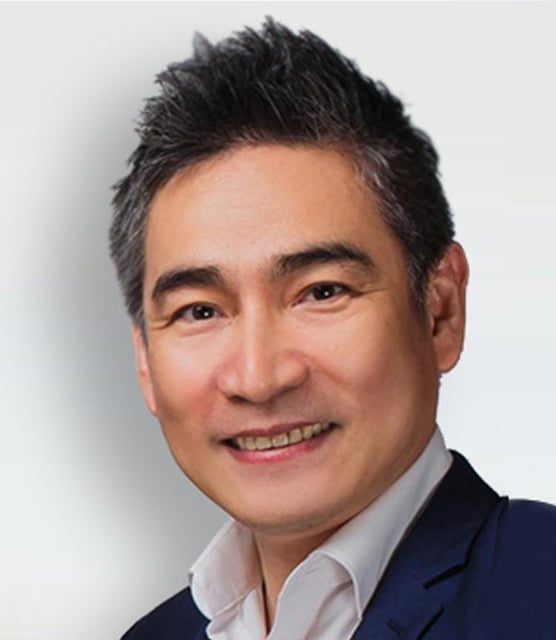 Regional Managing Partner
PK Lee is an accomplished and innovative executive with more than three decades of experience in the field. With a proven track record of delivering consistent growth and fostering strategic partnerships, PK Lee has emerged as a key figure in the aviation sector. With his leadership skills and long-term vision, PK Lee leads from the front with a forward-thinking approach, emphasizing collaboration and innovative thinking.
After working with Canon, where he oversaw a team of 700 personnel and was recognized for his efforts with the President's Award from Canon Incorporated, Japan; PK Lee joined Malaysia Airlines where he was part of various efforts to improve operational excellence and reduce aircraft turnaround time. His dedication and commitment saw him getting promoted to Senior Vice-President, where he managed to increase corporate sales revenue by a massive 80%.
He subsequently joined Air Canada as its Director for the Asia-Pacific region, where he was able to increase the airline's footprint across Asia, Australia and New Zealand. Throughout his career, PK Lee has demonstrated a deep understanding of the aviation sector and its ever-evolving landscape. He has become known for his ability to adapt to market changes and capitalize on emerging trends, which has contributed to his success in driving revenue growth and maintaining the airline's competitive edge.