The aviation market in Spain is a significant player in the European air transport industry, connecting the country to numerous international destinations and supporting the national economy.
The Spanish airline industry comprises a mix of full-service carriers, low-cost airlines, and regional operators. The national flag carrier is Iberia, which operates flights to various destinations across Europe, the Americas, Africa, and Asia. Iberia is part of the International Airlines Group (IAG), one of the world's largest airline groups that also owns British Airways and Aer Lingus.
Low-cost airlines, such as Vueling and Ryanair, also have a significant presence in the Spanish market, offering affordable air travel options within Europe and beyond. Regional airlines like Binter Canarias and Air Nostrum provide connectivity to the Canary Islands and other domestic destinations.
Spain's well-developed airport infrastructure is managed by Aena, the state-owned airport operator, which oversees 46 airports and two heliports. Key airports include Madrid-Barajas Adolfo Suárez Airport, Barcelona-El Prat Airport, Palma de Mallorca Airport, and Málaga-Costa del Sol Airport. These airports not only serve as crucial hubs for domestic and international travel but also support the thriving tourism industry in Spain.
The Spanish aviation industry operates under the supervision of various regulatory bodies. The key authority is the Spanish Civil Aviation Authority (AESA), which is responsible for implementing safety regulations, overseeing airlines, and granting operating licenses. Additionally, the European Union Aviation Safety Agency (EASA) plays a vital role in establishing safety and environmental standards across the European aviation market, including Spain.
The aviation market in Spain at best be classified as dynamic and diverse, with a range of airlines, airports, and regulatory bodies working together to connect the country to the world. As the industry continues to evolve, it is likely to see a focus on enhancing sustainability, embracing digitalization, and promoting tourism to support the national economy.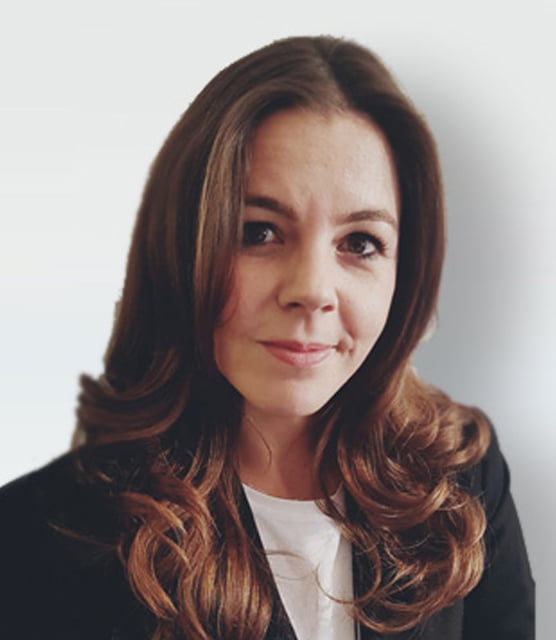 Regional Managing Partner
Laura Lopez, the charismatic and highly skilled Regional Managing Partner of AirlinePros Spain, is a shining example of what hard work and determination can achieve in the aviation industry. With 20 years of experience in aviation and sales, Laura has demonstrated her exceptional expertise and commitment to excellence in every role she has undertaken. Her deep understanding of the aviation sector and her keen business acumen have enabled her to help her clients achieve significant growth and expansion.
Laura's expertise in aviation stems from her extensive experience working in various capacities within the airline industry. She began her career as a customer service agent and quickly rose through the ranks to become a Sales Manager, exemplifying hard work, dedication, and outstanding performance. Throughout her career, Laura has developed a reputation for her exceptional leadership skills. Her ability to motivate and inspire her teams has resulted in increased productivity, customer loyalty, and revenue growth.
Her experience and knowledge of the airline industry have allowed her to navigate the challenges faced by the industry with ease. She has played a critical role in developing and executing sales strategies that have helped her clients to expand their route networks, increase market share, and also enhance their brand reputation. She is a dedicated and forward-thinking executive with unparalleled skills and a passion for creating win-win partnerships that drive business growth, making her an invaluable leader and strategist in the highly competitive world of aviation.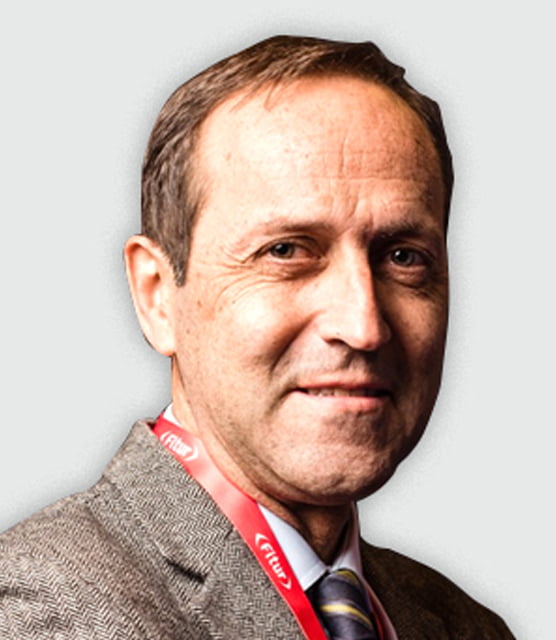 Regional Managing Partner
Vicens Orta is an accomplished aviation professional with more than three decades of experience in the industry. He is currently the Regional Managing Partner of AirlinePros Spain, where he has been instrumental in driving growth for clients across Southern Europe. His expertise in aviation sales and marketing is unmatched, and his leadership has been crucial in shaping strategy for customer acquisition and retention.
Vicens brings a wealth of knowledge and experience to the table, having held various leadership positions in the aviation, tourism and travel industry over the years. His sales acumen and ability to build strong relationships with industry stakeholders have earned him a reputation as one of the best executives in Europe. He has a deep understanding of the airline business and has successfully led various teams in driving revenue growth, market share expansion, and customer satisfaction for clients.
He works closely with his team to identify new revenue streams, analyze market trends, and drive initiatives that differentiate clients from their competitors. His ability to understand and respond to market demands has been critical in ensuring clients remains competitive in a rapidly evolving industry. He has successfully negotiated deals with major corporations, travel agencies, and online travel portals, establishing clients as leading choices for business and leisure travelers alike.