Zambia's aviation market is relatively small but growing, with a few airlines operating in the country and a limited number of airports. The industry is regulated by the Zambia Civil Aviation Authority (ZCAA), which is responsible for ensuring compliance with national and international aviation standards.
The national airline of Zambia is Zambia Airways, which was relaunched in 2019 after ceasing operations in 1994. The airline currently operates domestic and regional flights to several destinations in Southern Africa, including Johannesburg, Harare, and Lusaka. Zambia Airways has plans to expand its network to other parts of Africa and the Middle East.
In addition to Zambia Airways, a few other airlines operate in Zambia, including Proflight Zambia, which offers domestic and regional flights, and South African Airways, which offers international flights to Johannesburg.
The airport infrastructure in Zambia is relatively limited, with the main international airport being the Kenneth Kaunda International Airport in Lusaka. The airport is undergoing a major expansion project to increase its capacity and improve its facilities. Other airports in the country include the Harry Mwanga Nkumbula International Airport in Livingstone, which is a popular tourist destination, and the Simon Mwansa Kapwepwe International Airport in Ndola.
The Zambian government is committed to developing the aviation sector and attracting more investment in the industry. There are several opportunities for private investment in airport infrastructure and airline operations, particularly in the areas of regional connectivity and tourism.
Overall, the aviation market in Zambia has significant potential for growth, but faces challenges such as limited infrastructure and competition from other regional airlines. However, with the government's commitment to the sector and the potential for private investment, the industry is poised for expansion in the coming years.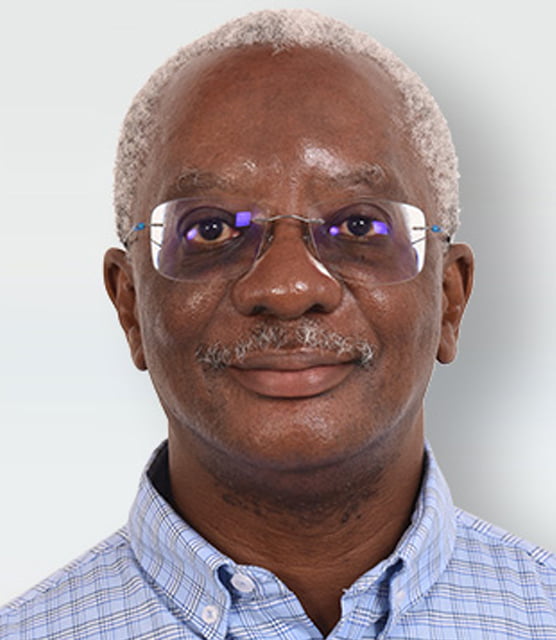 Regional Managing Partner
Mike Chipimo is a seasoned aviation professional with an extraordinary breadth of management experience. Renowned for his strategic acumen, outstanding interpersonal skills, and unwavering commitment to excellence, Mike has carved out an impressive career spanning more than 30 years in the aviation industry. In his current role, he continues to push boundaries, devising and implementing strategies to grow market share, optimize revenue, and strengthen the client's competitive position.
Mike's journey in aviation began as a young, eager graduate, working his way up the ranks in various airlines through sheer determination and a strong work ethic. He quickly developed a comprehensive understanding of the industry's complexities, while also acquiring an invaluable set of skills in operations, sales, and marketing. Over the years, Mike has held several high-level managerial positions within renowned airlines, where he was responsible for managing large teams, driving operational efficiency, and maximizing revenue generation.
His ability to adapt to dynamic market conditions and cultivate strong relationships with stakeholders has been a key factor in his success. Mike's leadership has been instrumental in achieving significant milestones, such as increasing market share and fostering long-term partnerships. His innovative approaches to sales and marketing have enabled clients to navigate challenging market conditions, maintain profitability, and enhance brand recognition.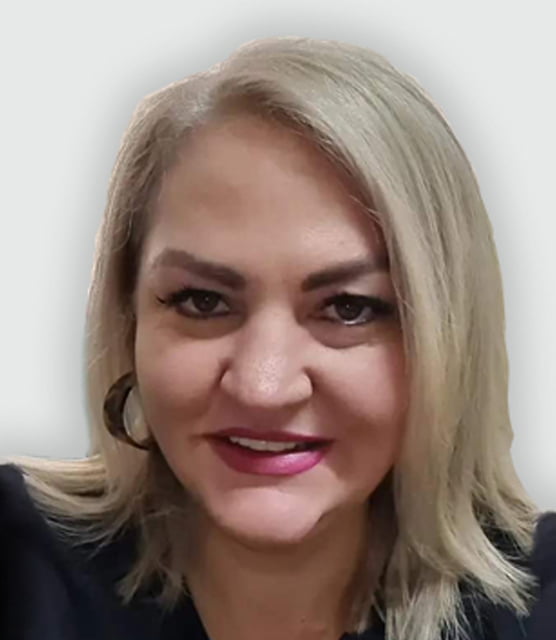 Michell Fourie is a passionate and accomplished leader in the airline industry, with more than 25 years of experience in aviation to her name. She has earned a reputation for her unwavering dedication, strategic thinking, and ability to adapt to the ever-changing landscape of the sector. Throughout her illustrious career, she has consistently demonstrated her unwavering commitment to excellence, her ability to rise above challenges, and her determination to make a positive impact on the airlines she works with.
Michell's journey began at Airports Company South Africa as an Information Agent, where she gained valuable insight into the nuances of airport and airline operations. Her commitment to excellence caught the attention of South African Airways, leading her to join the airline as a Customer Service Agent supporting Sales. Michell's empathetic approach and customer-centric mindset quickly distinguished her as an asset to the company, as she diligently worked to bridge the gap between the airline and its customers.
Recognizing her potential for leadership, Air Namibia appointed Michell as the Country Manager for Zambia. Michell's perseverance and tenacity in in expanding the airline's presence and increasing its market share in the country led to her promotion as the Commercial Services Manager in charge of Sales & Marketing at the airline, where she championed innovative strategies to enhance brand awareness, optimize revenue streams, and establish a strong competitive edge for the airline in a demanding market.
Michell Fourie is not only an inspiring figure in the aviation industry but also a role model for aspiring professionals.