Flexible Autos partners with AirlinePros in France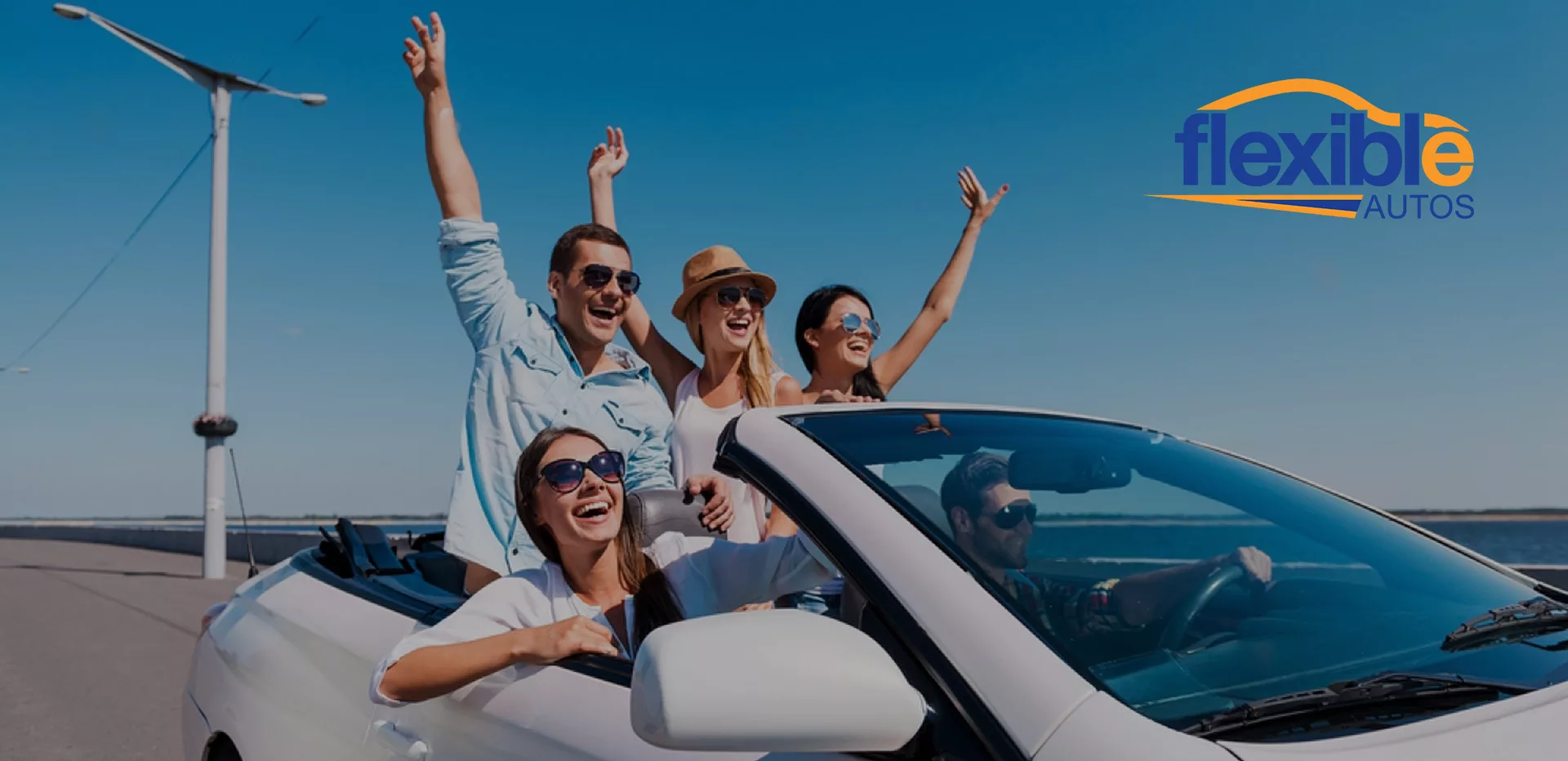 Flexible Autos, the UK's leading car hire broker, serving businesses exclusively has appointed AirlinePros Western Europe as their General Sales Agent in France. As per the agreement AirlinePros will be responsible for developing new businesses for Flexible Autos, a pioneering car subscription service company.
"Car subscription services is among the fastest growing segments of the consumer automotive market," said Aurore Sirjean, Sales and Marketing Director, Flexible Autos, France. "The investment and interest are huge in this segment around the world. With AirlinePros' expertise and expanse in the aviation and travel industry, we are sure to reach out and cater to a wider segment of travelers coming into the region from all over the world."
The leading subscription service, present in close to 200 countries, is the need of the modern-day business traveler with the attractive freedom to hire a car for varying periods of time as required. Leasing and contract hiring are a hassle which Flexible Autos offers an effective alternative to.
Aurore Sirjean, Sales and Marketing Director, Flexible Autos, France.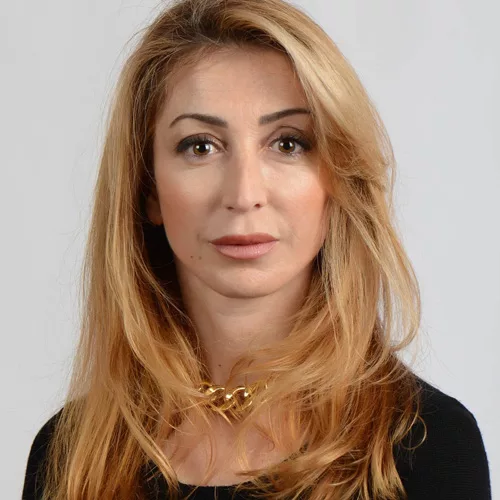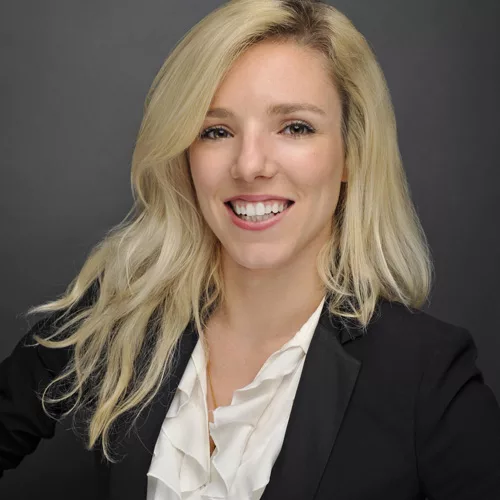 Helene Cornet, Regional Managing Partner, AirlinePros Western Europe.
"Flexible Autos offers freedom from the binds of leasing," said Helene Cornet, Regional Managing Partner, AirlinePros Western Europe. "The company offers transparent pricing and flexible contracts leaving the customer to just figure out where to go. In addition to these, Flexible Autos also has a wide range of cars to choose from. We are sure that with our extensive knowledge of the market and the dedication of our hands-on team, we will be able to help them grow their car hire revenues through myriad activities."
As a leading car subscription service, Flexible Autos offers terms that are generally shorter and more flexible making it perfect for dynamic periods. There are a variety of plans on offer for those who do not want the commitment of a lease or want to pay additional money for associated perks.
About Flexible Autos
The UK's leading trade-only car hire broker, Flexible Autos is present in close to 200 countries and 23,000 locations. What sets us apart from other car subscription companies is the transparent pricing and flexible contracts which means you just have to decide where to go! We also offer you the freedom of picking up your car from the location of your choice. Renewal as well as return of cars are easy and can be done online, or by contacting your account manager if you have a corporate account. Choose from a wide selection of well-maintained vehicles from the comfort of your home or office, today.
About AirlinePros
AirlinePros International is an award-winning leader and a trusted choice in aviation and travel representation, distribution, and commercial solutions. With nearly 50 global points of sale and a collective aviation experience of over half a millennium, we facilitate airlines and our travel partners access new markets and support their sales and distribution. Our expertise covers the entire spectrum of the industry including airlines, airports, travel service providers, aviation regulatory bodies, and associated industry facilitators. Backed by a culture of integrity, passion, true dedication, and quality partnerships, we ensure the success of our over 60 global airline partners and a growing number of other travel industry partners.