TUI fly signs AirlinePros as GSA in the Dominican Republic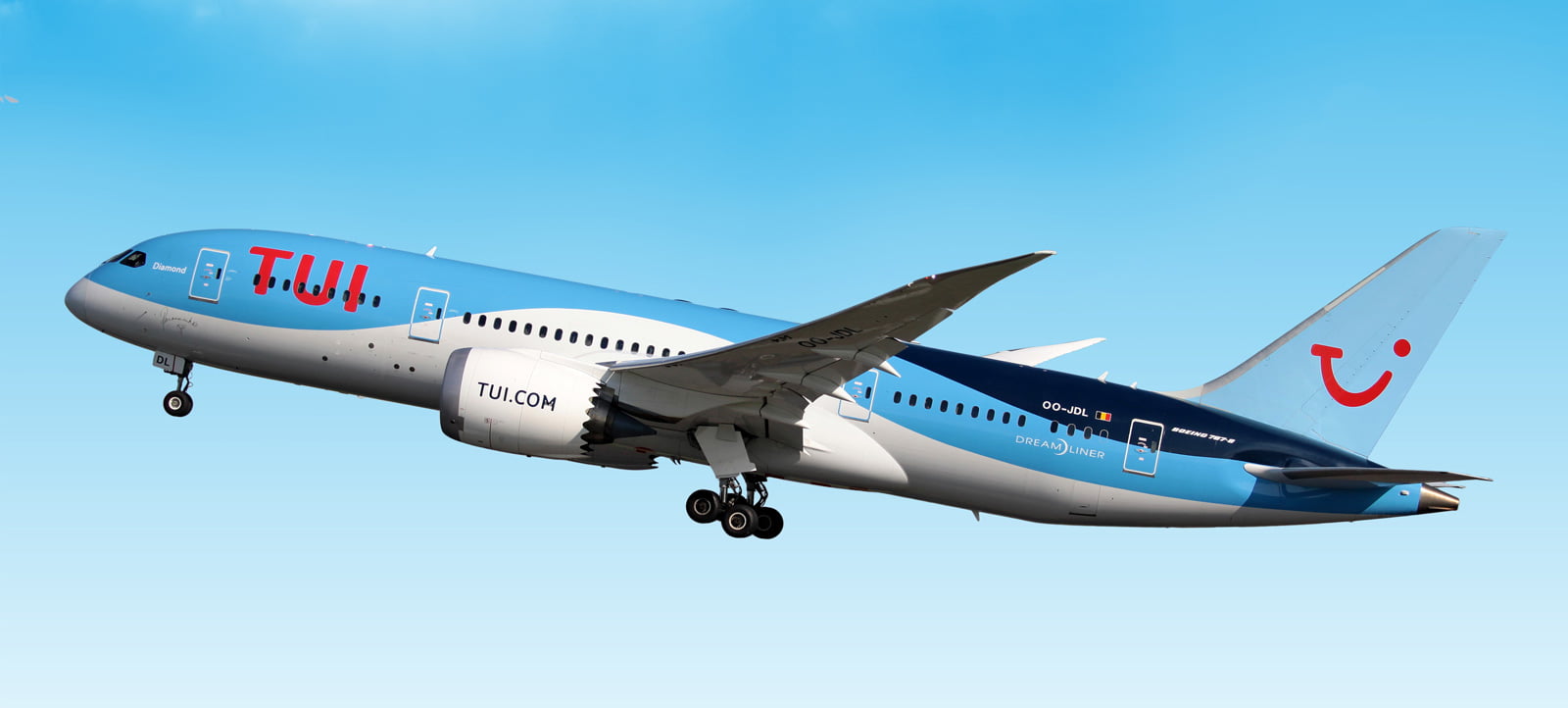 TUI fly (TB), part of the TUI Group, has announced the appointment of AirlinePros International as its General Sales Agent (GSA) in the Dominican Republic with immediate effect. This is the second market after USA where the carrier will be represented by AirlinePros for its sales and marketing activities. The appointment will enable TUI fly to enhance its footprint in one of the fastest-growing markets in the Caribbean. AirlinePros will be responsible for the airline's promotions, publicity, and marketing activities in the country.
"We are flying with the 787 Dreamliner to Punta Cana in the Dominican Republic," said Jona Demuysere, Airline Distribution Manager, TUI fly. "It is the only airline flying directly to the heart of Europe, Brussels." The Dominican Republic is the second-largest Island in the Antilles by area with the third-largest population. The aviation market is robust and is poised for exponential growth in the coming years. AirlinePros has the resources and expertise to significantly expand the presence and expand sales of the airline in the region.
Presently the airline flies thrice a week – Tuesday, Thursday, and Saturday – from Brussels, Belgium, to Punta Cana and back. This provides a fantastic gateway to Europe through TUI fly's home airport with many convenient connections across Europe; Germany, France, and the Netherlands are easily reached from Belgium.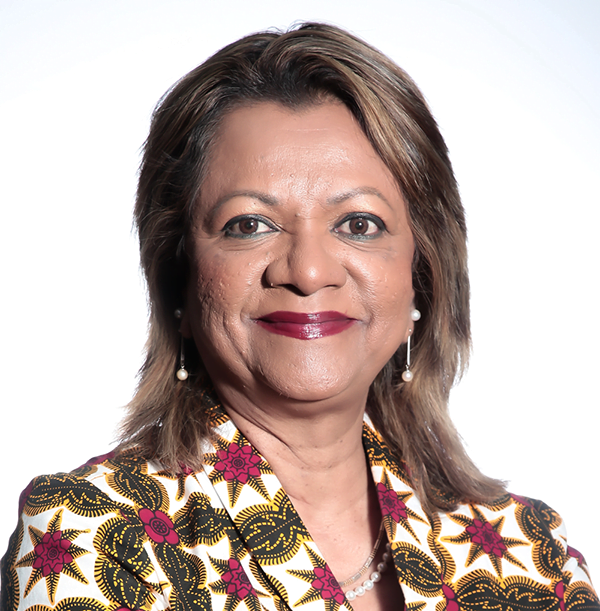 Achma Asokan Foster, Group CEO, AirlinePros
"We are pleased and excited to expand our association with TUI fly in these new and additional markets," said Achma Asokan Foster, Group CEO, AirlinePros International. "The Dominican Republic is well on its track to becoming a high-income country by 2030 with tourism and free-trade activities leading the growth. Our team in the Dominican Republic is looking forward to significantly enhance the airline's sales, marketing, and communication activities in the territory." The airline's philosophy is that of good pricing with great service. Access to the deluxe product is available for long-haul passengers. Bookings can be made on all the following GDS: Worldspan, Sabre, and Amadeus with HR-169 Ticket Stock with cash as FOP. In line with the TUI Group's corporate culture of global responsibility for economic, environmental, and social sustainability, TUI fly undertakes successful and scientifically validated efforts to bring down emissions by 24 percent by 2030.
About TUI fly
TUI fly is part of the TUI Group, among the world's leading tourism companies, offering integrated services from a single source for its 28 million customers from nearly 200 regions. With a vision to offer 'Excellence in leisure experiences,' the Group offers a wide range of international and leisure destinations for fliers and a host of ancillary services. TUI also includes Europe's leading tour operator brands and online marketing platforms, five airlines with more than 100 modern medium and long-haul aircraft. At the core of the corporate culture is a global responsibility initiative, TUI Care Foundation, which focuses on the positive effects of tourism, education, and training through strengthening environmental and social standards.
About AirlinePros
AirlinePros International is an award-winning leader and a trusted choice in airline representation, distribution, and commercial solutions. With nearly 50 global points of sale and a collective aviation experience of over half a millennium, we facilitate airlines' access to new markets and support their sales and distribution. Our expertise covers the entire spectrum of the industry including airlines, airports, travel service providers, aviation regulatory bodies, associations, and related industry facilitators. Backed by a culture of integrity, passion, true dedication, and quality partnerships, we ensure the success of our nearly 60 global airline partners.
For media queries and press conference: