The aviation market in Australia plays a vital role in connecting the country with the rest of the world and supporting the national economy.
Australia's airline industry comprises a mix of full-service carriers, low-cost airlines, and regional operators. Qantas, the country's flag carrier, is a leading global airline providing services to various destinations across the Asia-Pacific region, Europe, the Americas, and Africa. Its subsidiary, Jetstar, is a prominent low-cost airline operating domestic and international flights. Virgin Australia, another major airline, offers both domestic and international services. Additionally, regional airlines such as Regional Express (Rex) and Alliance Airlines play an essential role in connecting smaller cities and remote areas within Australia.
Australia has a well-established network of airports, with Sydney Kingsford Smith Airport serving as the country's primary aviation hub and one of the busiest airports in the Asia-Pacific region. Other significant airports include Melbourne Tullamarine Airport, Brisbane Airport, and Perth Airport. These airports not only cater to domestic and international travel but also support the growing tourism industry in Australia.
The Australian aviation industry operates under the supervision of various regulatory organizations. The Civil Aviation Safety Authority (CASA) is the main regulatory body responsible for ensuring aviation safety, overseeing airlines, and granting operating licenses within Australia. Additionally, Airservices Australia is responsible for air traffic control, aeronautical information, and aviation rescue and firefighting services.
The vast geographic expanse of Australia has also led to a growing demand for long-haul flights, which has prompted the development of ultra-long-haul services such as Qantas's Project Sunrise. This initiative aims to offer non-stop flights between major Australian cities and destinations like London and New York, revolutionizing long-haul travel.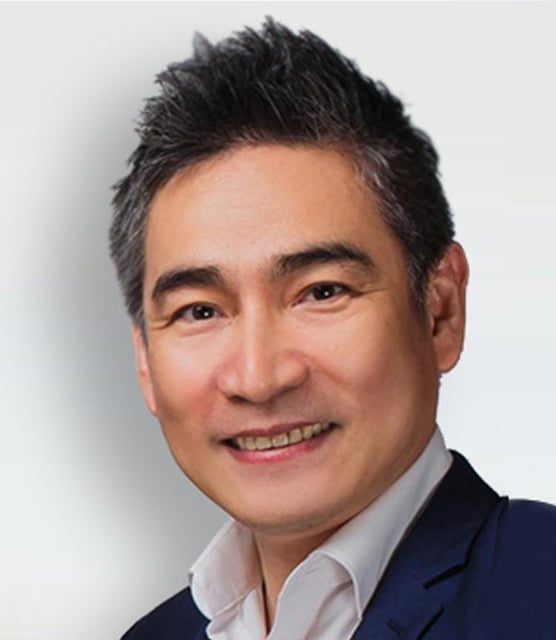 Regional Managing Partner
PK Lee is an accomplished and innovative executive with more than three decades of experience in the field. With a proven track record of delivering consistent growth and fostering strategic partnerships, PK Lee has emerged as a key figure in the aviation sector. With his leadership skills and long-term vision, PK Lee leads from the front with a forward-thinking approach, emphasizing collaboration and innovative thinking.
After working with Canon, where he oversaw a team of 700 personnel and was recognized for his efforts with the President's Award from Canon Incorporated, Japan; PK Lee joined Malaysia Airlines where he was part of various efforts to improve operational excellence and reduce aircraft turnaround time. His dedication and commitment saw him getting promoted to Senior Vice-President, where he managed to increase corporate sales revenue by a massive 80%.
He subsequently joined Air Canada as its Director for the Asia-Pacific region, where he was able to increase the airline's footprint across Asia, Australia and New Zealand. Throughout his career, PK Lee has demonstrated a deep understanding of the aviation sector and its ever-evolving landscape. He has become known for his ability to adapt to market changes and capitalize on emerging trends, which has contributed to his success in driving revenue growth and maintaining the airline's competitive edge.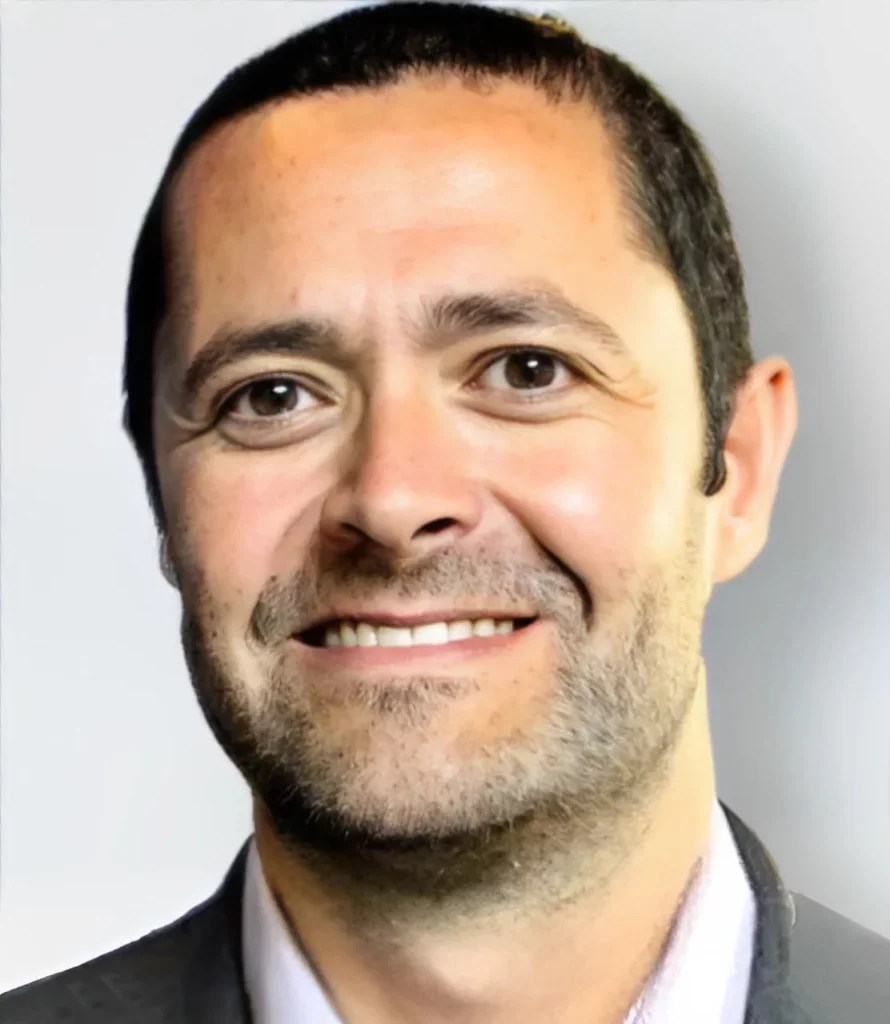 Regional Managing Partner
Patricio Aylwin is an accomplished aviation industry professional who currently serves as the Regional Managing Partner of AirlinePros Australia. With a work experience spanning three decades in the aviation sector, Patricio has established himself as a strategic thinker and a result-driven executive with a keen eye for identifying opportunities to optimize revenue and enhance commercial performance.
Patricio started his career in the aviation sector as a Strategic Analyst with LATAM Airlines. His keen eye for optimizing route performance saw him getting promoted to Commercial Strategy and Planning Manager within just eight months; and over the years, he got promoted multiple times to eventually become the Regional Director – Asia Pacific for the airline. His expertise in data-driven decision-making has enabled him to lead teams in developing and executing successful revenue enhancement initiatives.
Patricio's reputation as a collaborative leader who fosters a culture of innovation and continuous improvement is endorsed by numerous accomplishments. Aided by his extensive knowledge of airline operations and market dynamics, he has been instrumental in the implementation of cutting-edge revenue management systems, advanced analytics, and innovative pricing strategies that have delivered significant gains in both market share and profitability, making him a genuine asset to any airline.