The Dominican Republic, a Caribbean nation located on the island of Hispaniola, has a developing aviation market that plays a significant role in its tourism industry and economic growth. The aviation sector in the Dominican Republic has been expanding in recent years, with the government and private investors working together to improve infrastructure, attract more airlines, and boost overall growth in the industry.
The Dominican Republic's aviation market includes domestic and international airlines operating in the country. The major players are the national flag carrier, Air Century, and the regional airline, Sky High Aviation Services. In addition to these airlines, several international carriers such as American Airlines, Delta Air Lines, JetBlue, United Airlines, and Copa Airlines offer services to and from the Dominican Republic, connecting it to major cities in North, Central, and South America, as well as Europe.
The Dominican Republic has a number of airports, with the main international gateways being Las Américas International Airport in Santo Domingo, Punta Cana International Airport, and Gregorio Luperón International Airport in Puerto Plata. These airports have seen investments in recent years, aiming to modernize and expand their capacity to cater to the increasing demand for air travel, particularly from tourists.
Domestic air travel in the Dominican Republic is limited due to the country's relatively small size and the prevalence of ground transportation. However, some domestic routes do exist, connecting the main cities and tourist destinations, such as Santo Domingo, Punta Cana, Puerto Plata, and La Romana. Airlines like Air Century and Sky High Aviation Services operate these domestic routes.
The Dominican Republic's primary focus in the aviation market is on international connectivity, as the country is a popular tourist destination with its beautiful beaches, rich culture, and tropical climate. The nation is well-connected to major cities in North, Central, and South America, as well as Europe, through various airlines. Key international routes include Santo Domingo-Miami, Punta Cana-New York, and Santo Domingo-Madrid.
The demand for air travel, particularly international, is expected to continue rising as tourism activities increase. Moreover, the potential for new routes, the development of the low-cost carrier market, and the possibility of expanding domestic air travel present opportunities for expansion.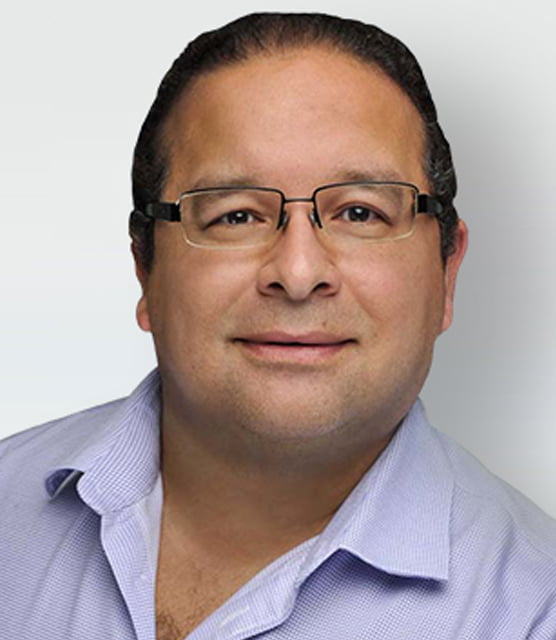 Regional Managing Partner
With more than three decades of experience working with leading airlines, hotels, hospitality chains, travel agents, tour operators, and cruise lines, Jerry-Max Theophile is a highly respected industry leader in aviation, travel, and tourism. With his strategic planning capabilities, he is an invaluable asset for clients in the North American, Caribbean and Latin American markets.
Prior to joining AirlinePros, Jerry-Max held various high-level positions in the industry, where he developed his skills in strategic planning, operations, revenue management, and customer service. This background has given him a deep understanding of the complexities of aviation and the essential factors that contribute to its success.
In addition to his aviation expertise, Jerry-Max has a strong foundation in travel and tourism. He has collaborated with many hotel chains and hospitality groups to design and implement growth strategies, boost sales, and improve customer experience. His ability to identify significant market trends and opportunities has led to increased profitability for these organizations.
An MBA from the University of Miami, Jerry-Max uses his vast experience and network to create and maintain productive partnerships, using his talent for fostering collaboration among diverse stakeholders in the industry. He is a dedicated and forward-thinking executive with unparalleled skills and a passion for creating mutually beneficial partnerships that promote business growth.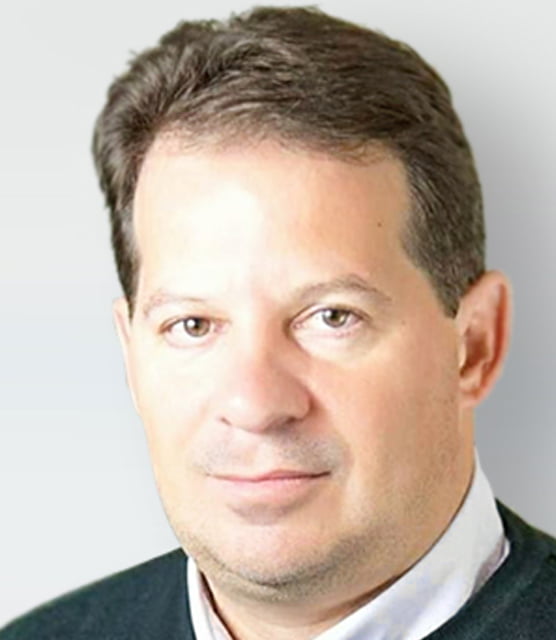 José Luis Marquez Sangiovanni
Regional Managing Partner
José Luis Marquez Sangiovanni is a dynamic and seasoned professional with four decades of experience in the aviation industry. As the Regional Managing Partner of AirlinePros for the Dominican Republic, José has played a critical role in driving the company's success and expanding its global presence. He possesses a unique blend of expertise in sales, marketing, and operations, which has established him as a respected figure within the industry.
José began his career as an Air Traffic Controller in Santo Domingo, the capital of the Dominican Republic. He moved to American Airlines where he spent the next 21 years advancing through various leadership roles in Sales. He also had a ten-year stint at Delta Air Lines, and his experience with building relationships with diverse stakeholders also saw him being appointed as Vice-Consul at the Ministry of Foreign Affairs in the Dominican Republic.
He has managed high-performing sales teams, optimized route networks, and developed innovative marketing strategies that have fueled client expansion into new markets. Leveraging on his experience, he has successfully navigated the challenges presented by a rapidly evolving industry. He has skillfully guided clients through periods of uncertainty, making use of his expertise and his keen understanding of market dynamics to implement operational changes that have consistently delivered results.
José is not only an accomplished aviation professional but also an empathetic leader who values teamwork, integrity, and innovation. Aware of the fact that success is built upon the dedication and growth of the team he leads, José places a strong emphasis on their personal and professional development. He believes that by upskilling his team, they become better equipped to face the challenges of the future.
With his extensive experience and commitment to excellence, José continues to play a pivotal role in shaping client success.