France has one of the largest and most advanced aviation markets in Europe, with a significant number of airlines operating both domestically and internationally. The country has a rich aviation history, with several significant contributions to the global aviation industry, including the development of the Concorde supersonic jet and Airbus commercial aircraft.
The national carrier of France is Air France, which operates domestic and international flights to numerous destinations across Europe, Africa, Asia, and the Americas. France's airport infrastructure is extensive, with several modern airports serving the country.
Paris Charles de Gaulle Airport is the largest and busiest airport in France, serving as the main international gateway to the country. Other significant airports in the country include Paris Orly Airport, Lyon-Saint Exupéry Airport, and Nice Côte d'Azur Airport.
In addition to Air France, France's aviation market is also supported by several international airlines and low-cost carriers that have gained significant market share in recent years. The country also has a significant presence in the global aircraft manufacturing industry, with Airbus having its headquarters in Toulouse and employing thousands of people in France.
The French government is committed to developing the aviation sector, with several initiatives aimed at modernizing airport infrastructure and reducing carbon emissions. The country is also a popular destination for tourism, providing a potential market for the aviation industry.
The aviation market in France faces several challenges, including air traffic congestion, environmental concerns, and changing consumer preferences. The industry will need to address these challenges to ensure its continued growth and sustainability.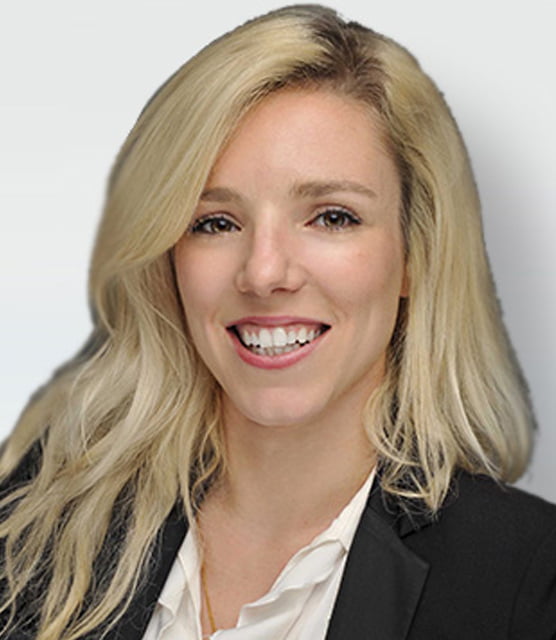 Regional Business Manager, EMEA
Hélène Cornet is an accomplished and visionary leader who currently serves as the Regional Business Manager for the Europe, Middle East and Africa regions at AirlinePros Western Europe. With an impressive track record in the aviation and hospitality industries, she has amassed over two decades of experience working with major airlines, hotels, hospitality chains, travel agents, tour operators, and cruise lines. Hélène's invaluable expertise and strategic vision have contributed to the rapid growth and commercial success of the clients represented by her.
With her dedication and forward-thinking approach, Hélène excels at fostering collaboration among diverse stakeholders and creating winning partnerships. She has partnered with numerous hotel chains and hospitality groups to come up with and implement growth strategies, boost sales, and enhance the customer experience. Her keen eye for identifying key market trends and opportunities has consistently translated into increased profitability for these organizations.
Hélène's fluency in multiple languages and her global outlook have made her an invaluable asset to the clients she now represents. Continuing to demonstrate her unwavering commitment to the aviation industry, her passion, expertise and leadership have helped clients achieve remarkable success in a highly competitive market. Under her guidance, clients have been able to expand their reach and offer innovative solutions to customers, further cementing their positions as global and regional leaders in the aviation industry.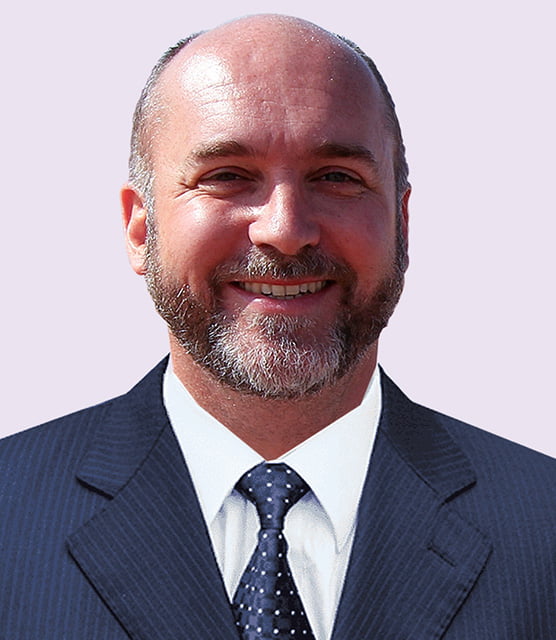 Frédéric d'Hauthuille is a stalwart of the global aviation industry with an impressive career that spans over three decades. His journey in the aviation and tourism industries is marked by a series of noteworthy roles, including his tenure at Spanair as the Sales and Marketing Director for France. In this role, he demonstrated exceptional leadership skills, implementing innovative sales strategies and marketing campaigns that considerably boosted Spanair's market presence in France, leading to increased revenues and an expanded customer base for the airline.
Frédéric's industry experience is wide-ranging, having provided his expertise to numerous airlines, each time bringing his unique perspective and visionary leadership. He has worked with Avianca, EastAfrican, VASP, Styrian Spirit, Germanwings, Royal Brunei, Aer Arann, City Airline, FlyNamibia and Mahan Air. He is committed to achieving operational excellence, driving revenue growth, and ensuring a seamless customer experience. His success is attributed to a comprehensive understanding of the aviation industry and a forward-thinking mindset.
His gudance has played a crucial role in the airlines' expansion into new markets, and his customer-centric approach has been instrumental in enhancing passenger satisfaction rates. In addition to his strategic prowess, Frédéric also brings a strong sense of ethical responsibility to his role, advocating sustainable practices in the aviation sector. His ability to adapt and respond to the challenges, coupled with his talent for identifying and capitalizing on growth opportunities, sets him apart as a visionary leader.