The aviation market in South Africa is a well-developed industry with a range of domestic and international airlines operating in the country. The market has undergone significant changes in recent years due to the country's expanding economy and growing tourism industry, as well as the impact of the recent COVID-19 pandemic.
Some of the major players in the aviation market in South Africa include South African Airways, Airlink, FlySafair, LIFT and CemAir. These airlines are a mix of full-service carriers and low-cost carriers offering a range of short-haul and long-haul services.
South Africa is home to several major airports, including OR Tambo International Airport in Johannesburg, Cape Town International Airport, and King Shaka International Airport in Durban. These airports serve as important hubs for air travel within South Africa and the rest of the continent.
The growth of the tourism industry in South Africa has had a significant impact on the aviation market, with airlines introducing new routes and increasing frequencies to meet the demand from tourists. The country is a popular tourist destination, with attractions such as Cape Town's Table Mountain, the Kruger National Park, and the Garden Route.
However, the aviation market in South Africa has also faced challenges in recent years. The COVID-19 pandemic has had a significant impact on the industry, with borders closed to international tourists for an extended period, leading to a decline in demand for air travel. Many airlines have had to scale back their operations, and some have even gone out of business.
Despite these challenges, the aviation market in South Africa remains an important industry, with significant potential for growth in the future. The country's expanding economy, growing tourism industry, and strategic location as a gateway to the rest of the continent make it an attractive destination for airlines and travelers alike.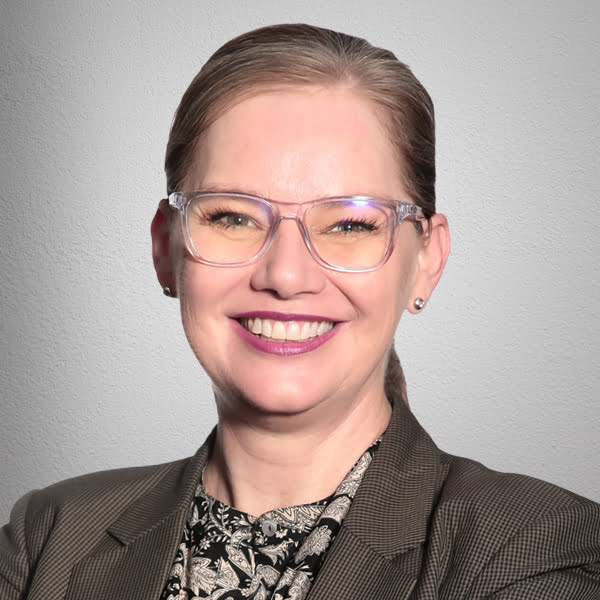 Regional Managing Partner, Southern Africa
Maryvonne Palanduz is a seasoned Risk Management expert with over three decades of experience to her name. Throughout her illustrious career, she has consistently demonstrated exemplary leadership skills, strategic thinking, and a strong acumen for finance and risk management, setting her apart from the rest. As a young professional at Air Namibia, Maryvonne demonstrated her potential and advanced through the ranks due to her dedication, keen analytical ability, and a comprehensive understanding of the business aspects of aviation.
She rose to become the Head of Finance at one of South Africa's largest providers of financial services, where she played a crucial role in steering the financial health of the conglomerate. Her skill at navigating the complex world of finance was surpassed only by her ability to anticipate and manage financial risks. As Head of Risk at the same organization, Maryvonne was instrumental in bringing about about operational improvements, being able to accurately forecast industry trends and ensure company-wide adherence to risk policies.
In her current role, Maryvonne continues to make a profound impact. Guided by her rich experience and unique insights, she oversees all risk-related functions, ensuring robust risk management strategies and practices that protect clients from various potential threats. She has proven herself as an industry leader, transforming challenges into opportunities through her diligent and innovative approach. Her expertise encompasses not only financial risks, but also operational, strategic, and reputational risks inherent to the aviation industry.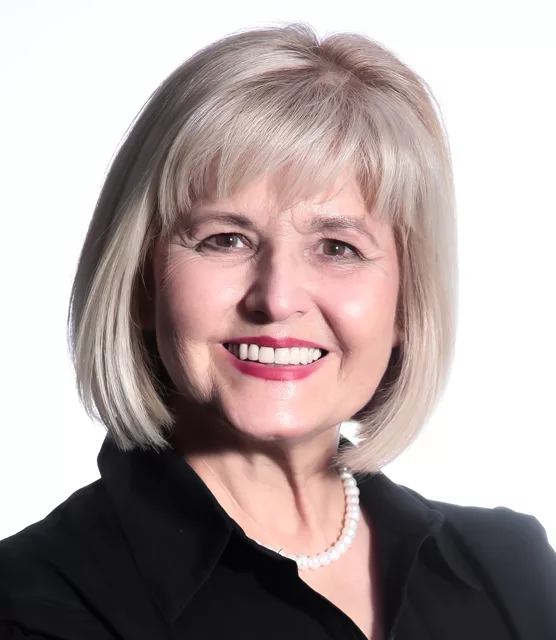 Commercial Director, Southern Africa
Karin Matodes is a highly respected industry leader with a rich professional background that speaks volumes about her expertise in the aviation, travel, and tourism sectors. With over 25 years of extensive experience collaborating with top-tier airlines, hotels, hospitality chains, travel agents, tour operators, and cruise lines, Karin's comprehensive knowledge in these fields has made her an indispensable asset for airlines in Southern Africa region.
Karin has occupied various senior positions within the industry, refining her skills in strategic planning, operations, revenue management, and customer service. This has provided her with a profound understanding of the complexities of aviation and the vital elements that contribute to its success. She has also partnered with numerous hotel chains and hospitality groups to devise and implement growth strategies, increase sales, and enhance the overall customer experience for clients.
Karin now employs her extensive experience and network to establish and maintain productive partnerships, utilizing her aptitude for encouraging collaboration among diverse stakeholders in the industry. She is a committed and forward-thinking executive with unparalleled skills and a zeal for forging win-win partnerships that drive business growth, making her an invaluable leader and strategist in the fiercely competitive world of aviation.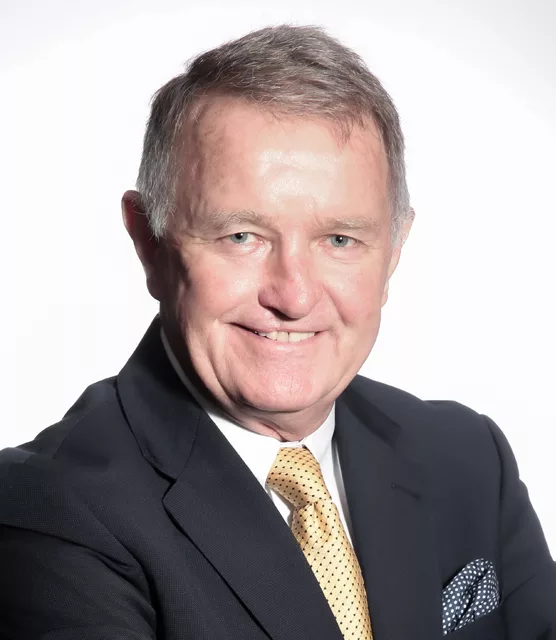 Operations Director, Southern Africa
Robert Gray is a seasoned aviation professional with over 25 years of experience in the field. His management skills encompass a wide range of expertise, including leading, scaling, and operating complex businesses while delivering top-notch financial results. He has a proven track record of integrating strategy, operations, technology, finance, and project management to successfully deliver complex projects that have significantly impacted the way clients do business in South Africa, much to their financial gain.
Adept at establishing rapport and relating effectively with clients, employees, and partners at all levels of the organization, Robert possesses exceptional communication and interpersonal skills. This ability has enabled him to build strong relationships with industry stakeholders, effectively manage cross-functional teams, and drive a culture of collaboration and innovation within the organization. He now leads a team of dedicated professionals focused on driving client success, expanding market presence, and nurturing customer loyalty.
Throughout his career, Robert has demonstrated a strong commitment to developing and empowering leadership teams. He has a history of recruiting, developing, and nurturing top talent, ensuring that his teams remain well-equipped to tackle the challenges of the rapidly changing aviation landscape. His leadership style promotes a culture of continuous learning, growth, and high-performance, resulting in consistently high levels of customer engagement and retention for clients.