Zimbabwe's aviation market is relatively small but growing, with a few airlines operating in the country and a limited number of airports. The industry is regulated by the Civil Aviation Authority of Zimbabwe (CAAZ), which is responsible for ensuring compliance with national and international aviation standards.
The national airline of Zimbabwe is Air Zimbabwe, which has a long history dating back to the 1960s. The airline currently operates domestic and regional flights to several destinations in Southern Africa, including Johannesburg, Bulawayo, and Victoria Falls. Air Zimbabwe has faced significant financial challenges in recent years, but there are plans to restructure and recapitalize the airline to improve its operations and expand its network.
In addition to Air Zimbabwe, a few other airlines operate in Zimbabwe, including Fastjet Zimbabwe and Ethiopian Airlines, which offers international flights to Addis Ababa.
The airport infrastructure in Zimbabwe is relatively limited, with the main international airport being the Robert Gabriel Mugabe International Airport in Harare. The airport is undergoing a major expansion project to increase its capacity and improve its facilities. Other airports in the country include the Joshua Mqabuko Nkomo International Airport in Bulawayo and the Victoria Falls International Airport, which is a popular tourist destination.
The Zimbabwean government is committed to developing the aviation sector and attracting more investment in the industry. There are several opportunities for private investment in airport infrastructure and airline operations, particularly in the areas of regional connectivity and tourism.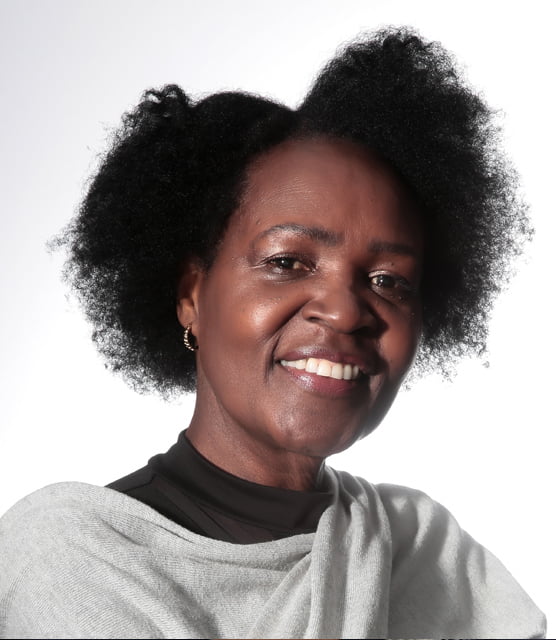 Regional Managing Partner
Mabel Dete stands out as a testament to the idea that diverse backgrounds breed success. With nearly two decades of entrepreneurial prowess under her belt, Mabel brings a fresh, customer-focused perspective to the aviation sector. In an industry that has traditionally been dominated by operations and technology experts, Mabel believes that risks should be taken, assumptions challenged, and the status quo continually re-evaluated. With her spearheading a culture of agility and innovation, sales teams are encouraged to think outside the box, experiment with new ideas, and always prioritize customer satisfaction.
Mabel holds an exemplary track record as an entrepreneur, with her very first startup defying market expectations. By combining technology with an innate understanding of consumer behavior, Mabel managed to transform how business was done. Over the subsequent years, she has helmed multiple successful ventures across different industries, each time demonstrating her knack for identifying market gaps and turning them into profitable enterprises. Her belief has always been clear – understanding and adapting to evolving consumer needs and preferences is the key to longevity in any given field of business.
Leveraging her entrepreneurial insights to redefine strategy, Mabel emphasizes the need to transition from traditional, ticketing-focused sales models to holistic travel experiences. Recognizing that today's traveler seeks more than just a flight, she has championed initiatives that offer value at every touchpoint, from booking to boarding to post-flight engagements. Under her leadership, data-driven techniques have been deployed to forecast sales trends, understand customer preferences, and craft targeted marketing campaigns that result in increased customer loyalty, higher ticket sales, and enhanced brand image.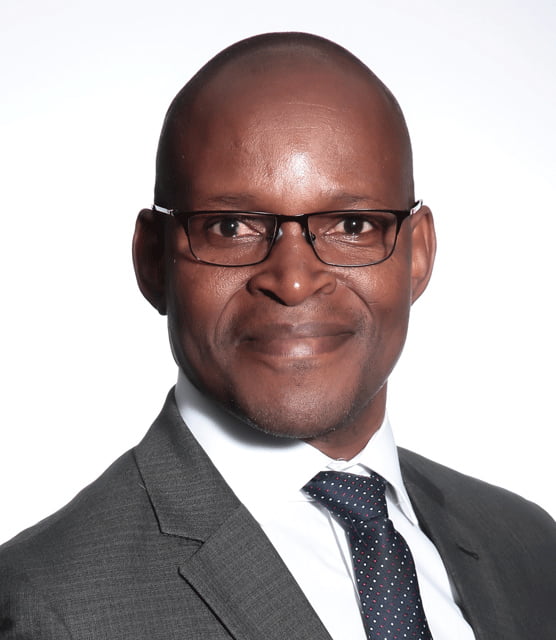 Kuda Mapukute is a distinguished aviation and travel industry professional, currently serving as the Chief Commercial Officer at AirlinePros Zimbabwe. With over 20 years of experience in the aviation, travel and tourism sectors, Kuda has developed an exceptional skillset in sales, marketing, and operations management, establishing himself as a respected and visionary leader in the industry.
Kuda's career journey began after earning a degree in Tourism and Hospitality Management, fueled by a deep-rooted passion for aviation. This unique combination of interests and education provided a strong foundation for a successful career spanning both the aviation and travel industries. Kuda's dedication, hard work, and strategic thinking enabled him to excel in various roles, developing a comprehensive understanding of airline operations, sales strategy, and market analysis.
Throughout his career, Kuda has held numerous managerial positions in the aviation and travel sectors, skillfully managing large teams, optimizing operational efficiency, and driving revenue growth. His expert understanding of market dynamics, talent for forging lasting partnerships, and exceptional communication skills have been instrumental in his ascent to leadership.
Kuda's strategic vision and innovative approaches have led his teams to achieve significant milestones, including increased market share, profitable partnerships, and enhanced brand recognition. His leadership has enabled airlines to successfully navigate volatile market conditions while maintaining profitability.
Kuda Mapukute's appointment as Chief Commercial Officer of AirlinePros Zimbabwe is a testament to the wealth of management experience and comprehensive industry knowledge he brings to the table. In this role, he continues to make a significant impact by devising and executing growth strategies, expanding airlines global presence, and reinforcing their competitive advantage.
A passionate advocate for professional development and mentorship, Kuda actively participates in industry conferences and mentoring initiatives. His dedication to fostering a collaborative work environment and nurturing the next generation of leaders in aviation and travel underscores his reputation as a forward-thinking leader.