Book your Flight Tickets today!
6%
Instant Discount* for Students
Brisbane: Australia's Understated Gem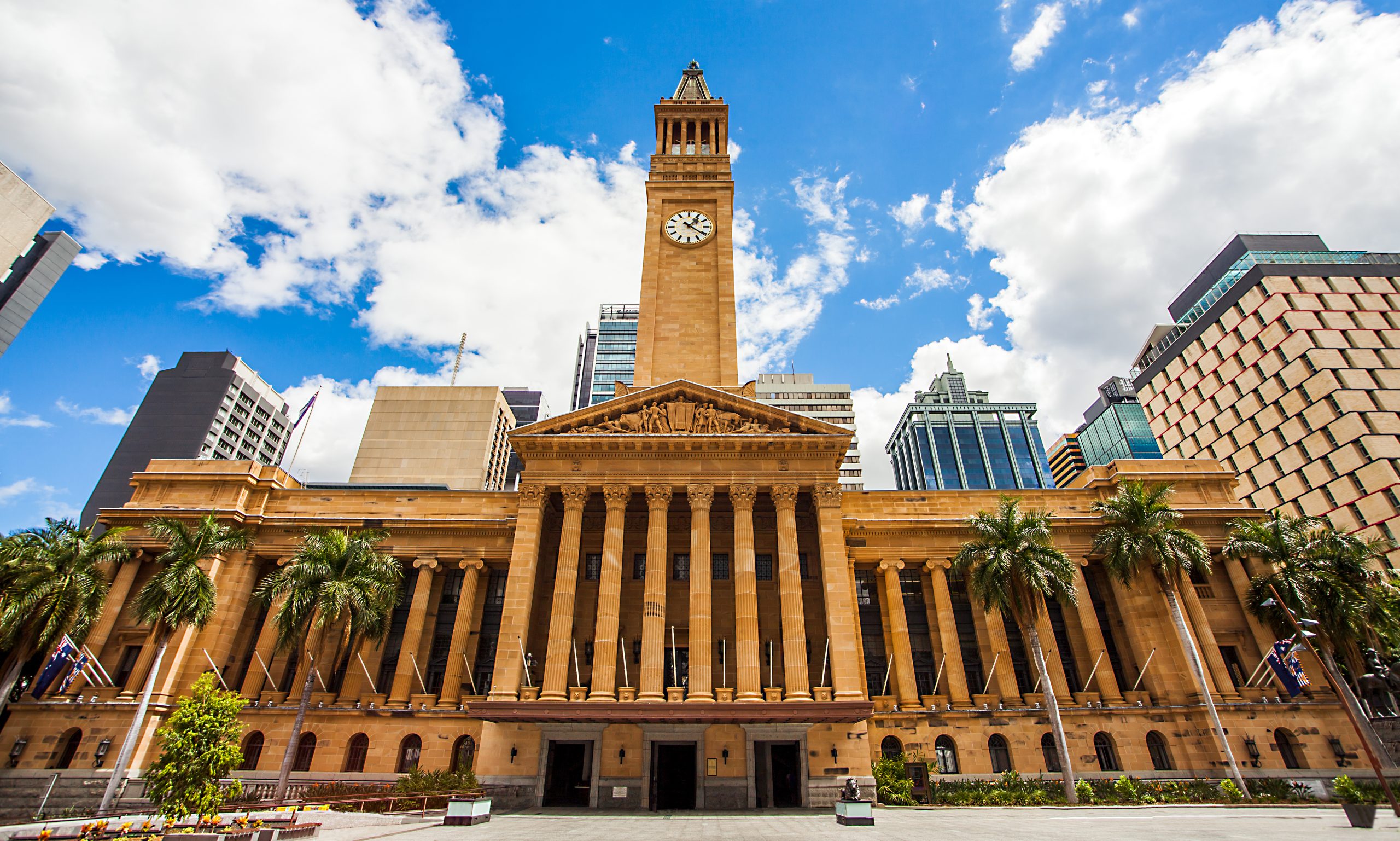 It may not possess the immediate allure of Sydney's harbour or Melbourne's coffee-scented laneways, but Brisbane, Australia's third largest city, is a place of irresistible charm that keeps pulling visitors back. Tucked in the southeast corner of Queensland, Brisbane offers a unique blend of urban sophistication, expansive green spaces, a lively arts scene, and spectacular natural wonders. Let us delve into the reasons why Brisbane should top your Australian travel itinerary.
Brisbane, often referred to as the 'River City', is designed around the winding Brisbane River. A cruise down this river is a must for any visitor, affording stunning views of the city's skyline dotted with an impressive array of modern and colonial architecture. The Story Bridge, an iconic part of Brisbane's cityscape, not only offers panoramic views but also presents adrenaline enthusiasts with the opportunity for a thrilling climb. The city's urban core, featuring the striking Brisbane City Hall and the modern cultural precinct at South Bank, complements the landscape and offers a rich blend of history, culture, and contemporary appeal.
On the cultural front, Brisbane certainly punches above its weight. The Queensland Cultural Centre, nestled on the South Bank of the river, is home to the Queensland Art Gallery, Gallery of Modern Art (QAGOMA), and the Queensland Museum, which host an array of exhibitions showcasing indigenous art, local talents, and international masterpieces. Brisbane is also recognized for its thriving live music scene, with Fortitude Valley serving as the epicentre of night entertainment. For theatre lovers, a performance at the heritage-listed Brisbane Powerhouse or the Queensland Performing Arts Centre (QPAC) makes for an unforgettable experience.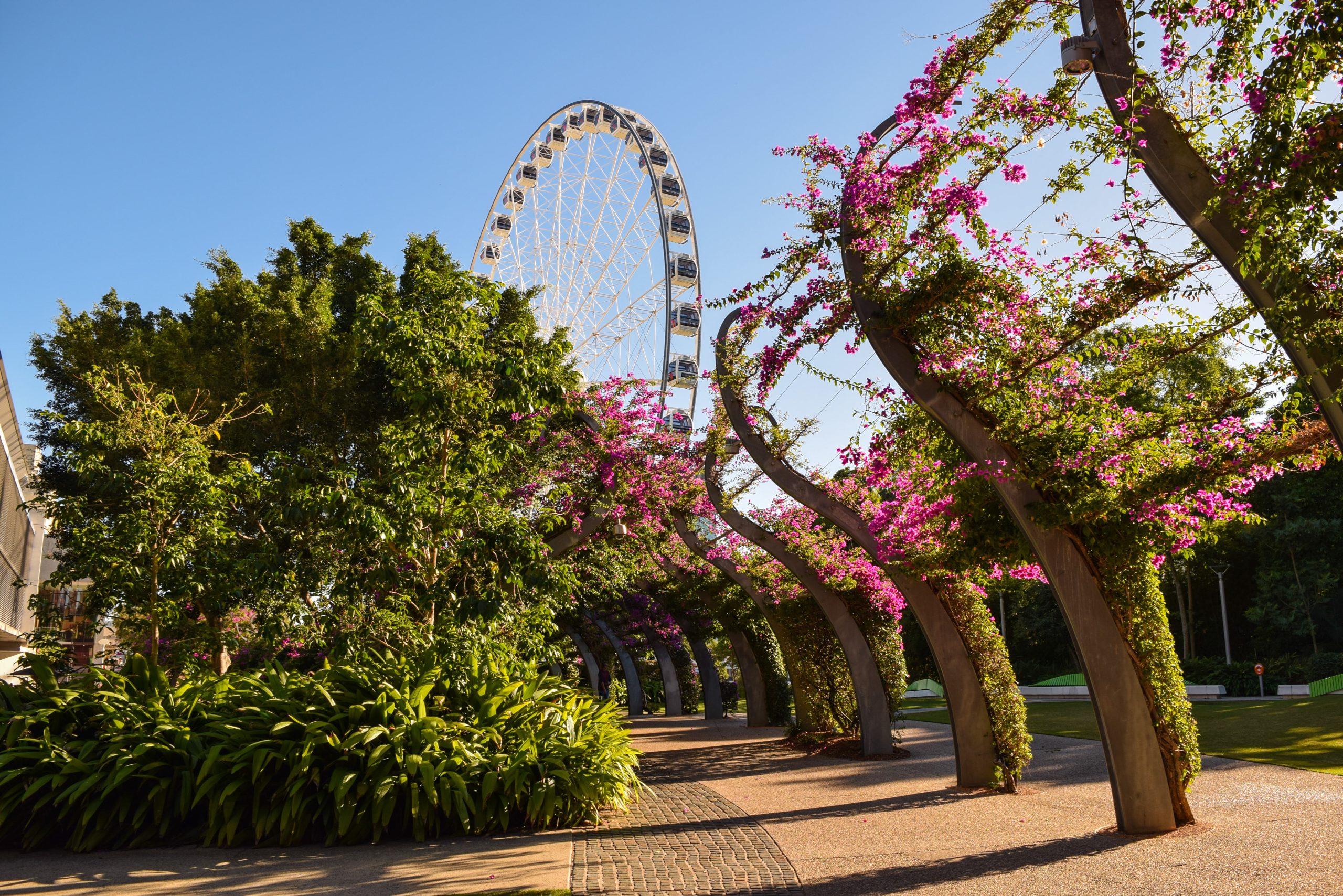 For nature enthusiasts, Brisbane does not disappoint. Just a short ferry ride from the city centre, you will find the lush, green expanse of the Moreton Island National Park, home to one of the world's largest sand islands. Here, adventurous spirits can indulge in activities like sandboarding, snorkeling, and feeding dolphins. The city itself is teeming with parks and gardens, including the popular Roma Street Parkland and the Botanic Gardens, perfect for leisurely strolls or picnics.
The city's culinary scene is another compelling reason to visit. Known for its farm-to-table ethos, Brisbane's food scene is an ode to Queensland's rich agricultural bounty. Local eateries and fine-dining establishments alike take advantage of the region's top-quality produce, resulting in dishes that are fresh, inventive, and satisfying. Pair this with locally brewed craft beer or wine from nearby Sirromet winery, and you have a foodie paradise.
Brisbane is also the perfect gateway to Queensland's famed attractions. Within easy reach of the city, you will find the Gold Coast's surf beaches, the rainforests of the Sunshine Coast Hinterland, and the pristine sand dunes of Moreton and Stradbroke Islands. These neighbouring wonders make day-tripping a breeze.
Brisbane is a city that effortlessly blends city life and natural beauty. Its cultural richness, thriving culinary scene, plethora of outdoor activities, and accessibility to some of Queensland's most breathtaking sights all make it a compelling destination for travelers. Brisbane invites you to partake in its sun-soaked, laid-back lifestyle, offering a unique Australian experience that is bound to leave a lasting impression.
To book your flight to Brisbane, please call Solomon Airlines at +1 888 468 5736 for assistance.