The aviation market in Germany is one of the largest and most important in Europe. It is home to several major airports, including Frankfurt Airport, which is the largest airport in Germany and one of the busiest in Europe.
The German aviation market is dominated by Lufthansa, which operates both domestic and international flights. Lufthansa is the largest airline in Germany and also one of the largest in Europe, with a fleet of over 300 aircraft and a network that covers more than 200 destinations in 80 countries.
In addition to Lufthansa, there are several other airlines operating in Germany, including low-cost carrier Eurowings and TUI fly Deutschland. These airlines offer a mix of domestic and international flights, as well as charter and seasonal services.
The aviation market in Germany is heavily regulated by the government, which sets strict safety and security standards for airlines operating in the country. This includes requirements for maintenance, training, and security measures, as well as strict rules around noise pollution and emissions.
Despite these regulations, the German aviation market is facing challenges in the form of rising fuel costs, increased competition, and a shifting regulatory environment. In recent years, there has been a growing trend towards low-cost carriers and a shift away from traditional full-service airlines.
Overall, the aviation market in Germany is dynamic and competitive, with a strong focus on safety, security, and environmental sustainability. As the industry continues to evolve, it is likely that new players will emerge, apart from existing airlines adapting to the changing landscape.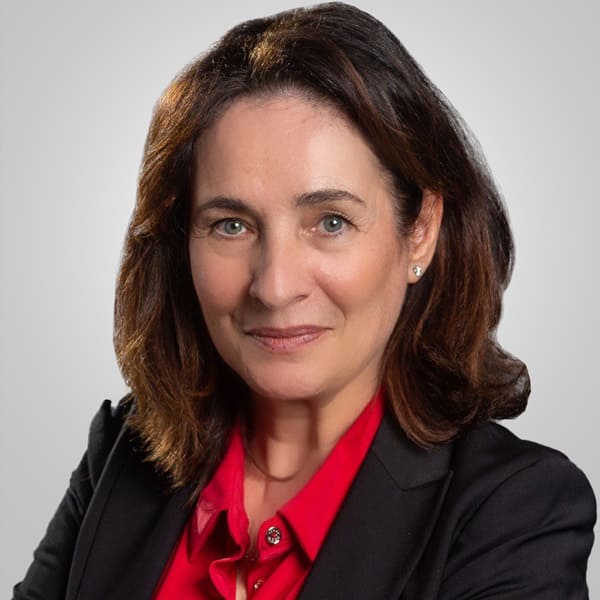 Regional Managing Partner
Judith Kolakowski is an accomplished aviation industry professional with an extensive background in various aspects of airline management. Through her impressive career, Judith has built a reputation for her exceptional leadership skills, strategic thinking, and ability to drive operational efficiencies that contribute to the growth and success of the airlines she has served. Formerly Director of Operations at Air Berlin, the second largest airline in Germany reputed for its commitment to service excellence and innovation, Judith played a vital part in overseeing the smooth functioning of the airline's day-to-day operations.
Before her stint as Director of Operations, Judith served as the Director of Sales at Air Berlin. Her astute understanding of the aviation market and strategic sales approach enabled her to boost the airline's revenue and market share. Judith's keen eye for identifying growth opportunities and her ability to forge strong partnerships with key stakeholders, including travel agencies and corporate clients, were instrumental in driving Air Berlin's sales success. Her expertise in revenue management and pricing strategies also contributed to the airline's competitive positioning in the market.
In addition to her achievements at Air Berlin, Judith has held various other roles throughout her career that have further honed her skills in aviation. Her experience spans across multiple facets of the industry, including ground operations, in-flight services, and customer experience management. Her well-rounded background has provided her with a deep understanding of the complexities and challenges faced by airlines, allowing her to develop innovative solutions that address these issues effectively. Judith is fluent in English, French, and German, allowing her to connect with people from diverse backgrounds, both within and outside the aviation industry.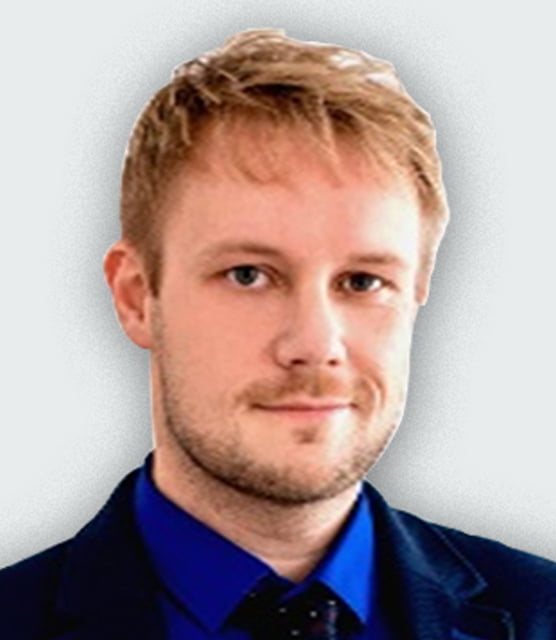 Chief Commercial Officer (DACH and Netherlands)
Adin Mujic is a highly accomplished and dynamic executive who currently serves as the Regional Managing Partner for AirlinePros Germany. With a distinguished career spanning over two decades, Adin has successfully navigated the competitive landscape of the aviation industry, emerging as a respected and innovative young professional. His unparalleled expertise in sales, marketing, and business development has led him to this pivotal role where he is responsible for driving revenue and fostering strategic partnerships across the globe.
Adin's journey in the aviation industry began when he joined SriLankan Airlines as an assistant supporting the Sales and Marketing function. He quickly gained valuable insights into the complex world of aviation sales and marketing, as he worked closely with senior executives and honed his skills in client management, marketing strategy, and pricing. Adin's diligent work ethic and passion for the industry allowed him to make a significant impact at SriLankan Airlines, where he left an indelible mark on the team.
Building on the foundation of his early career experiences, Adin took on a more full-fledged role in Corporate Sales at Japan Airlines. In this capacity, he was responsible for developing and maintaining relationships with key corporate clients and strategically enhancing the airline's presence in the highly competitive European market. His knack for relationship building, combined with a keen understanding of market trends, enabled him to consistently exceed sales targets and contribute to the airline's growth.
As Adin's reputation as a top-performing sales professional grew, he was offered an exciting opportunity to join Ukraine International Airlines as a Sales Manager. In this role, he effectively managed a diverse sales team, fostering a collaborative work environment that encouraged high levels of productivity and efficiency. Adin's innate leadership qualities, along with his unwavering passion for the industry, quickly set him apart from his peers. Recognizing his immense potential, the airline promoted him to Head of Sales and Marketing.
As Head of Sales and Marketing at Ukraine International Airlines, Adin spearheaded innovative marketing campaigns and forged strategic partnerships to expand the airline's market reach. His integrity, hard work, and relentless pursuit of excellence not only resulted in significant revenue growth but also earned him the admiration of his colleagues and superiors. Today, Adin Mujic continues to redefine success in the aviation industry with his proven ability to inspire and lead high-performing teams, positioning him to make a lasting impact on the clients he works with, and the industry as a whole.