Book your Flight Tickets today!
6%
Instant Discount* for Students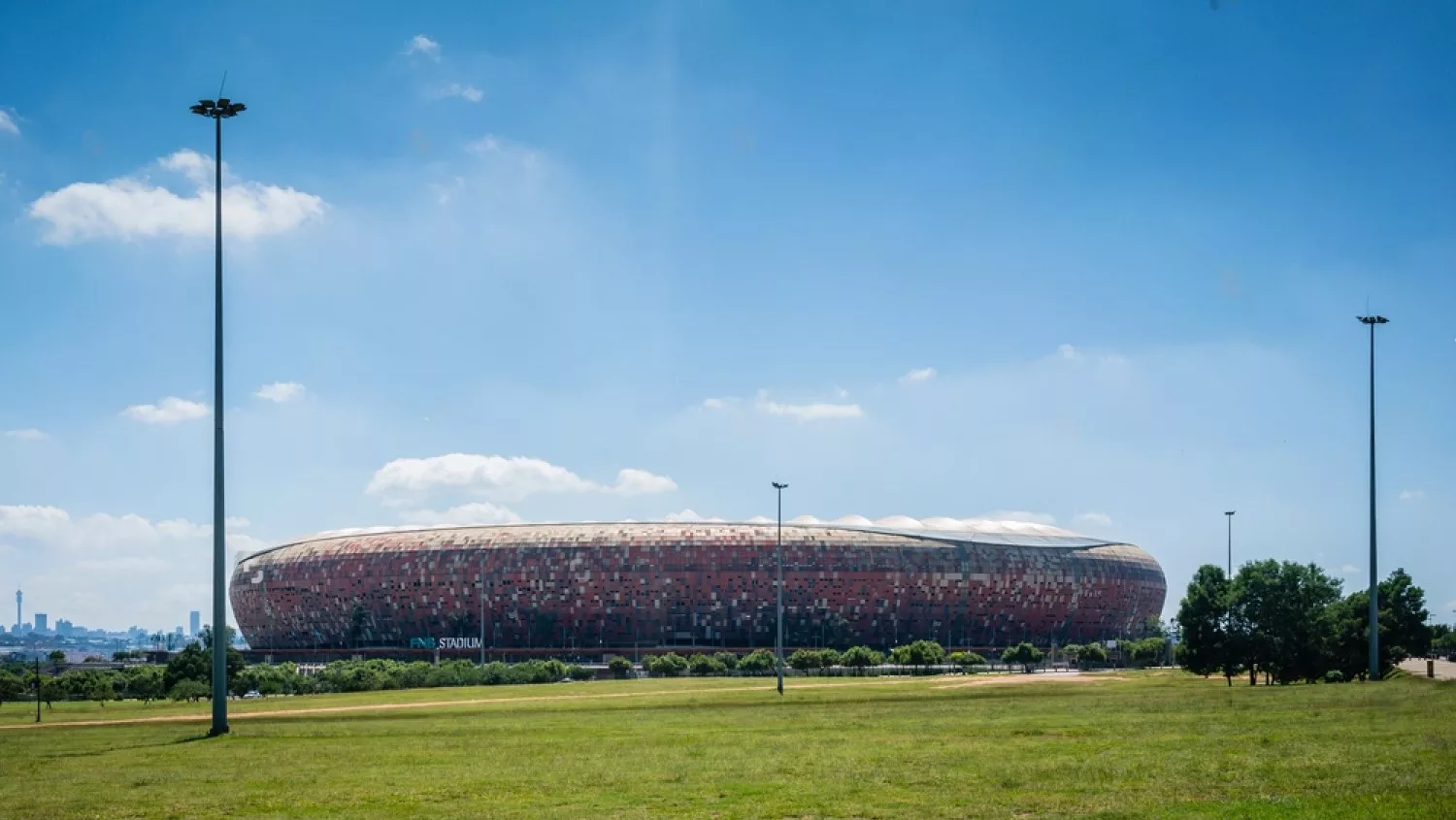 Brimming with energy, rich history, and a forward-looking spirit, Johannesburg, often referred to as Jo'burg, is the pulsating heart of South Africa. Its unique blend of cosmopolitan vibes, iconic landmarks, and vibrant culture forms an enticing tableau that is impossible to resist.
The city's urban landscape is a mesmerizing tapestry of architectural styles that reflect its layered history. Marvel at the modern skyscrapers in Sandton, explore the Art Deco buildings in the Central Business District, or journey through time in the historic suburb of Soweto, where you will find the former home of Nelson Mandela transformed into the compelling Mandela House museum. Soweto is also home to the Hector Pieterson Museum, a poignant tribute to the 1976 student uprising, marking Jo'burg as a city that remembers its past while striding confidently towards its future.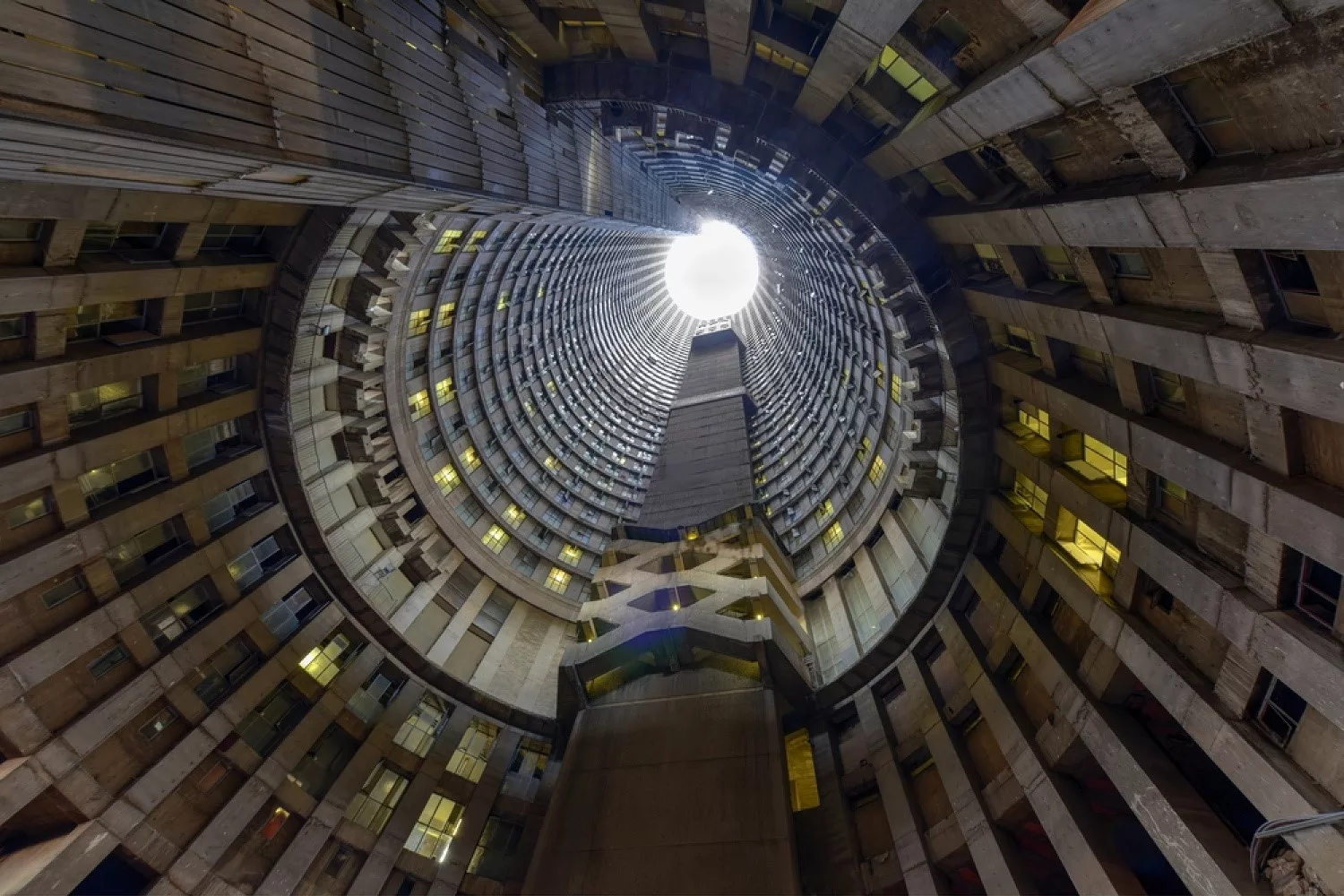 Johannesburg's art scene is thriving and dynamic, from street art to world-class galleries. The Maboneng Precinct is a hipster haven of art studios, boutiques, restaurants, and the Museum of African Design. Here, you can immerse yourself in African creativity, surrounded by vibrant murals that decorate the neighborhood. Don't miss the Johannesburg Art Gallery in Joubert Park, boasting a collection that ranges from Picasso to contemporary South African artists.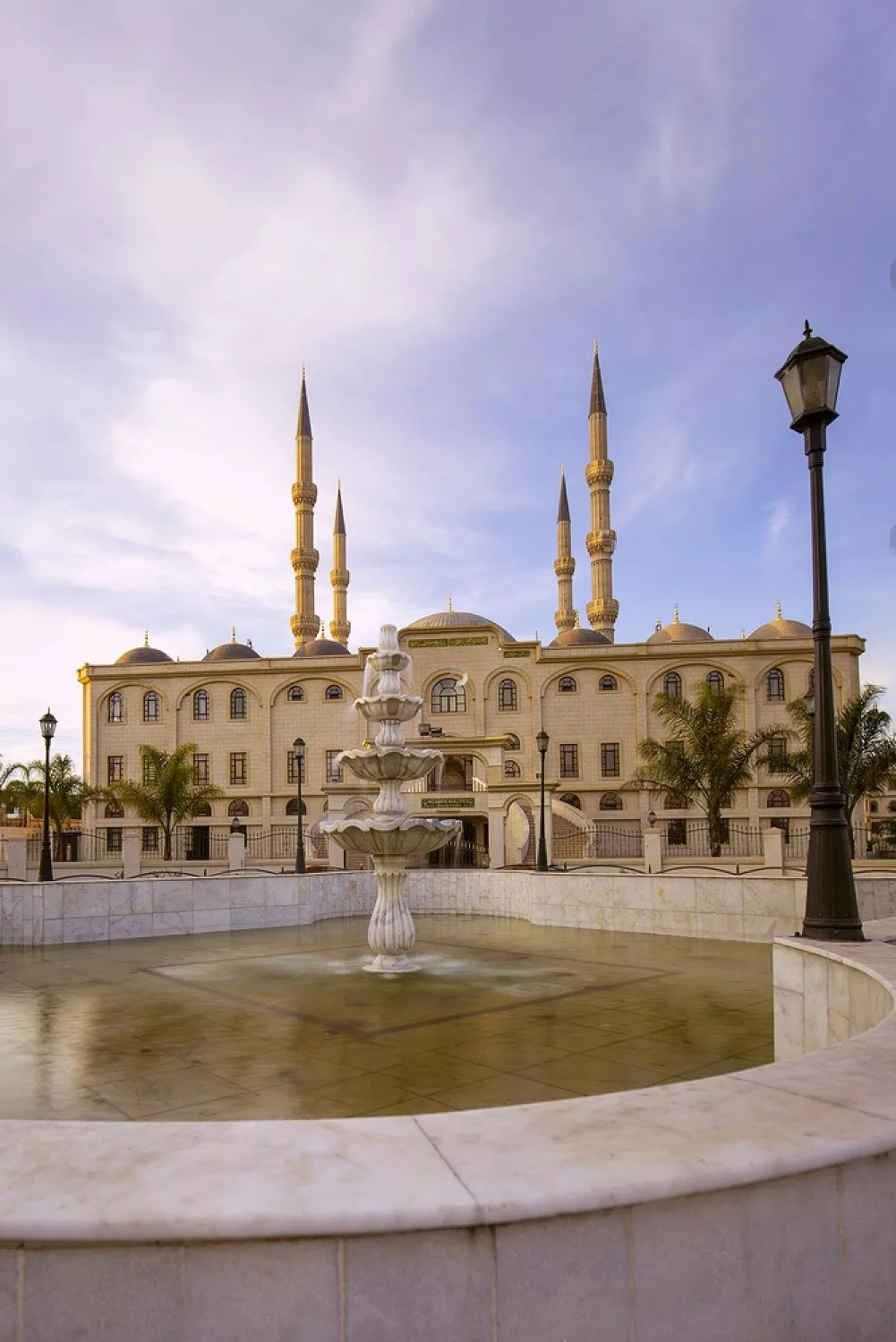 For those with a penchant for shopping, Johannesburg offers an unrivaled experience. Visit the luxury boutiques in Sandton City, explore local designers in Rosebank's African Craft Market, or hunt for vintage treasures in the bustling Fordsburg Flea Market. Johannesburg's shopping scene is a testament to its diversity, catering to every taste and budget.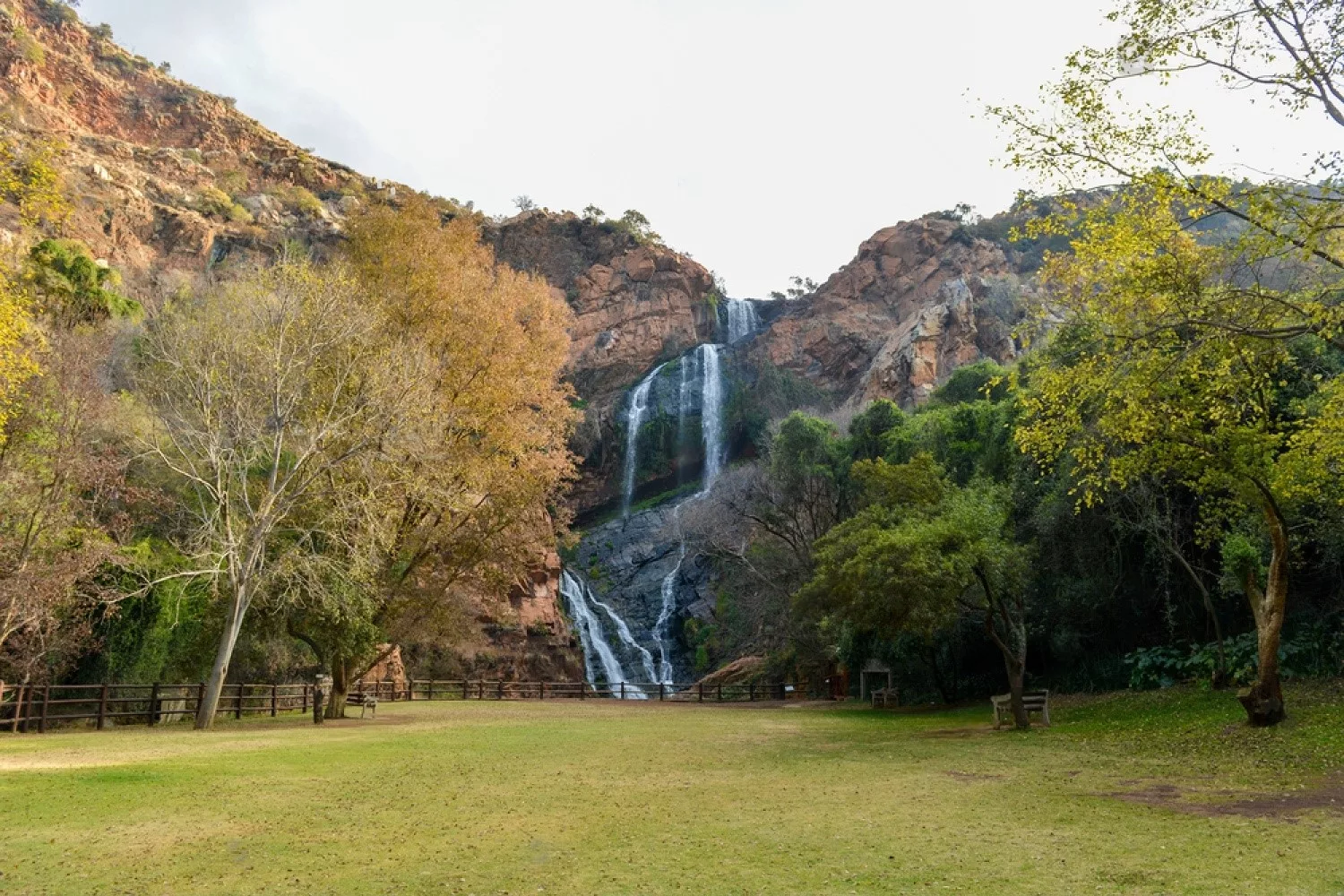 The city's culinary landscape is a reflection of its multicultural society, offering a gastronomic adventure that spans continents. Sample traditional African fare in Soweto's bustling street food scene, savor contemporary dishes in the chic restaurants of Melville and Parkhurst, or enjoy a sunset braai (barbecue) with stunning city views at the Carlton Centre's top floor.
Johannesburg is also a city of green spaces. The Johannesburg Botanical Garden offers a tranquil retreat from the urban bustle, while the Lion and Safari Park, located on the outskirts, provides a chance to get up close with South Africa's wildlife.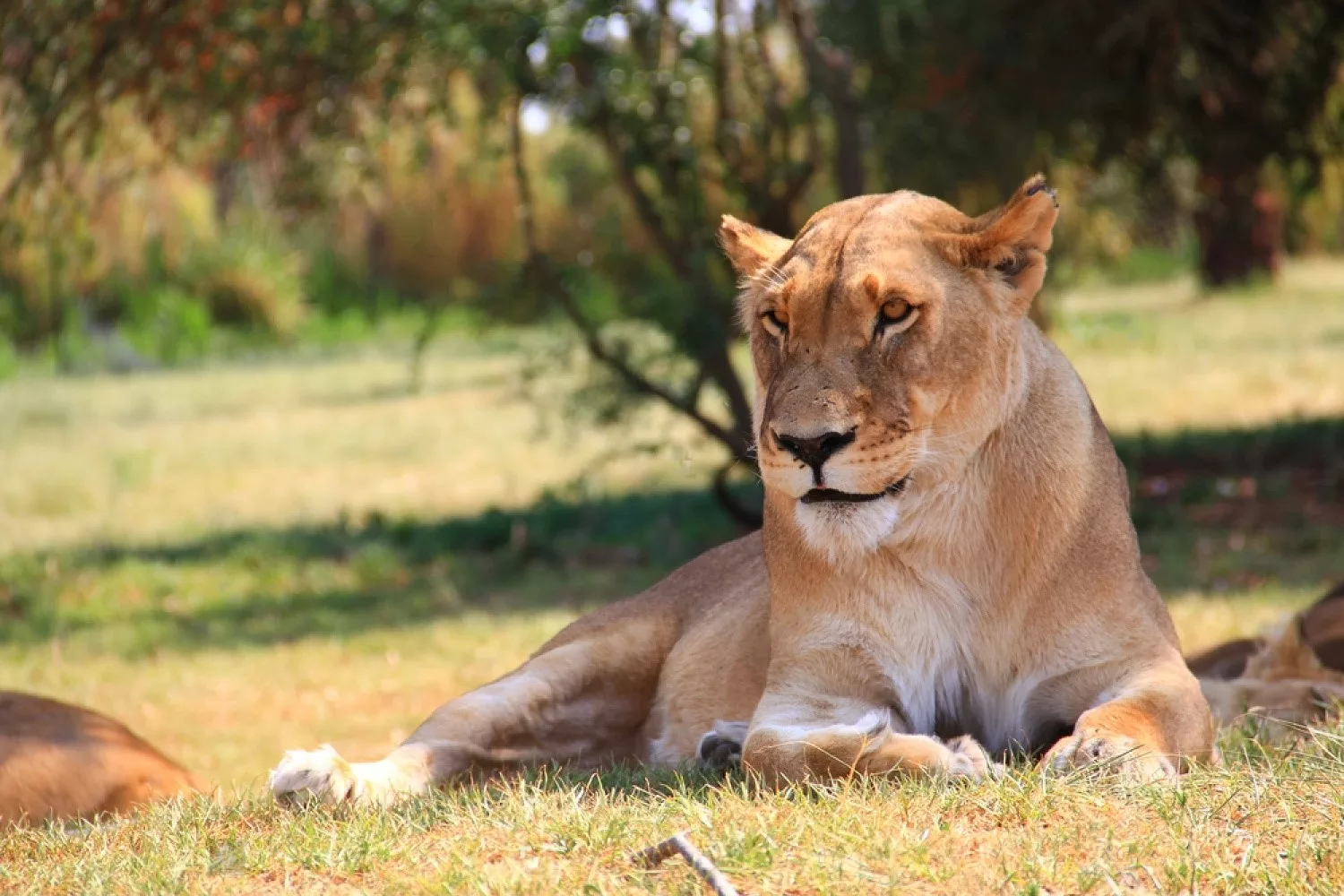 Yet, the true charm of Johannesburg lies in its people – resilient, friendly, and filled with an infectious joie de vivre. Despite its tumultuous past, Johannesburg exudes a sense of unity, optimism, and possibility, embodying the essence of the South African ethos of 'ubuntu' – I am because we are.
A journey to Johannesburg is an exploration of South Africa's soul – a city that captivates with its vibrant energy, diverse offerings, and indomitable spirit. Its unique blend of history, culture, and urban dynamism makes it a destination that promises an enriching and unforgettable experience.
To book your flight to Johannesburg, please call RwandAir at +1 877 938 5612 for assistance.