Book your Flight Tickets today!
6%
Instant Discount* for Students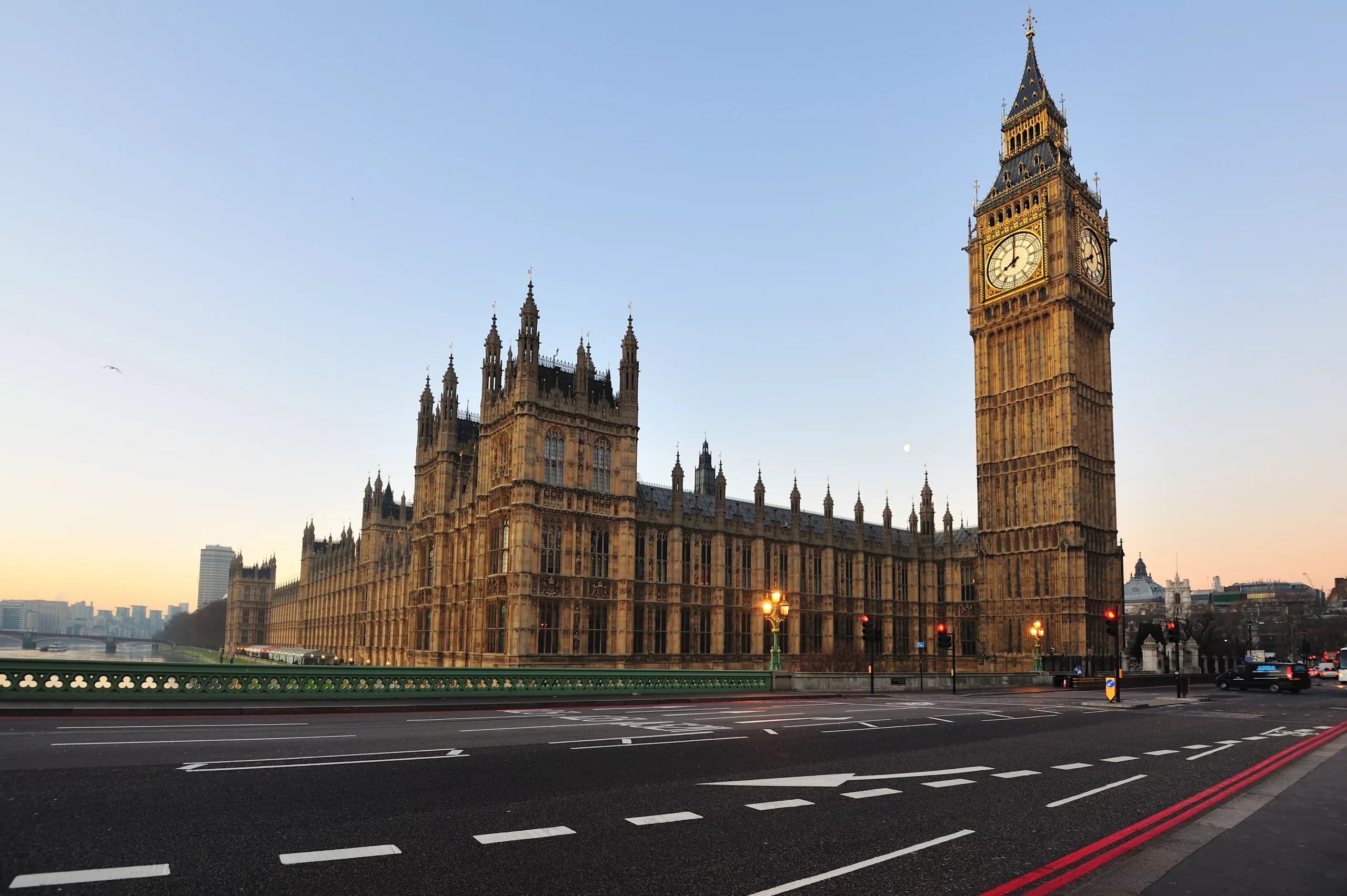 London, the vibrant capital of the United Kingdom, is a city that effortlessly marries history and modernity, tradition and innovation. Its unique blend of iconic landmarks, cultural diversity, dynamic arts scene, and indomitable spirit make it an irresistible destination for travelers from across the globe.
Step into London's historical heart and you will find yourself whisked away on a time-traveling journey. Wander the medieval halls of the Tower of London, gaze at the grandeur of St. Paul's Cathedral, or feel the buzz of history at Trafalgar Square. You can even watch the time-honoured Changing of the Guard ceremony at Buckingham Palace. Yet, the city isn't stuck in the past. The iconic skyline, punctuated by modern marvels like The Shard and The Gherkin, is a testament to London's embrace of the future.
London's cultural scene is as diverse as its population. Visit the British Museum, home to a treasure trove of global antiquities, or immerse yourself in the cutting-edge contemporary art at the Tate Modern. Experience the magic of West End theater or lose yourself in the pages of a book in the British Library. For music lovers, the city offers everything from classical symphonies at the Royal Albert Hall to live gigs in Camden's thriving music scene.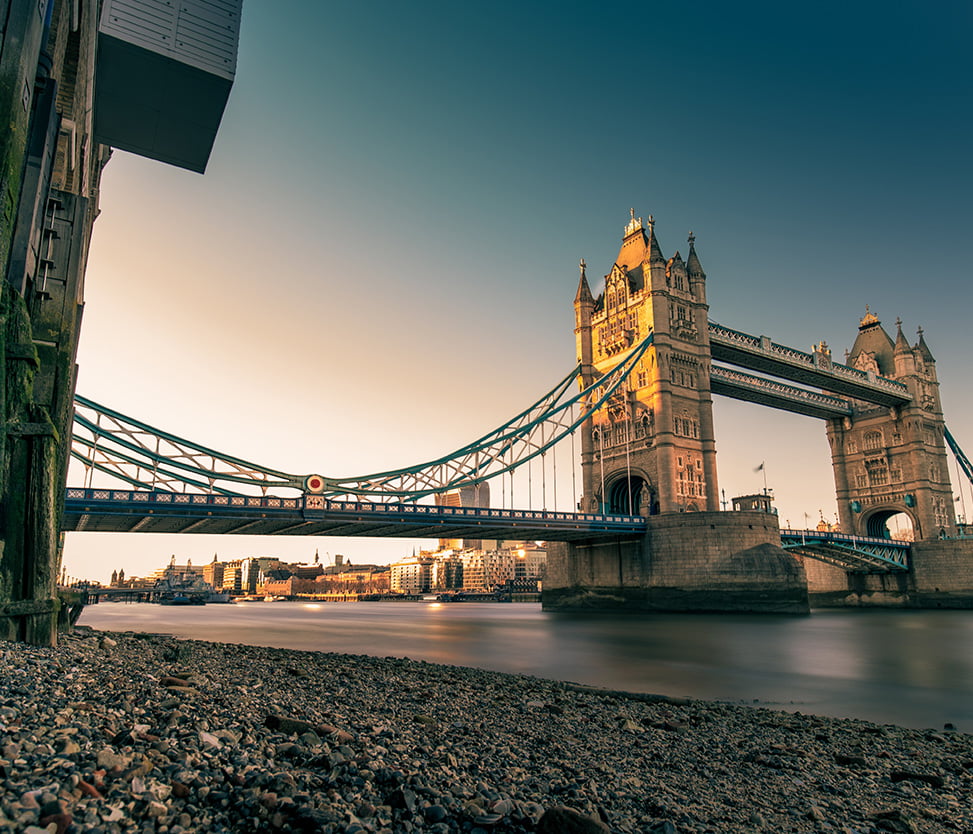 Foodies will delight in London's culinary offerings. From the multicultural flavours of Brick Lane and Brixton Market, to Michelin-starred restaurants like Sketch and Restaurant Gordon Ramsay, there is something to satisfy every palate. And, of course, no visit to London is complete without sampling traditional fare like fish and chips, or a hearty Full English Breakfast.
London's shopping scene is equally compelling. Explore luxury brands on Bond Street, vintage finds in Portobello Market, or quirky shops in Covent Garden. Literature lovers must visit the charming bookstores of Charing Cross Road, while those seeking cutting-edge fashion will be drawn to the trendsetting boutiques of Shoreditch.
And yet, despite its bustling urban atmosphere, London offers plenty of green spaces for relaxation and recreation. Stroll around Hyde Park, row a boat in Regent's Park, or enjoy the stunning views from Primrose Hill. London's parks provide a peaceful respite from the city's vibrant energy.
In London, you will find more than a city – you will discover a world in itself. Its vibrant culture, diverse population, and rich history come together to create an experience that's truly unique. From the buzzing nightlife of Soho, to the tranquil beauty of the Thames at dawn, every corner of London tells a story. It's a city that's always evolving, always moving, and always ready to surprise and captivate its visitors.
To book your flight to London, please call RwandAir at +1 877 938 5612 for assistance.